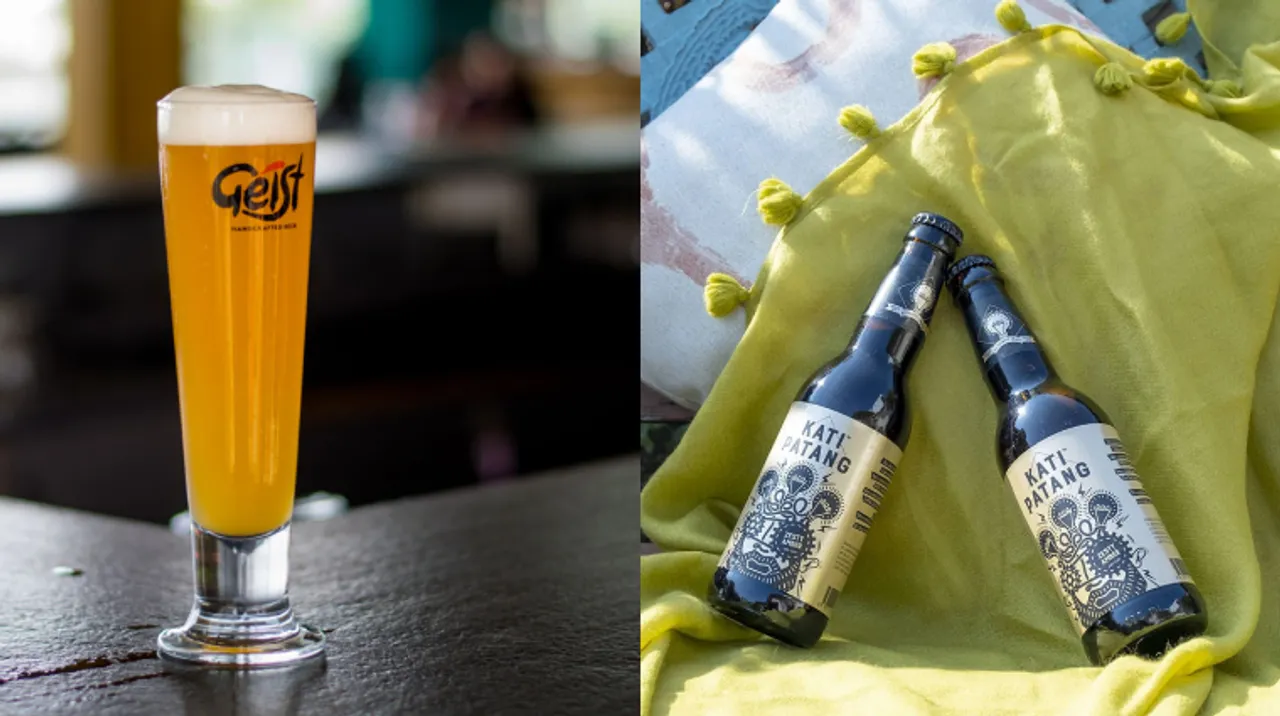 An evening out with friends is incomplete without a pint (or two) of beer. But if you're bored with the regular option, you should definitely check out some craft beer on your next outing. And no, we are not talking about the imported ones. We are seeing craft breweries booming in India, and it's time we try out a few. Here are some craft beers produced in India that you must try out.
1. Goa Brewing Co.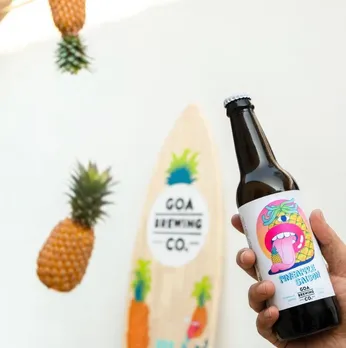 This Goa-based microbrewery is brewing some mouthwatering concussion. Set in an old mansion, they use modern tools to craft their beers. They serve variants like Saint & Sinner, Pineapple Saison, Eight Finger Eddie IPA and Breakfast Cereal Stout. Available in Goa and other states, this beer is definitely on our list to try out.
Check them out here.
2. White Owl Beer
With an iconic Owl on their bottles, White Owl has definitely sealed their brand identity. These hand-crafted beers are made with ingredients from across the world. Making sure you get the perfect sip every time. Set across Mumbai, Pune, Banglore, Delhi, and Goa, you are sure to get the best drink at your convenience. Talking about drinks, check out their line of varients - Diablo, Belgian Wit, Red Ale, Spike, and Ace. 
Check them out here.
3. Yavira Beer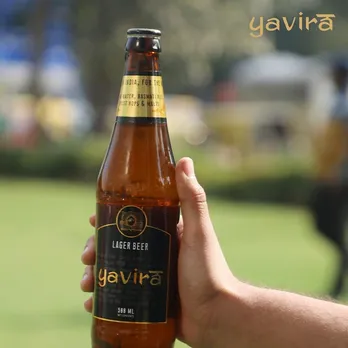 Built on the base of Indian culture, the name Yavira is itself derived from the Sanskrit word for Beer. Made with the best Malt, local Basmati rice, and Himalayan water, the beer results in a rich and smoother flavour. As of now, Yavira is available in Delhi, UP, Uttarakhand & Punjab.
Check them out here.
4. Mad King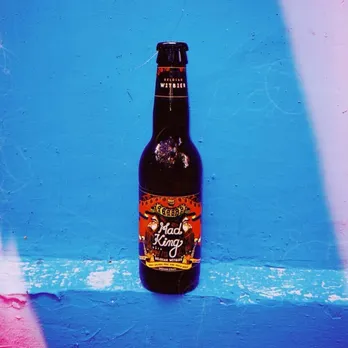 No, we're not talking about the GOT character. This is actually a craft beer brand from Delhi. Their Witbier is a blend of bitter-sweet orange peel and hint of roasted coriander. With ingredients like such, we are sure the taste would match the effort. Mad King is available in two variants - Dúfa, Kólga across Delhi.
Check them out here.
5. Geist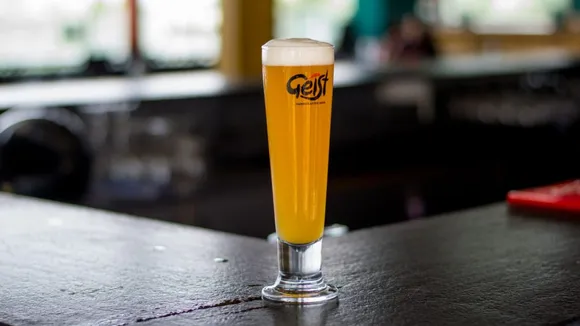 Set in an abandoned plywood factory in Nimbekaipura, Bengaluru, they managed to turn the space into a brewer's paradise. With variants like Geist Rauch-a-Fella, Geist Stouter Space, Geist Golden Ale, Geist Kamacitra among others, you are sure to find a one that suits your taste. Not only an amazing range of craft beers, but Geist is also a Zero Liquid Discharge (ZLD) brewery. How awesome is that?
Check them out here.
6. White Rhino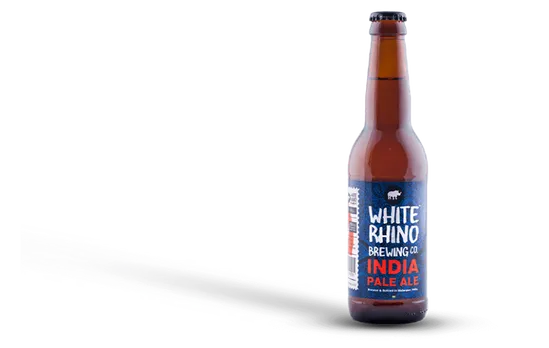 Operating since 2016, White Rhino claims to be the first craft beers produced in India. Set in Malanpur, New Delhi, the brewery churns out beers that match the international standards. With variants like WIT, Lager, India Pale Ale, they cover favourites of all kinds of beer lovers.
Check them out here.
7. Kati Patang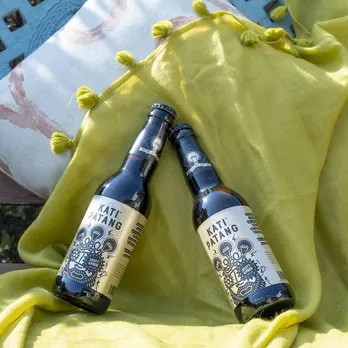 What better than sipping beer while travelling through the mountains? Although mountains are far fetched, you can still get beer crafted at 10,334 ft above sea level. And Kati Patang's manufacturing brewery is set in Bhutan, but this homegrown brand is officially launched in Delhi. Dedicated to producing the best brews, this brand uses natural spring water collected from the upper Himalayas. It is safe to say that their Zesty Amber and Snappy wheat is gonna win over all beer lovers.
Check them out here.
8. Simba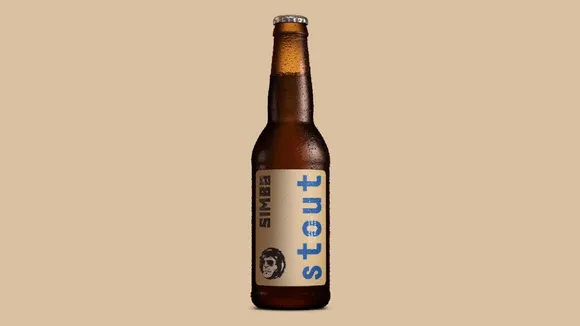 One of the most popular homegrown craft beer brands, Simba is synonymous with its iconic Lion mascot. The brainchild of Prabhtej Singh Bhati, who set up the brewery in Chandigarh, Simba focuses on the best ingredients. This results in one of the most loved local beer brands.

Check them out here
For more such stories follow Local Samosa on Facebook and Instagram