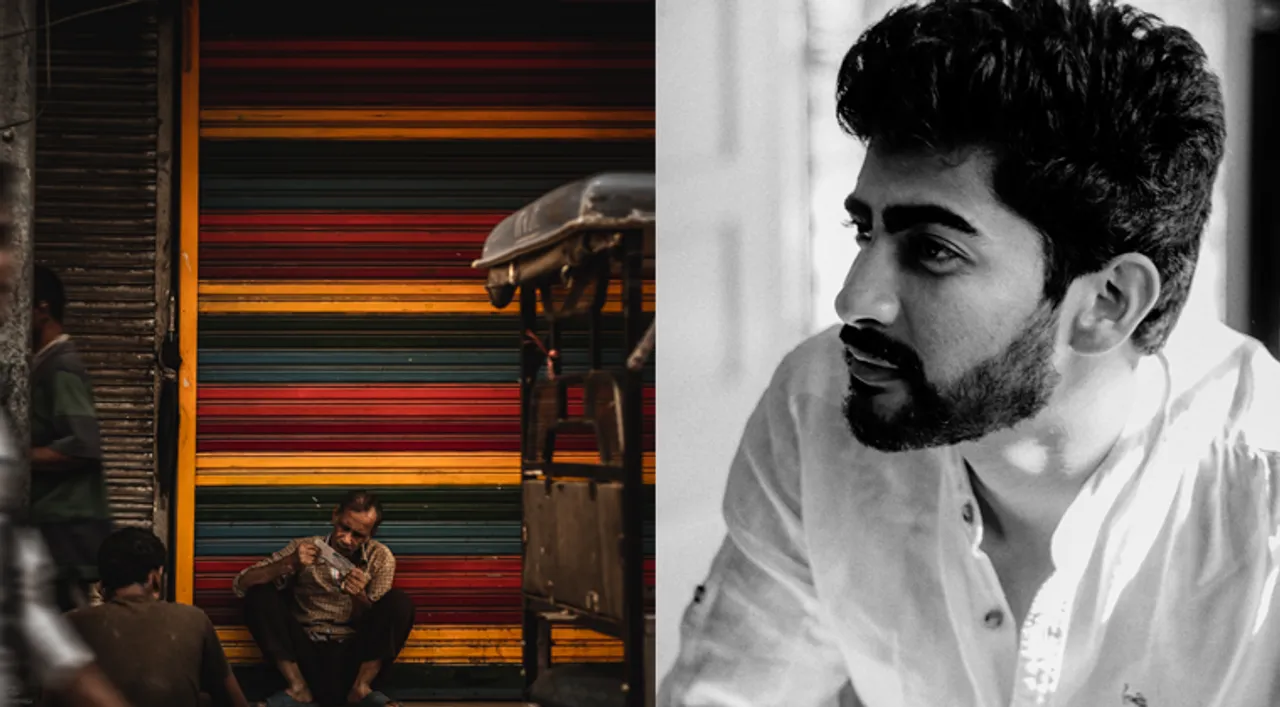 Dill waalon ki Dilli has a charm nobody can deny. Its a storytellers' muse and a photographers' paradise. And that's what exactly Aarohan Tiwari portrays through his photographs. Be it capturing Old Delhi, Yamuna Ghat, iconic monuments or busy streets, or portraits, his clicks will make you fall in love with the city all over again.
Local Samosa was in a candid conversation with Aarohan Tiwari who takes us through his journey of photography.
When and how did you start capturing the city? A little about your Journey.
I'm 24years old. I'm a software engineer by degree and a full-time freelance photographer who left his 9-5 job. I'm a person who loves to meet new people and learn more about their stories and culture. I try to find joy in the littlest of things. There's something unique about everything, so I love cherishing the sweet details of life. I've loved photography since childhood but it never came out as a passion/obsession for me until I got into my 2nd year of college (end of 2015). Looking back at the time when I actually started capturing my city, I feel I was too curious to learn and eventually became obsessed with taking pictures all the time while roaming around the streets. the whole process didn't even feel like a process that I was going through. In the beginning, I spent hours daily learning about compositions and storytelling. I used to try and shoot something every single day which I still try to do. Going out and exploring the city became my passion.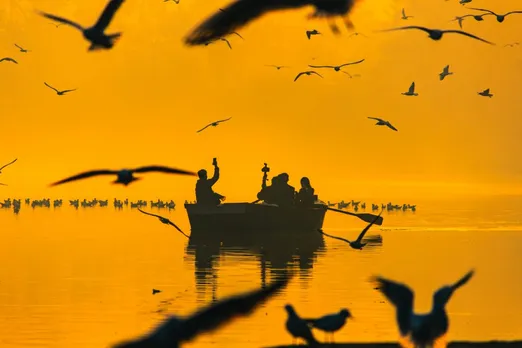 What does your city mean to you? What about the city you love the most?
I love everything about Delhi, the diverse culture, heritage, food, history! I fail to express my love for Delhi in words. The city has so much to offer, it's a photographer's paradise.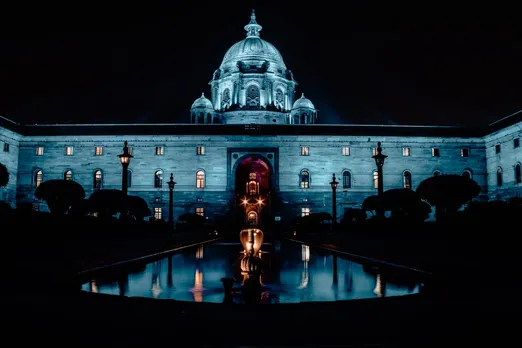 Your inspiration, Aarohan Tiwari?
 There are many but nature is definitely my biggest source of inspiration.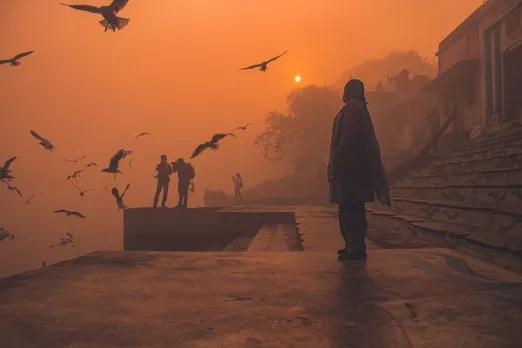 What goes behind capturing the perfect shot and the post-shoot process? 
The first thing that comes to my mind even before taking a picture is the desired frame that I would love to capture at that particular moment in that environment. I think that having a rough idea about what you want to shoot and how you want to shoot it gives you an edge. Secondly, I always try to find the purpose of that particular photograph that I'm about to shoot. The question 'why' am I shooting it always comes to mind. If I have an answer to that question then most of the times I'm a bit satisfied. Thirdly, I think about 'what' do I want to portray and 'how' do I want to portray that scene. Even with all these thoughts sometimes you just have to rush and go with the flow because once a moment is gone it may never occur again. After all of this, comes the tricky part of 'Post-production'. It takes time to learn professional editing Softwares like Lightroom and Photoshop but they are worth the time and effort as they are essential.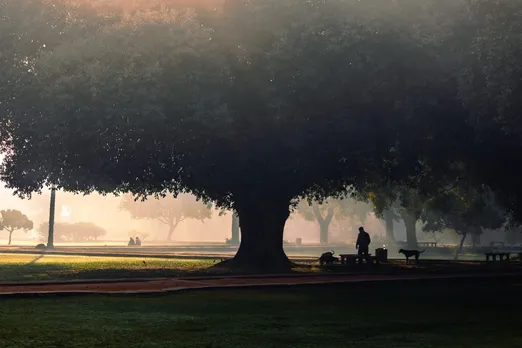 Your Favourite local spot in the city? 
India gate has to be my favourite spot as I've visited it numerous times and it never fails to surprise me.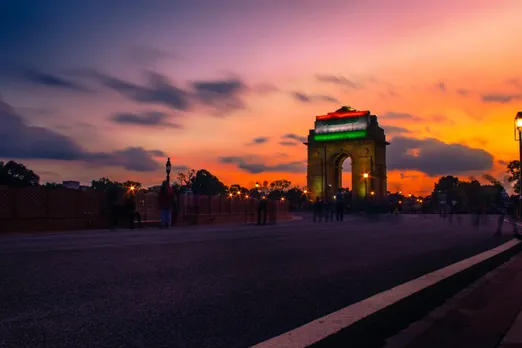 Any anecdote you would like to share, Aarohan Tiwari?
There are a lot of stories that I'd love to share but here's the one because of which I got the motivation to work harder and learn the real meaning of photography as an art. When I was starting out as a photographer, I used to ask around a bunch of established photographers like all the beginner photographers do, to provide suggestions regarding my work. One particular time while I was still in my first year of college I got an amazing opportunity to get in touch with a professional photographer at a big media firm. While I was excited to meet him, I was really nervous to show him my work as well. The day finally came when I had to meet him, everything went fine and I got a lot to learn from him that day. There's just one thing that particularly stuck with me that he had said; 'Aarohan I think you should consider photography only as a hobby rather than a career option.' After this, the only thing that I had inside my head was that I had to understand the art and become a professional photographer. Gladly I've been able to build a career around photography all on my own. I'm still learning though every single day and this learning process will always continue. My biggest achievement so far has been the transition from being a Software engineering to building a sustainable career in photography. I believe that consistency and hard work always beat talent when talent doesn't work hard!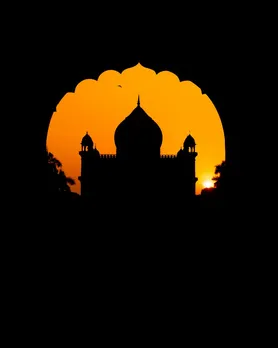 First local spot you captured? 
Humayun's tomb must have been the first spot where I actually realized that I really liked photography. In my initial days, I used to spend a lot of my time there trying to learn various composition techniques.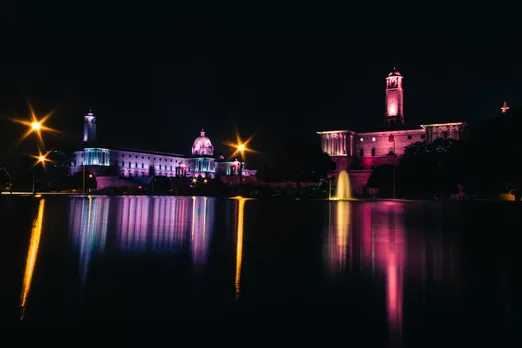 You might be following the work of different artists in this field, name a few of them, and why you like their work.
 There are a lot of artists whose work really inspires me. There's a lot to learn from everyone. Here are a few of them whose names are at the top of my head right now, Ansel Adams- One of the most famous landscape photographers of all time for a reason. His Black and white landscape pictures are truly brilliant. Jord Hammond- One of my favourite travel photographers. His work makes me want to explore more. İlhan Eroğlu- His landscape pictures are full of life. a treat for sore eyes. Navin Vatsa- I really admire his vision. The simplicity in his pictures is exceptional. Garret King and Alen Palander- Masters of colour grading. Their work is extraordinary. Varun Aditya- Brilliant compositions, one of the best young wildlife photographers out there. Ashraful Arefin- Love the way he uses light. His street shots are beautiful. 
To check more work by Aarohan Tiwari, click here!
For more such stories follow Local Samosa on Facebook,  Instagram,  Twitter, and Telegram.