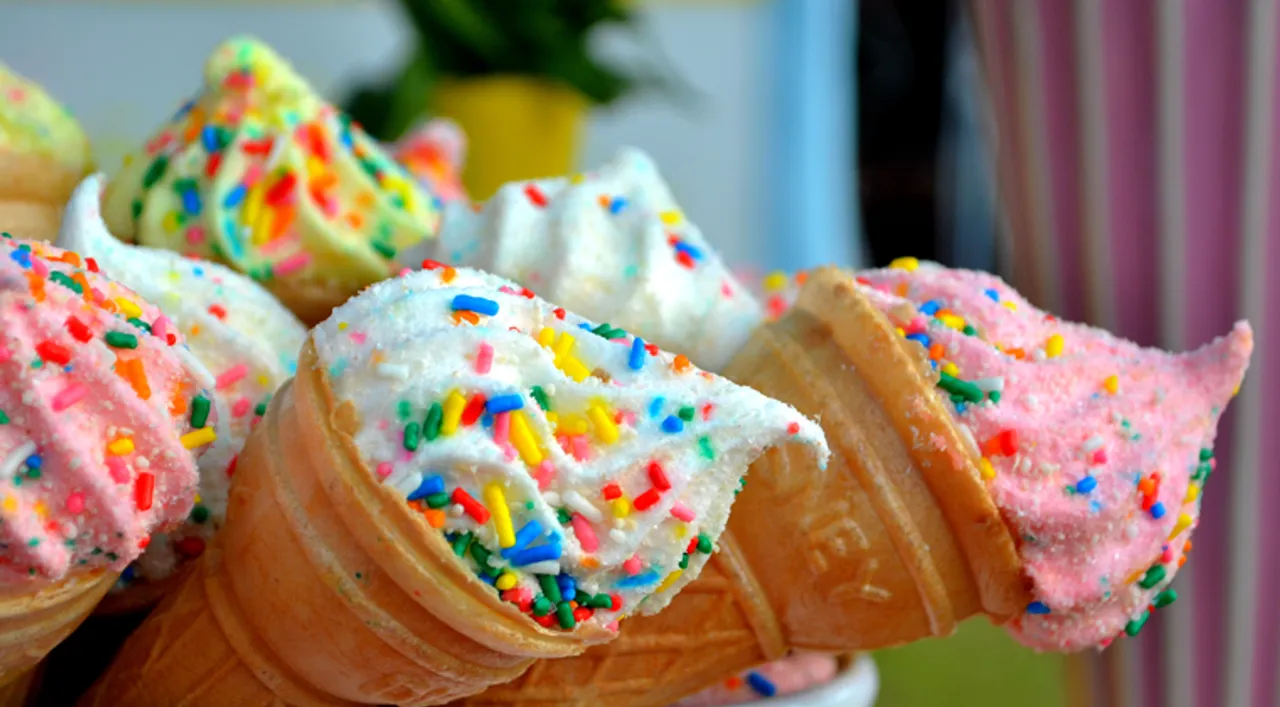 I Scream, you scream, we all scream for Ice-Cream! This might sound cliche, but if you read it the way it is said, Congrats, you are in the team Ice-Cream. So read on this letter, specially dedicated to the sweetest thing ever!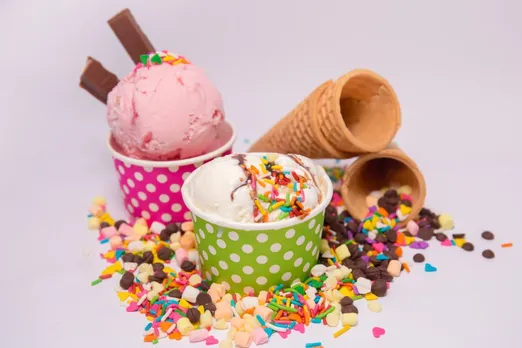 Dear Ice-Cream,
Every time I see a scoop of you coming towards me, my eyes twinkle like I am newly in love.
Icecream, We have known each other for a long long while now. Haven't we? You have stuck with me like an old pal from my easy breezy childhood to my not so happening adulting days.
My earliest memory takes me back to the times when the Ice-cream wala used to enter the street, chiming the bells. And I used to run to my Dada Dadi, to give all the kids some bucks to eat the Kulfi Ice cream. To be honest, we were not the only ones who enjoyed gulping you down, sometimes even two or three. The elders shyly loved you too.
You were a part of my after school shenanigans. Me and my bunch of friends hovering over the small ice-cream cart selling Pepsi Ice and orange candies. We weren't allowed to eat from the roadside, and that's why we always planned to hide it from my mom, right? But a spill or two on the shirt and my orange stained grin always dropped all the secrets.
Tell me, how do you always go out of your way to put a smile on someone's face? Sometimes in the form of a popsicle, gelato, milkshake, ice candy, Kulfi, or oh my favourite Gulab Jamun with Ice cream.
At the times where finding an activity that could make every generation happy is difficult, eating ice cream together is our family tradition that is filled with bricks and tubs, chatter, laughter, and smiles.
You and I, we've beaten the heat together, had crying sessions, post break up sessions, attended parties, sleepovers, watched movies, and gone on heartwarming ice cream dates too. Every celebration and occasion calls for ice cream and of course every season too(including winters, ok)
You and I have seen each other growing up too, and you tried to fit in when my choices evolved. From Matka Kulfis to Vanilla, Orange Candy to Chocolate bars, my seasonal fruit-based ice creams, and popsicles to my obsession with gelatos, you kinda make me fall in love with you with every bite.
I have tried making a healthier version of you too, well let's just not talk about it, and agree you are perfect with your imperfections.
Well, my Grand Maa loves you too, she is saying this with her tub of low sugar ice-cream.
Thank you ice cream, for spreading smiles and goodness, and melting everybody's heart with your sweetness. I will love you always.
Love, Sweet Partner
For more such stories follow Local Samosa on Facebook,  Instagram,  Twitter, and Telegram.