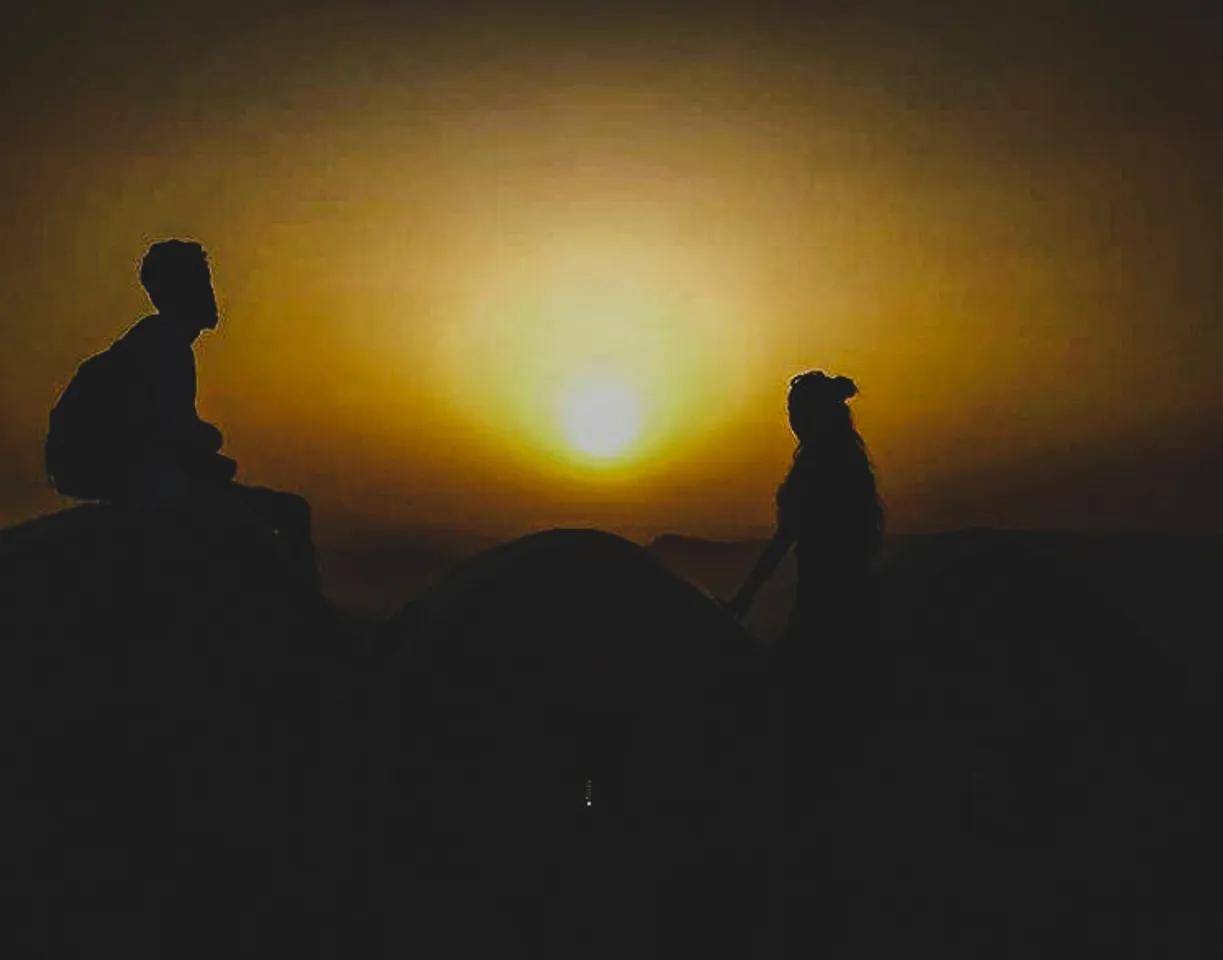 If you live in Jaipur or have ever been to the city, the mighty Nahargarh Fort Jaipur would have been on your list. We are in admiration with every corner of Nahargarh and have memories fervently in love, of love. Here's an attempt to express our fondness through this letter.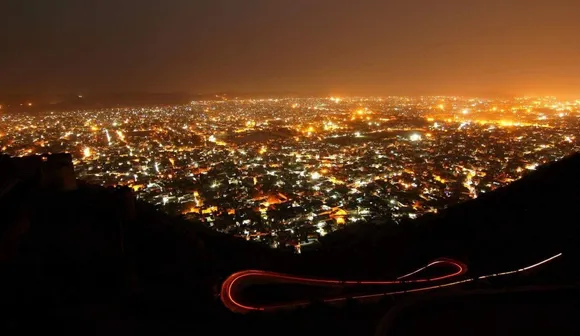 Dear Nahargarh,
If given a chance, which place will you always go to? Only because you know you'll belong to it differently every single time?
For me, that's Nahargarh.
Walls standing tall with cracks and the sunset that fills the cracks in me. To me, Nahargarh, you are always an easy escape from the chaos.
I call you my go-to place. One where I found a family of my own. One where I for the first time felt what true love is. One where I have found myself to be the most vulnerable yet resilient.
Now, I long for the joy that my fellow mates showered in the form of joining me for a little hike amidst the rocky mountains and luscious greenery, spotting one monkey at a time. Or a long drive in a tuk-tuk with uncountable hairpin bends and a scenic view of Jal Mahal and a glimpse of a big beautiful mess, Jaipur.
I miss the joy of telling everyone this is the very spot where the beer drinking scene from Rang De Basanti was shot.
I desire to sit on the wall of the fort all over again, looking at my love, creating a perfect silhouette with the sun setting in the background.
I can't wait to adore the sky changing its colors and see the sunset hues of orange, yellow, and blue changing from subtle to bright and finally to dark grey with every passing minute. Each increasing the happiness levels in multiple folds.
I crave to sit at Padao for a minute longer in silence and gaze at the cityscape of Jaipur admiring the city gleaming in colorful lights while sipping on a warm cuppa of chai.
I miss the smiles and the moments that make it difficult to let go of the memories.
Waiting to see you again Nahargarh Fort Jaipur.
For you make me.
Love, Your Regular Tripper
For more such stories follow Local Samosa on Facebook,  Instagram,  Twitter, and Telegram.