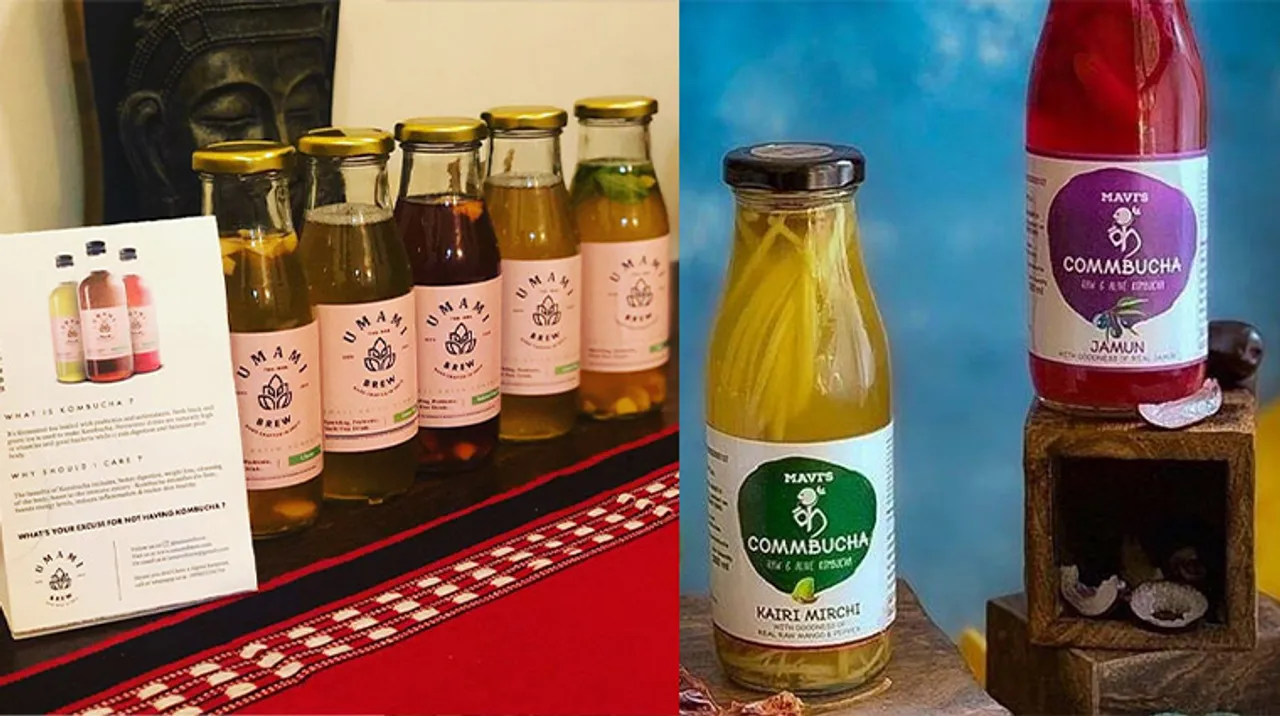 The age-old probiotic drinks are considered to be really good for health, and especially for the stomach. There is a saying 'my belly is bigger than my heart.', It's time that we begin to protect our big bellies, and we can't see any better way to protect the belly than sip on some probiotic drinks. Here is a rundown of homegrown Pune based pro-biotic drinks brands.
1. ABC Farms
Did you know Pune is home to a cheese factory? Yes, it is, and now they are taking care of your gut with supplying fresh Kefir. This drink is known for its vitamins and minerals for years now. They have a plain Kefir, with a little tangy and fizzy taste. It can be best combined with cereals or added to smoothies. You can store it in the home fridge for a week's time.
Check here.
Contact: 0202 6880555
2. Umami Brew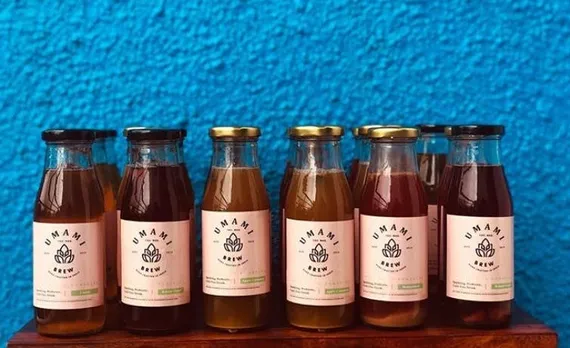 This Kombucha drink has taken over the city of Pune with a health storm, and the taste of this drink is different from all the drinks you have had a chance to try. The drinks are completely Gluten-free and have no added chemicals. The best picks of the drink are- Lime, Apple, Cinnamon, Green Tea, and Pomegranate. And guess what, they deliver it right at your home.
Check here.
Contact: +91 98233 36796
3. CommBucha
CommBucha comes from a small city near Pune. Their yummy Kombucha comes in six seasonal flavors- Apricot-Cinnamon, Kairi-Mirchi, Apple-Nutmeg-Clove, Twisted Shikanji, and Beet Kvas. The flavors change according to the change in seasons. The Kombucha is bottled in 300ml and 500 ml bottles. At the moment, they have spread their market in Mumbai and Pune. Punekars, you can find this Kombucha at Dorabjee's stores, Pune. 
Click here.
Contact: +91 77770 48983
4. Ch'a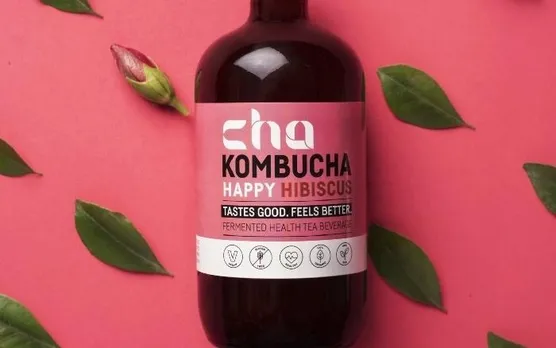 The Kombucha at Ch'a is purely handmade. They brew it by hand and pack it themselves. The brand started in the recent past, and at the moment, offers flavors like Organic Original, Peppy Pineapple, and Hibiscus Flowers. You don't need to bother yourself much. They are happy to deliver to your doorstep.
Click here.
Contact: +91 98604 55566
5. Ground Up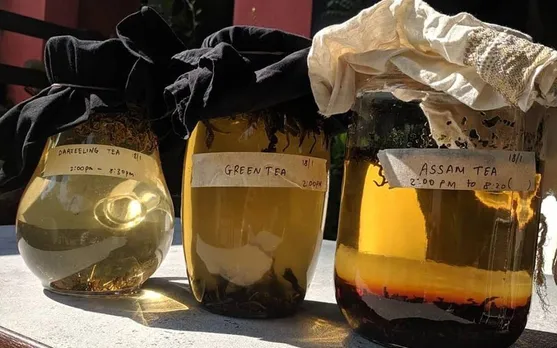 The restaurant in Viman Nagar, Ground Up, has been fermenting some amazing drinks. They at the moment have, Beetroot Kvas and Darjeeling Tea Kombucha. If you are interested in ordering some, you can either call or Whatsapp them to get an update on their changing menu and to place your orders. All the deliveries are made on Wednesday, Friday or Saturday.
Contact: +91 77091 14354
For more such stories follow Local Samosa on Facebook, Instagram, Twitter , and Telegram.