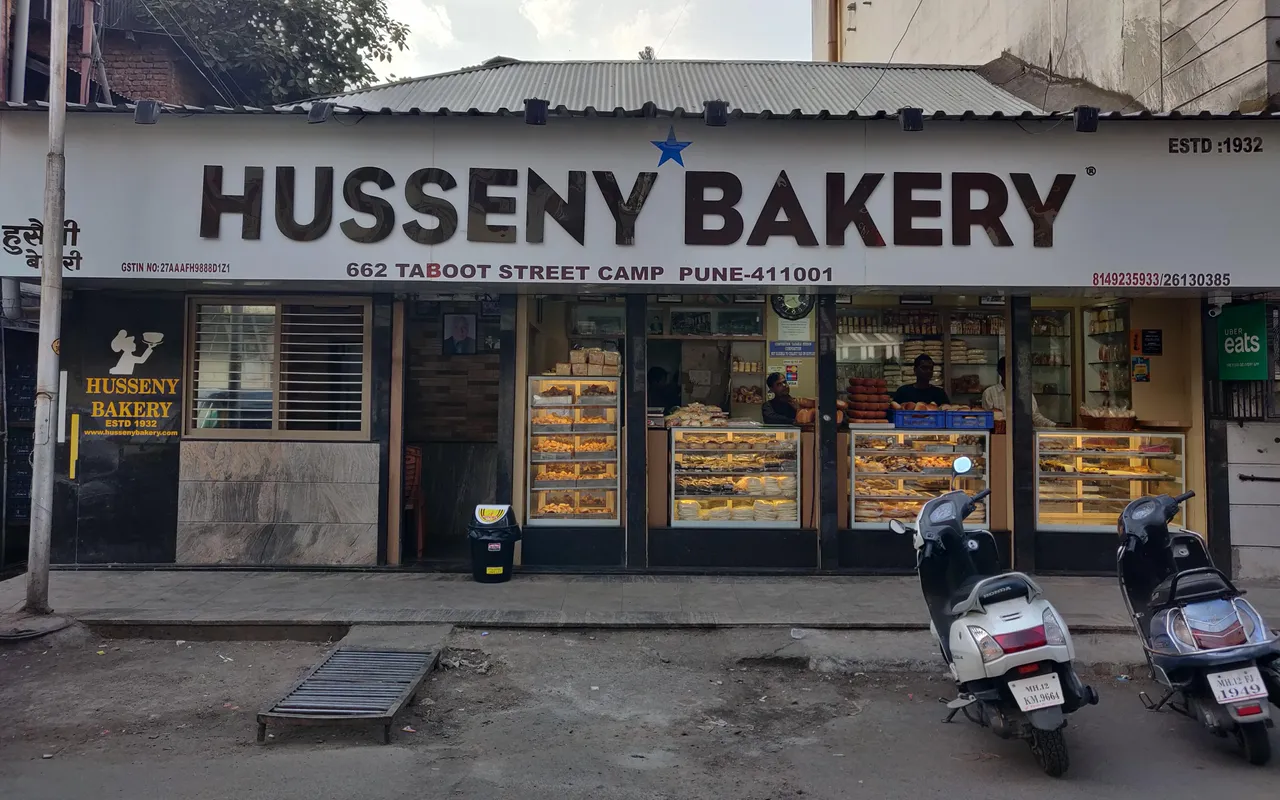 Reminisce the warmth of delicious bread, biscuits, and cakes in your comfort zone with just one phone call. The ages-old Husseny Bakery is now home delivering. Finally, the pandemic got one happy news for the residents of Pune.
Walkthrough the History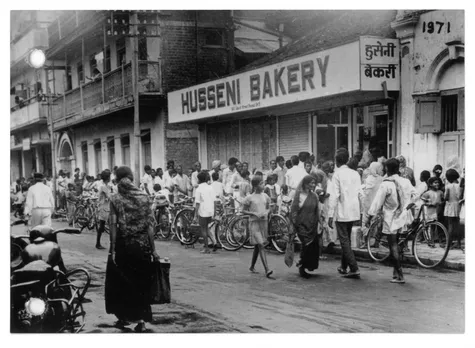 The Husseny Bakery started even before India got independence. It was founded by late Mr. Mirdehghan Murteza in the year 1932 in Bhawani Peth. The bakery was a regular supplier to the Poona Cantonment, and this continued even after the Independence. Sometime later, his son joined the business and decided to shift the bakery from Bhawani Peth to Tatboot Street in Camp. Eight decades down or to be exact 88 years later, Husseny Bakery is a legendary gem of Pune.
Traditional Bakes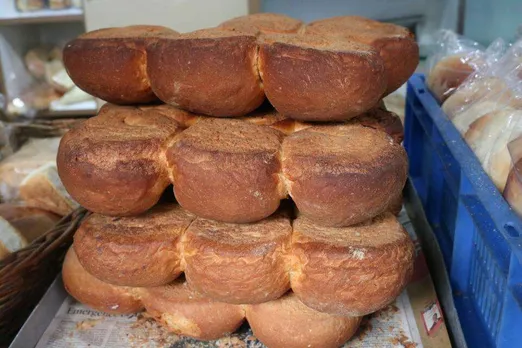 For decades, the recipes have been passed on from one generation to another. The best part remains, the taste has not even changed a teeny tiny bit since the beginning. Being the oldest bakery in Pune city, they still adhere to their traditional ways of baking. Wood-fired ovens are used to bake breads, burns, Irani naan, biscuits, cakes, plum cakes, jam rolls, pastries, pizza bases, croissants, French rolls, patties, and kharis to name a few delicious delicacies baked here. All the Punkars will agree with this one, they have the best Brun Pavs in the city. Don't they?
Door Step Delivery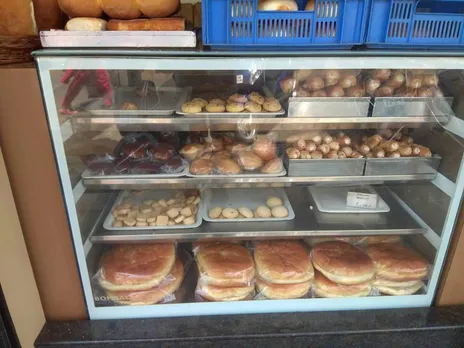 Yes, you read that right. You don't have to drive all the way to camp anymore when you crave Husseny Bakery goods. Now you can order that Bun Maska or Milk Rusk to accompany your chai at home. The Husseny Bakery is now home delivering freshly baked goodies at your doorstep. Are you second-guessing your thought of ordering? No, don't.
Where: Husseny Bakery, Camp
Call: 81492359333
Delivery Partners: Swiggy and Zomato
For more such stories follow Local Samosa on Facebook, Instagram, Twitter , and Telegram.