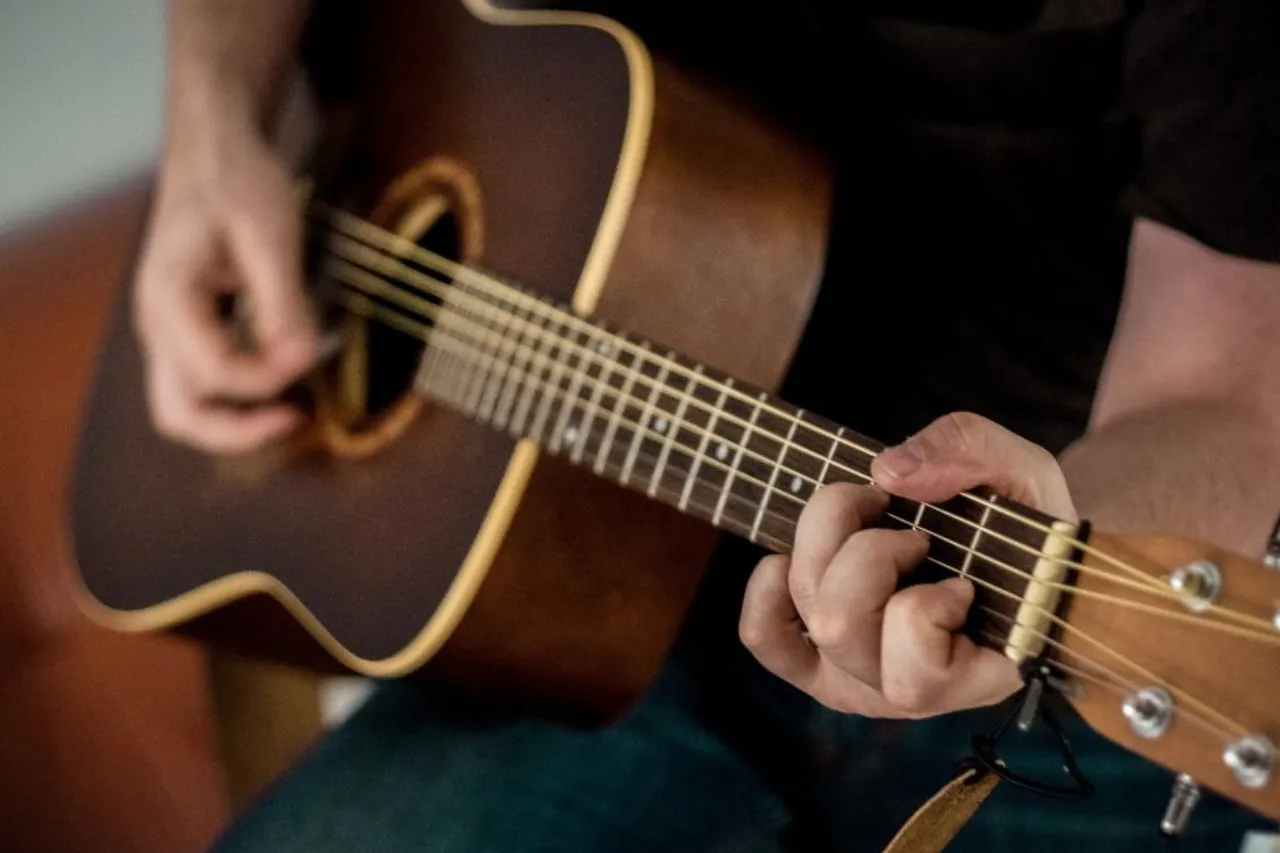 A lot of times, passion gets hit in the middle of many important things. But this lockdown is the best time to cater to passion and enhance it further. Isn't it? So, Music Heads don't you second guess the idea of learning an instrument, or lyric writing or maybe vocals from scratch or learn further. Tune in to learn music online from top music schools as they bring to you online courses to make the most of this lockdown season.
1. Octavez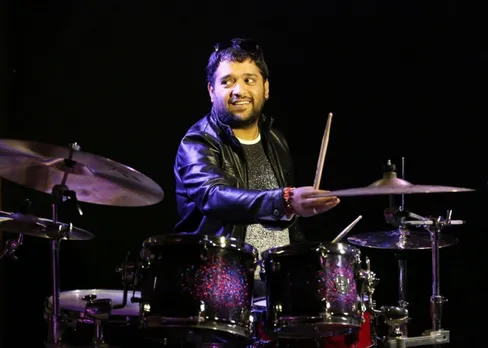 Octavez is offering you a wide array of courses by the renowned Maestros of Music. The courses include Mridanga, Acoustic Guitar, Latin Percussions, Keyboard, Music Lab for Applied Music, Acoustic Drum, Flute, Tabla, Mandolin, Konnakkol, Sugama Sangeeta, and Carnatic Classical Vocal. One can choose from not one, not two, not a handful, but an extensive range of categories. The classes are conducted by Anoor Anantha Krishna Sharma (dodda shivu), Praveen D Rao, Srinivasachar Dammur (Guitar Srinivas), N S Prasad (Mandolin Prasad), to name a few. You can learn anywhere, whenever you want.
Apply here.
2. Furtados School of Music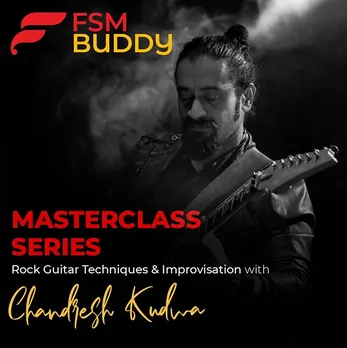 Furtados is now bringing quality music learning to the doorstep of every music aspirant. They have come up with their all-inclusive right-brain stimulating online learning platform, called FSMBuddy. It is aimed to provide interactive learning courses across the fields of arts, drama, language, and music. FMSBuddy will hold live, virtual classes, instead of offering pre-recorded classes. They make the classes available for the students for up to almost 2 weeks post their scheduled class. 
Apply here.
3. KM Music Conservatory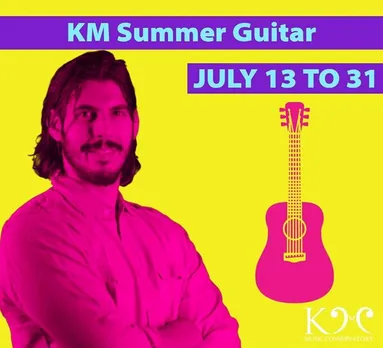 KM Music Conservatory is a renowned name in the field of music to learn Western and Indian music and its technology. Since the past few months, our life has shifted online due to the pandemic. In this time, individuals are seeking opportunities to follow their interests. KM has come up with KM Summer School from July 13-31 with online classes in Vocals, Composition, Guitar, Production, and Piano by the stalwarts of the music industry.
Apply here.
4. The True School of Music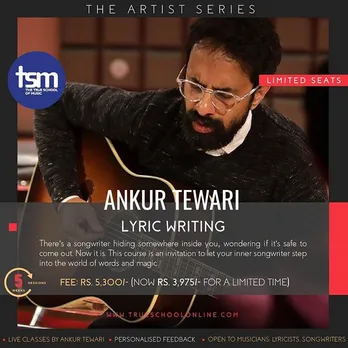 The True School of Music is India's leading music-training institute. During these rough times, they are not left behind to do something for the people interested in music. TSM has come up with online courses in Lyric Writing by none other than Ankur Tewari, Drum Techniques through Bollywood Songs with Darshan Doshi. Apart from this, they are doing a lot of free webinars with some legendary artists from the music industry.
Apply here.
5. Swarnabhoomi Academy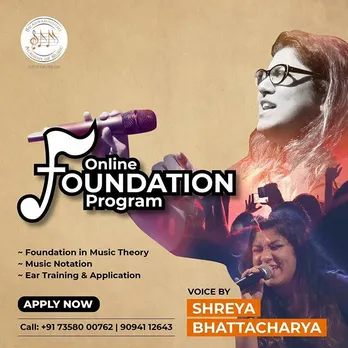 Swarnabhoom specializes in teaching music performance, audio engineering, and music technology. To make the most of lockdown, they have launched Online Foundation Programme. In this course, they will cover the foundation in music theory, music notation, and ear training and application. The training will be by a versatile vocalist Shreya Bhattacharya.
Apply here.
Get your instruments out and learn music online from top music schools in India.
For more such stories follow Local Samosa on Facebook, Instagram, Twitter, and Telegram.