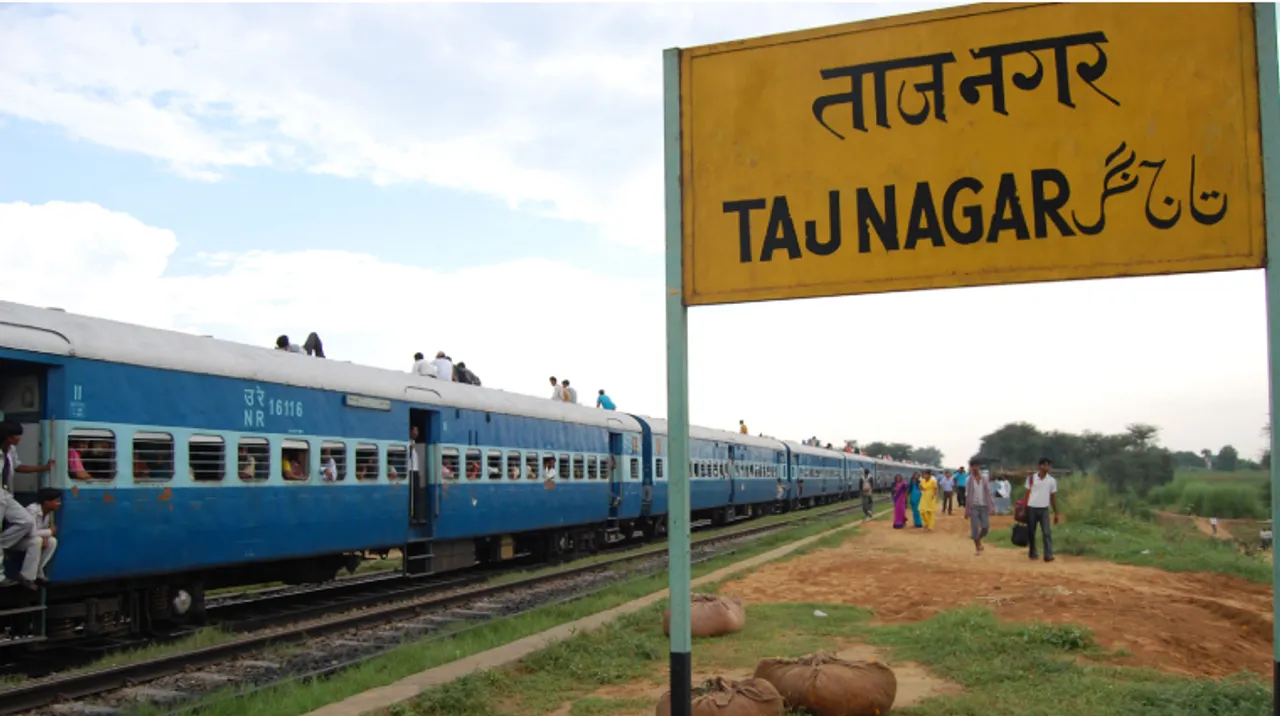 For people travelling from one place to another, railways have played an important role. With frequent stoppages and comfortable ride, no wonder it's one of the most popular travel. But what if the railways refuse to build a station where it's desperately needed? Well, locals build one on their own. And it hasn't happened once but five times over. Check out how residents built their own stations. 
1. Taj Nagar Railway Station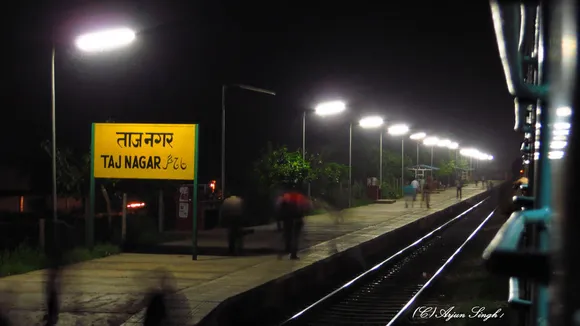 After demanding a railway station for over 25 years, residents of Taj Nagar, Gurgaon, Haryana took matters in their own hands. The villagers collected Rs 21 lakhs and built the railway station on their own. But that wasn't the end. They had to again contact Indian Railways and request them to halt trains at the station. The railway officials were happy to comply with the request. And on January 5, 2010, this station saw its first train.
2. Rashidpura Khori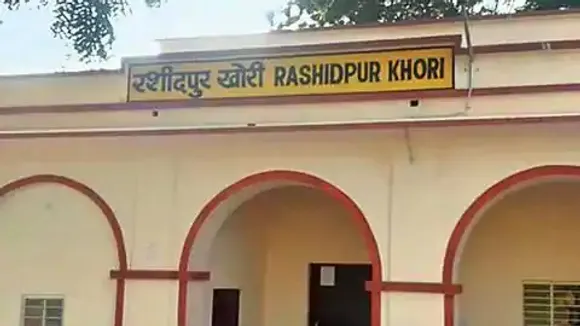 It's not always about building the station, but sometimes it's a challenge to keep it going. That's exactly what happened with this railway station in Rajasthan. The station was shut in 2005 due to poor income. But this decision had a massive impact on over 20,000 people, some of who were also from the nearby villages. Multiple requests to the officials fell on deaf ears, but in 2009, the railways decided to revive the station again. But there was a catch! The station must generate income of at least Rs 3 lakh from ticket sales. To help match the target, the locals bought multiple tickets for one journey and even pooled in money to keep it going. 
3. Balwantpura Chelasi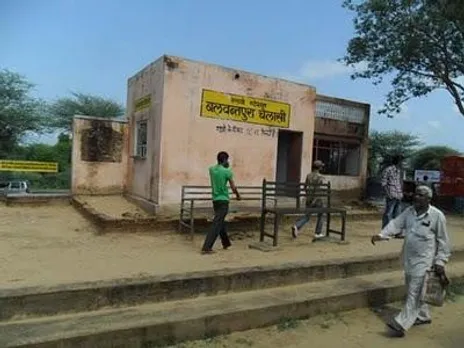 Another story of determination of the locals, this one is from Jhunjhunu district, Rajasthan. After ignored requests, the villagers went to work themselves and built the station by spending only Rs 8 lakh, that was also raised by the villagers themselves. After it was built in 2003, the railways agreed to run four trains under the North-Western line. These trains connect stations like Sikar, Rewari, and Jaipur to Balwantpura Chelasi. 
4. Lakhan Majra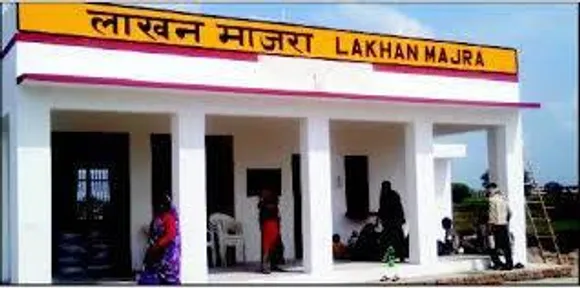 Built at the junction of nine villages- Bahasi, Kherak, Gugaheri, Nandakheri, Chiri, Poli, Indergarh and Lakhan Majra, this station has been a blessing for the locals. Who earlier had to travel 14km on rough terrain to reach the closest railway station. When the officials rejected their repeated request, the villagers took matters in their own hands. The station built in 2012 finally managed to get official approval and can now travel easily.
5. Sankhapur
An agricultural village in Hyderabad, this station was important for farmers to transport their produce to the city. But unfortunately, the request was ignored for 25 years. It was in 2008 that the sarpanch of the village decided to build a station by themselves. But his untimely death became a barrier. It was his wife, the new sarpanch, who took over the job. Within six months the residents built their own station. 
Featured Image: Source
For more such stories follow Local Samosa on Facebook,  Instagram,  Twitter, and Telegram.