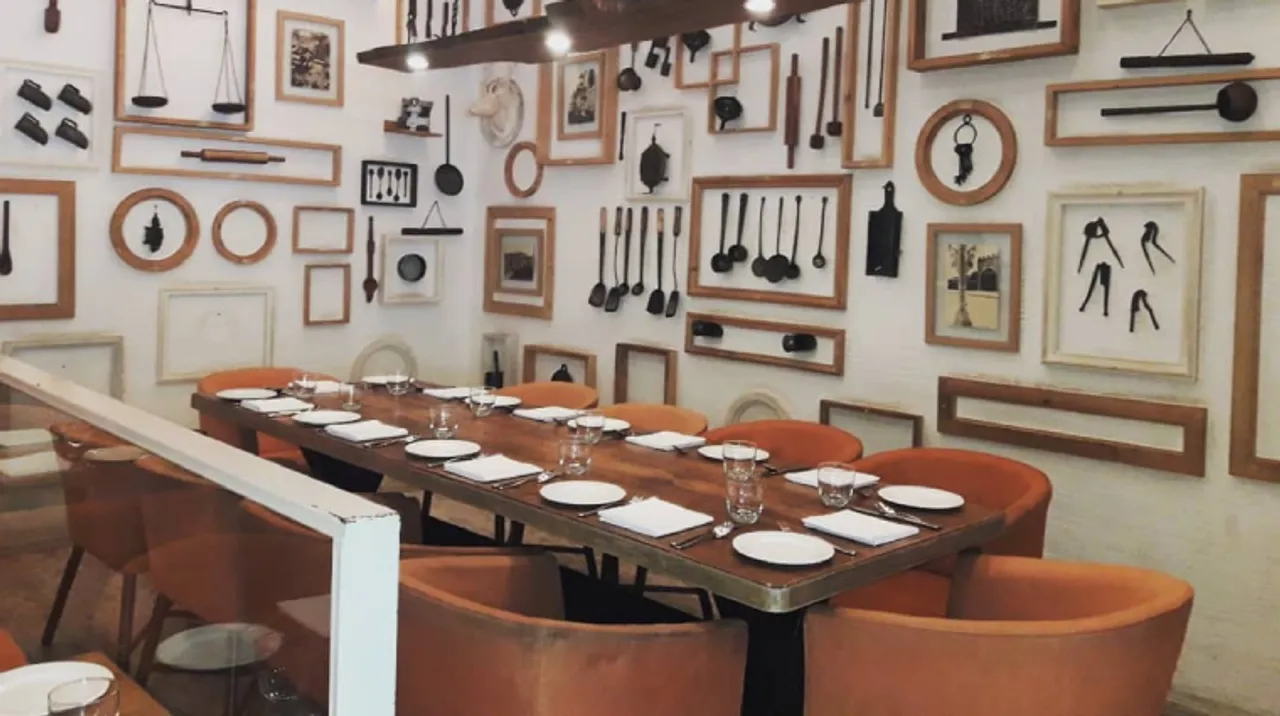 If you've ever visited Mirchi and Mime or Madeira and Mine, we are sure you must have been awestruck with the aura there. Running completely on Hearing-Impaired Staff, these restaurants struck a chord with people who believed in equal opportunities. But alas, the pandemic didn't spare them either.
Announcing closure on their social media handles, Mirchi and Mime posted a heartfelt note.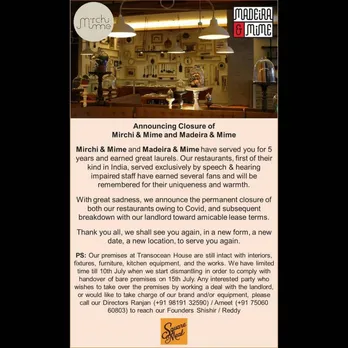 The eateries had gained popularity because of their acceptance of Hearing-Impaired individuals. And they also encouraged diners to communicate with the staff in sign language.
The place had a warmth of its own and was a famous eatery in Powai. Many people travelled from all over the city to experience the blissfulness, inclusivity, ambience and, of course, delicious food.
It is sad to lose one of the most novel restaurants in Mumbai. All we can hope is they bounce back soon and open their doors again.
For more such stories follow Local Samosa on Facebook, Instagram, Twitter, and Telegram.