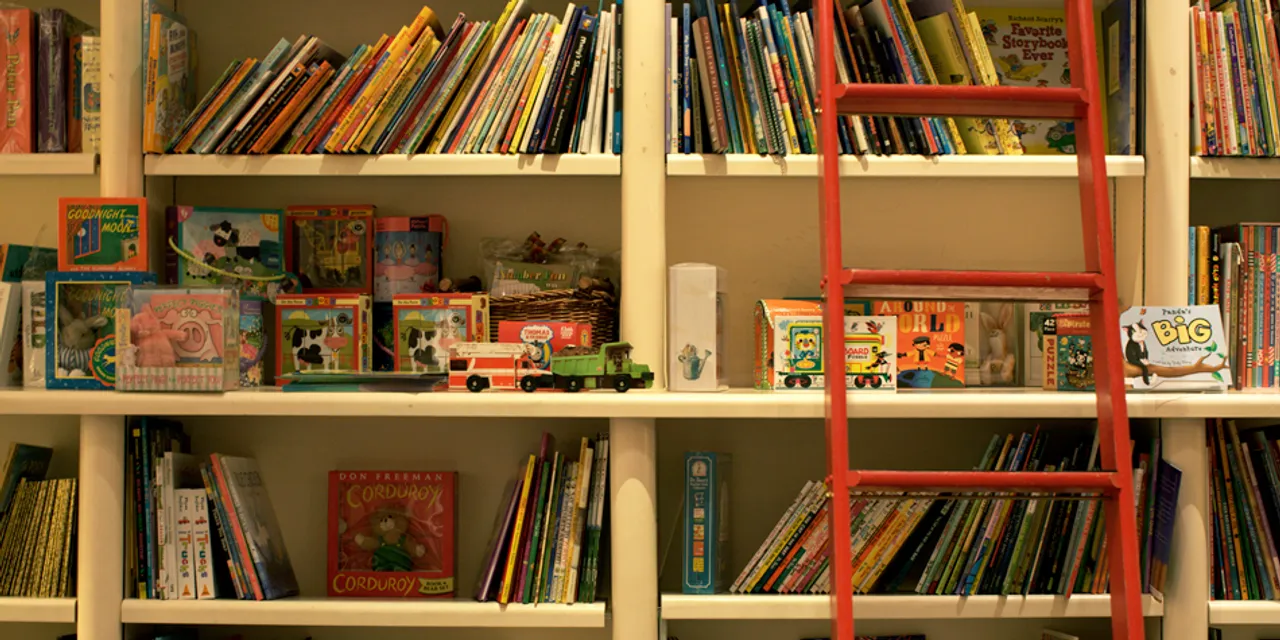 Full Circle and Cafe Turtle in Khan Market shuts down. Right after the owners of Full Circle and Cafe Turtle officially announced the shutdown of their Khan Market outlet. They were flooded with messages from people to confirm the news. The uncertainty that the uninvited pandemic brought with it left the owners with no other option but to shut this 20-year-old book store, with a little cafe tucked in it.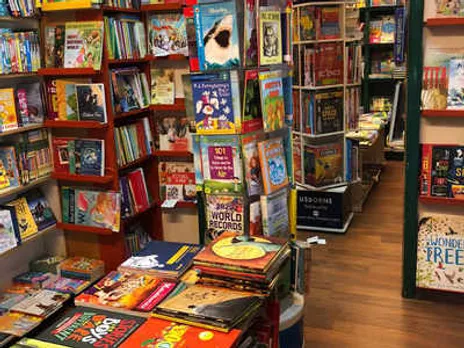 The owners had several discussions with different bodies like NRAI to keep the business floating, but the uncertainties were greater than everything else.
The Khan Market Outlet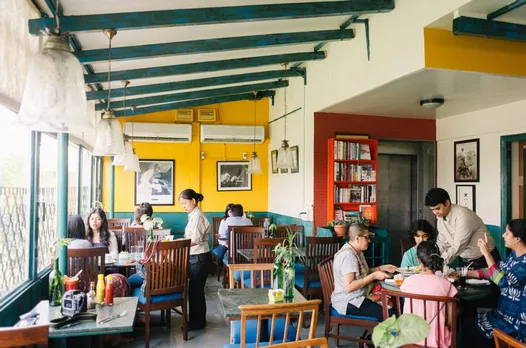 The Khan Market outlet started back in the year 2000. The sole reason for the shift was to be able to represent a greater variety of books from all genres. This store was not limited to just books but was home for music tapes and CDs, thangkas, and paintings, a cozy gift section, and Cafe Turtle.
They also kick-started leather binding. The ever so famous author Gurcharan Das was usually spotted at this store to get his books leather bound.
The place had a perfect tropical vibe to it with a wooden staircase, peacock blue, and forest green interiors of the Cafe Turtle. The Cafe came as an extension to the book store started by Poonam's mother, who loved baking.
Shut Down
On June 5, they packed everything up. The bookstore extremely loved by a lot of people was nothing but a pile of cardboard cartons.
The cafe was empty and silent with all its tables and chairs removed. All the equipments bubble wrapped and books loaded in carton ready to be shifted.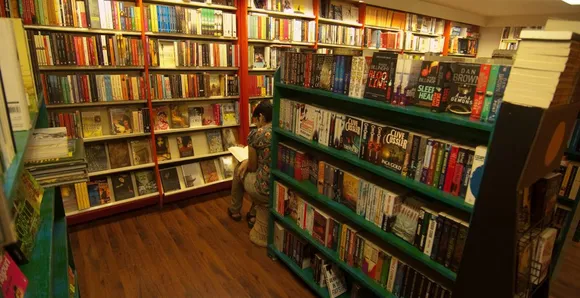 Priyanka Malhotra, Director, Full Circle said " It was not easy for us to arrive at the decision to shut the store at a location like Khan Market after 20 years. We tried to stay on, but it didn't work. The main issue was of high rent. As we all know Khan Market is one of the most expensive retail spaces in the country, keeping up with high rent during the lockdown and even after that was difficult for us. Some landlords may have been very understanding in Khan Market and they agreed to waive off rent during the lockdown period and agreed to reduce the rent going forward. In some cases, landlords have made no concessions at all. We were trying to negotiate with our landlord, but nothing worked out. As a brick and mortar bookstore, it is even harder now for us to sustain the business."
Here's how Delhites feel on losing an iconic Bookstore
Silver Lining
There is happy news for the lovers of this place. Full Circle and Cafe Turtle in Khan Market has shut down, but they have shifted to another location in Meharchand Market not too far from Khan Market.
To all the people who have bucket loads of memories with Full Circle, do go to their Meharchand Market and shower their new place with some love and warmth.
For more such stories follow Local Samosa on Facebook, Instagram, Twitter, and Telegram.