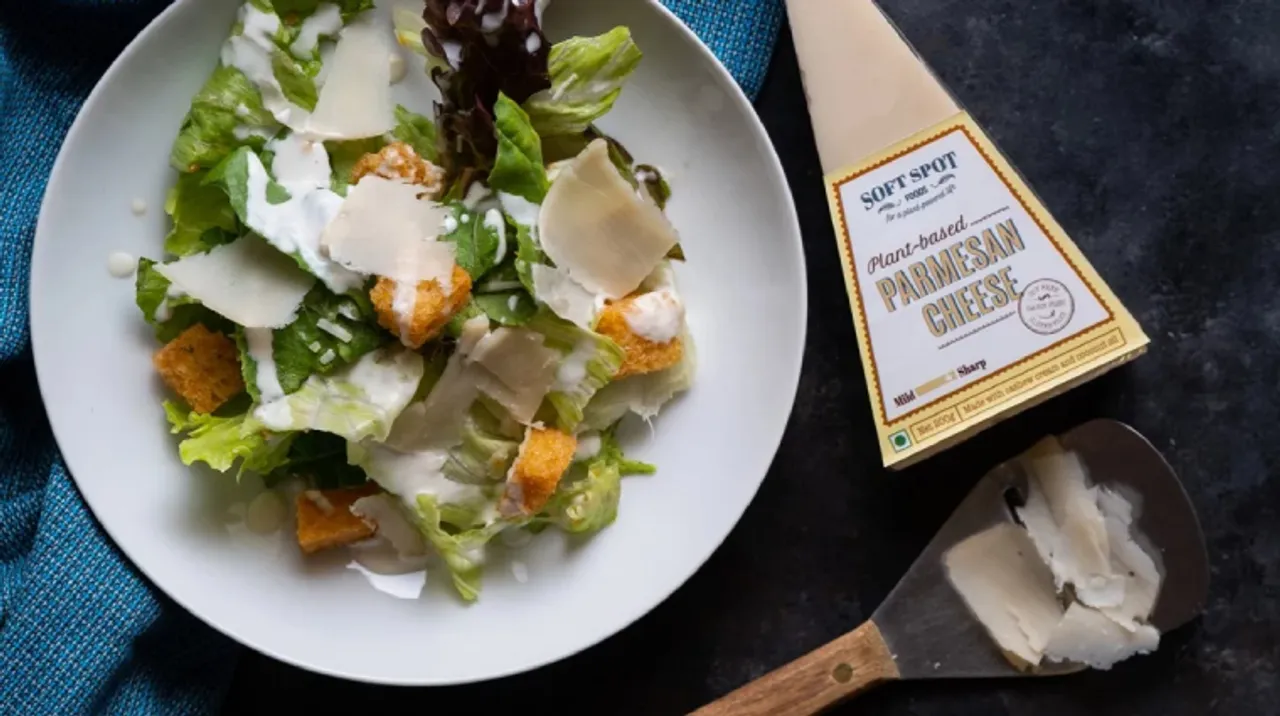 Looking for some premium fancy food to savour? You might run out of money but not on the number of gourmet items on the shelves. From chocolates, coffee to nuts, and even vegan cheese, you will find everything in this city. Check out these gourmet stores in Mumbai and indulge in some sinful premium food.
1. Provenance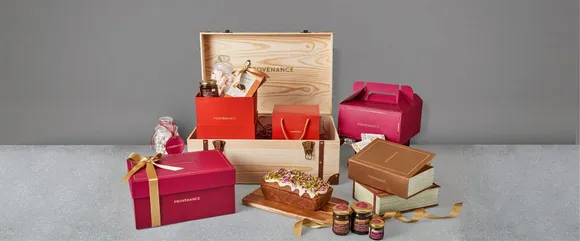 From handcrafted dessert, exotic chocolates to lifestyle gifts, Provenance has it all. A cozy store located in Palladium, you should definitely try out their Koinonia coffee for a rich taste. And the chocolate boxes on display would be a perfect way to surprise your loved ones.

Where: Ground Floor, The Palladium Mall, Lower Parel
Contact: 82911 90798
2. Conscious Food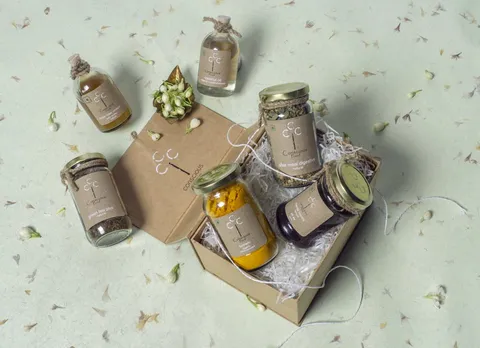 If organic is your choice of lifestyle, then check out Conscious Food. It is one of the more popular gourmet stores in Mumbai. Working towards the goal of promoting Indian organic and natural food, this brand is in business since 1990. They have all the basic ingredients you need is a kitchen, but what makes it gourmet is the quality. From ghee, apricot oil, Apple cider vinegar to brown rice, chickpeas, and filter coffee, they have a huge catalogue. Do check out their Breakfast Collection, consisting of Dosa Mix, Brown Rice Flakes, and Sprouted Split Wheat.

Where: 301, Vasan Udyog Bhavan Off, Senapati Bapat Marg, Lower Parel
Contact: 4004 1719
3. Library of Nuts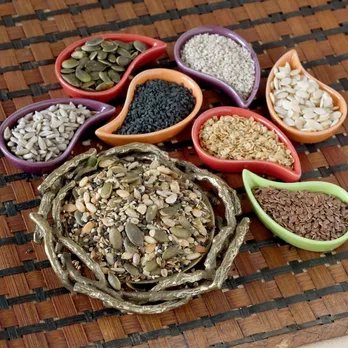 What started a small home-made, handcrafted delight, Library of Nuts still holds the value it was built on. Nuts have been part of all our festivals and are also a popular gift, so why not go for a special mix created with multiple experimentations. Today Library of Nuts boasts of their collection of eleven flavours. From munchies, mouth freshener to even digestive nuts, their collection is perfect for various occasions.

Where:  Raja Bahadur Compound, Bldg. No. 5, 2nd Floor, 43, Tamarind Ln, Mumbai
Contact: 4046 3535 
4. Sethna Foods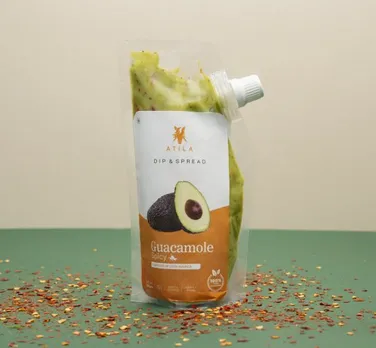 If you're a fan of Mexican cuisine, then this is the place for you to check out. Get your hands on the most amazing nachos, salsa, cheese sauce, and more. No Mexican dish is complete without black beans, and you could pick up a pack of taco seasoning to add some kick to your dish. And the best part, they have four different varieties of Guacamole!

Where: Simla Nagar, Malabar Hill
Contact: 2368 0707
5. Soft Spot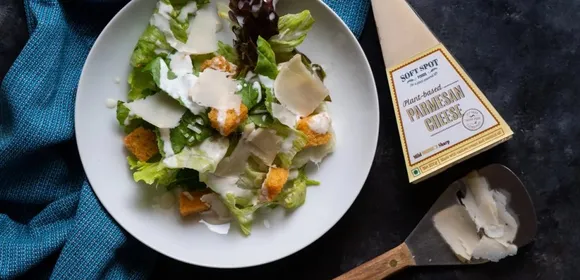 Did anyone say Vegan Cheese? Well, this brand is here to deliver exactly that. Veganism is a great lifestyle, but you don't need to miss out on your favourite cheese. From cheddar, parmesan, mozzarella to gouda, they have all the popular cheeses in their list.

Where: Shop 21, Bhiwandi Walia Terrace, S.S. Gaikwad Road, FM Lane
Contact: 2206 6037
6. Entisi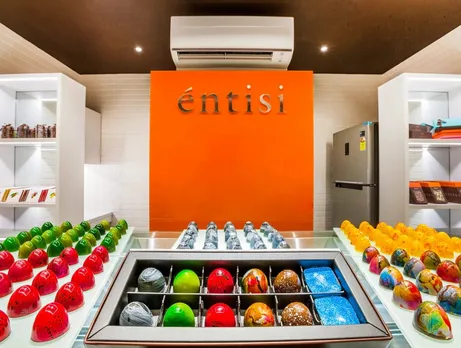 If gourmet chocolates is your thing, then we found the best place for you. The brainchild of chocolate maker Nikki Thakkar, Entisi is all about experimenting with flavours, and bringing us the best of chocolates, dressed like artwork. 

Where: Krishna Villa, Junction of Linking Road, Saraswati Rd, Santacruz West
Contact: 8080 554 554
7. Foodhall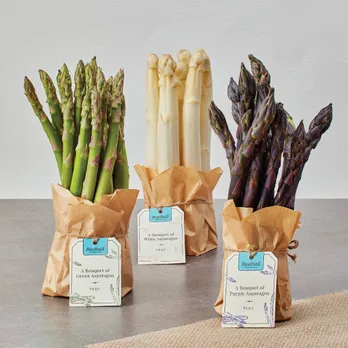 One of the popular stores for gourmet shopping, Foodhall, has a collection of unique products from around the world. From a Bouquet Of Asparagus, Chocolate Fondue kit to stone fruits, avocado, and more, you will find a lot of exotic ingredients here.

Where: Linking Road, Lower Parel and Pedder Road
Contact: 9324925040
For more such stories follow Local Samosa on Facebook, Instagram,  Twitter, and Telegram.