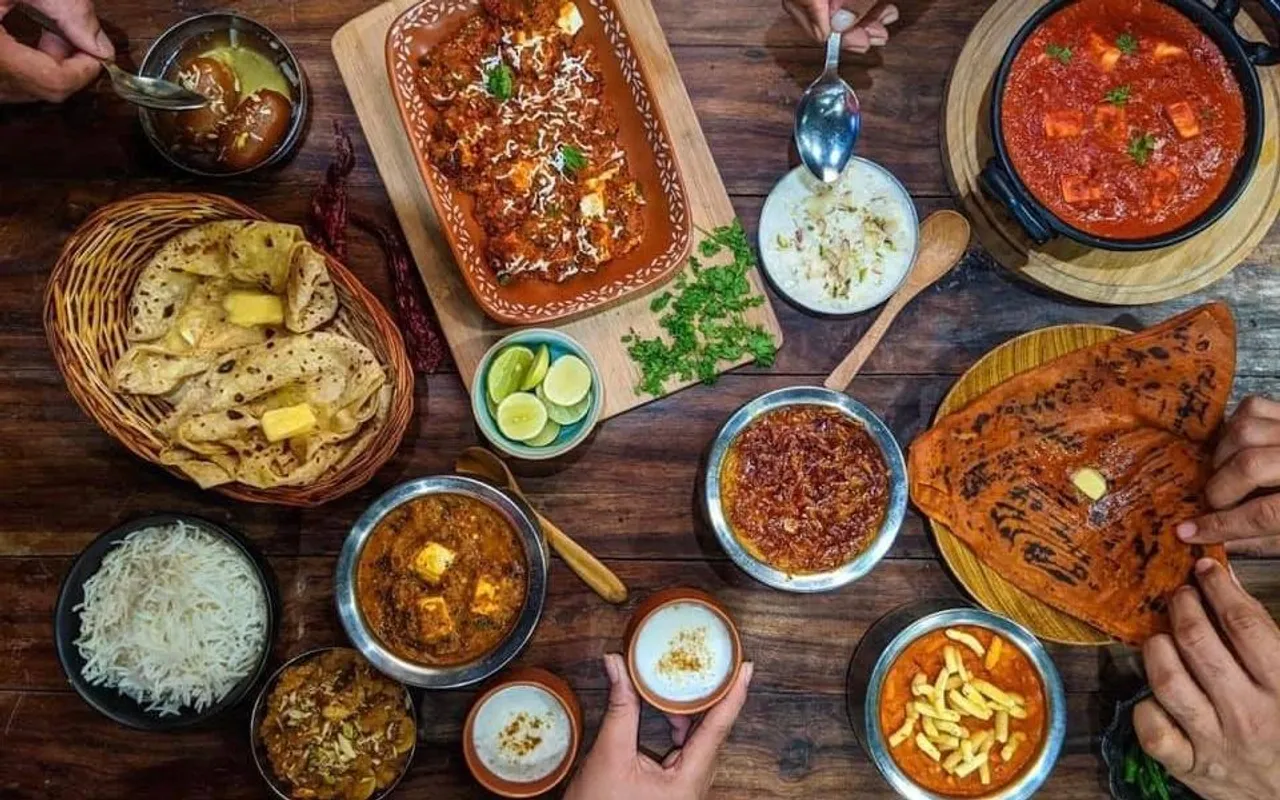 Bhagat Tarachand has been serving our taste buds for decades now. The opening of this legendary outlet traces back to the year 1895. Since then it is like an on-going tradition. *attention* All the Bhagat Tarachands- K Bhagat Tarachand, B Bhagat Tarachand, R Bhagat Tarachand, and G Bhagat Tarachand- are finally delivering across Mumbai. Yes, you got it right, Bhagat Tarachand home delivery now resumed.
Home Delivery
Don't second guess your thought of ordering mouth-watering food. They are maintaining all the safety measure while cooking, and are making sure that the food reaches you safely without compromising the hygiene. They have a specially curated menu, and you can call up K, B, R, or G to check on their menu, or just scroll through their Instagram. They are delivering via Swiggy, Zomato, and their in-house deliveries. A few outlets even have take away options. So, Get going!
Scam alert
There are scamsters on Instagram by the name of Bhagat Tarachand. They are running an offer of Buy 1 Thali and Get 2 Thalis free. To place an order, the chiselers ask for your bank details or your card details. But please note, the Original Bhagat Tarachand has no offers of Buy 1 and Get 2 Thalis at the moment. Also, they do not venture into asking your bank or card details at any point of time. Do not get entangled in fraud for some random offers.
Finger-licking good food!
We have already warned you about the scam doing rounds on Social Media. It's time to talk about some appetizing food that you can order and get it delivered right at your doorstep. Though the truth is that you can drool on every single thing on their menu, but our favourites are Cholas, paneer, dal fry, lassi in a spectrum of flavors, and the warm gulab jamuns. But something is inviting about their thali. Is it the 'Ghar ke khaane ka swad?' Order and check for yourself.
For more such stories follow Local Samosa on Facebook, Instagram, Twitter, and Telegram.