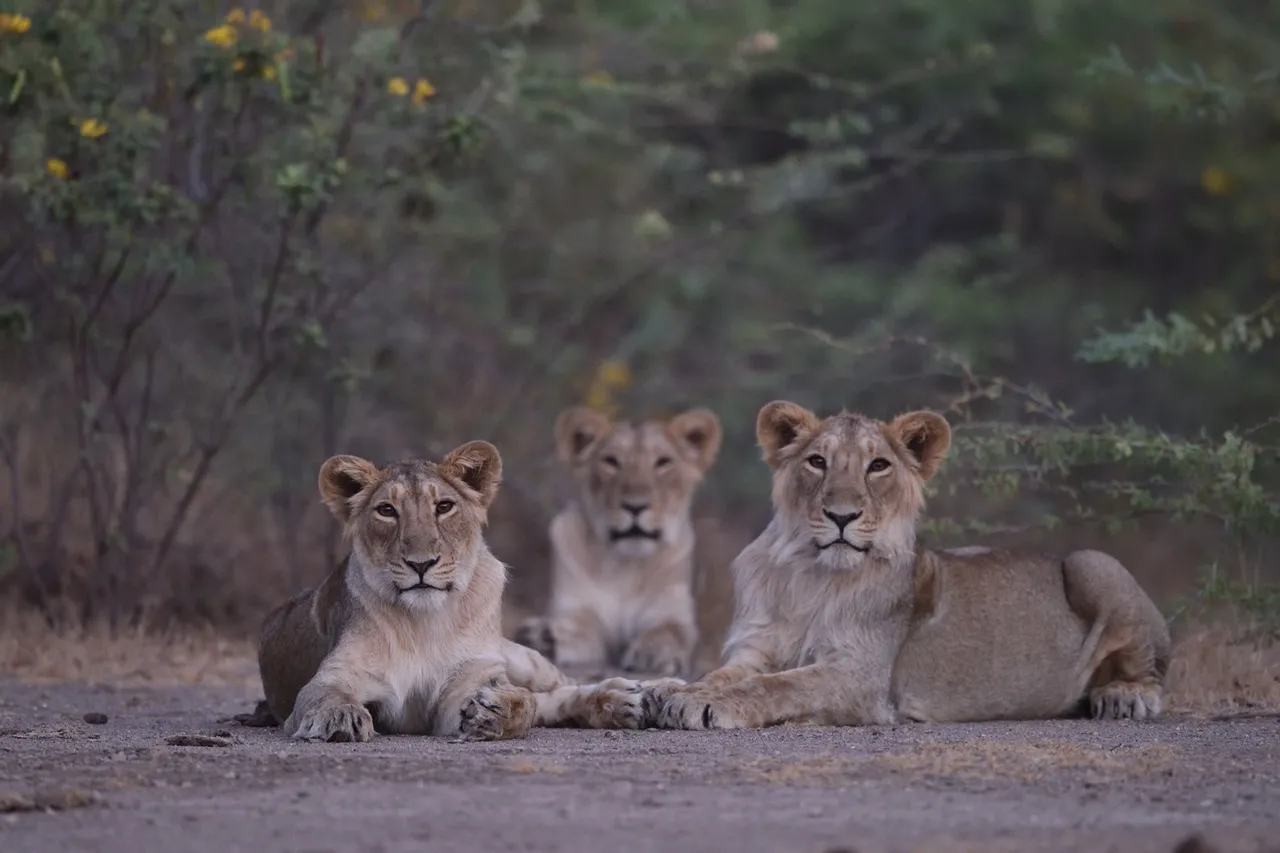 Gujarat is home to the Asiatic Lion, especially at the Gir forest. There is news for everyone to cheer about as the population of Gir Lion rose from 523 in 2015 to 674 in 2020. Not just this, PM Modi also announced that their geographically distributed area was also up by 36%.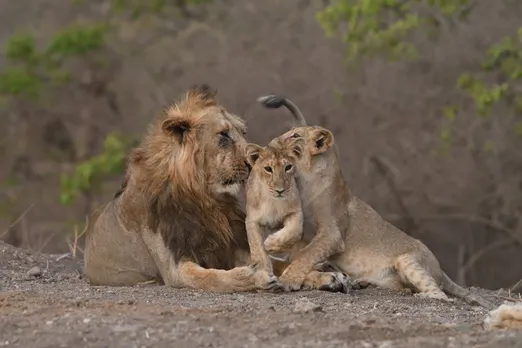 The PM also said that this roaring success is a joint effort of community participation, emphasis on technology, wildlife healthcare, proper habitat management, and steps to minimize human-lion conflict.
According to the Gujarat Forest Department, the total population of 674 includes males, females, and cubs. Looking over the years, in 2015 the rise was by 27%. This year, 2020, GFD has seen the highest jump in the past 2 decades at 29%. Talking about the distribution, the lions expanded their geographical living habitat from 22,000 sq. km. in 2015 to 30,000 sq. km. in 2020.
The task to estimate the population of Gir Lions takes place at an interval of 5 years. 'Poonam Avlokan' is the exercise to conduct an estimate of the current population and distribution of the lions.
Here's how people appreciated the news
The population of these brave creatures has shown a steady rise over the last 20 years. We hope this positive trend continues, and the Gir lion population multiplies to 1000 in the near future.
For more such stories follow Local Samosa on Facebook, Instagram, Twitter, and Telegram.