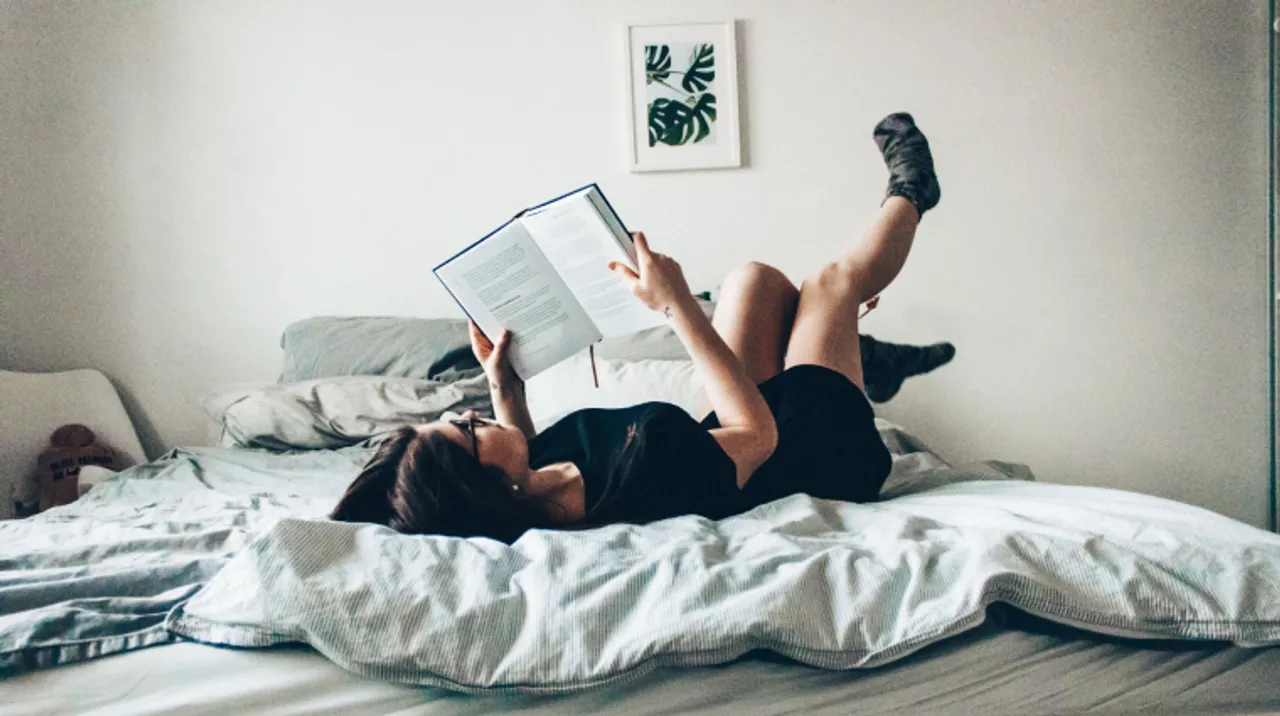 Monsoon is here, and what better way to spend the afternoon than sipping some tea and reading a good book? But if you've exhausted your stock of books and dying to get your hands on something new, we have something interesting fo you. Check these stores and online portals that are delivering books in Mumbai.
Librarywala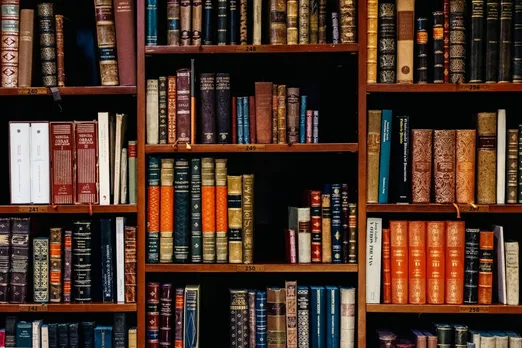 An online megastore of books from all genres, you can find everything from Fictions, Children's classic, biographies, business, and more. Revolutionizing the way we read books, Librarywala is not only providing physical books at your doorstep but also have an option of digital subscription. So if you're comfortable reading through the screen, this would be perfect for you.

Shop here
Contact: 24175643
Pai's Friends Library
From physical stores to an online portal, Pai's Friends Library is one of the popular book stores in the city. And just like their store, the website is brimming with all kinds of books. Be it academic, history, politics, or some light reads with poetry and fiction, you can find a wide range here. You can even return the books once you have read them and make space for the new ones.

Order here
Contact: 9769846807
Crossword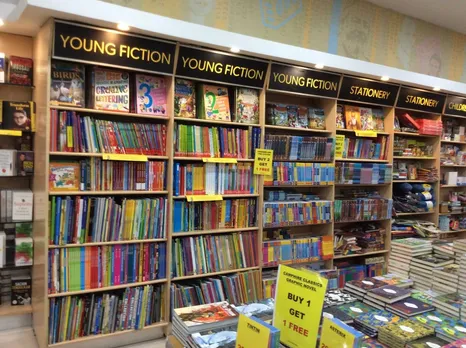 One of our favourite bookstores to visit, Crossword brings a nostalgic feel to book shopping. Although we can't visit a store and lose ourselves in the long rows of shelves, we can surely order our favourite book online. The collection online is as good as that of offline stores. So you'll surely find your pick.

Order here
Contact: 66272140
Tuffy Tiger Books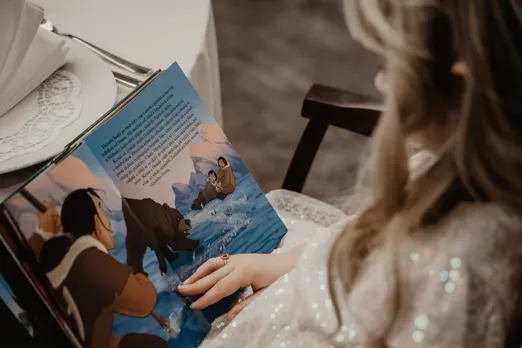 If you're looking for books for your little ones, you might not find it easily at regular book stores. Hence we found something special for your kids. Tuffy Tiger Books provides a personalized experience to discover the best books for your kids. There will be an on-call discussion with a consultant regarding your child's interest, based on which they will curate a custom plan. And will be delivering books in Mumbai to your doorstep.

Order here
Contact: 8356979677
DoorstepBooks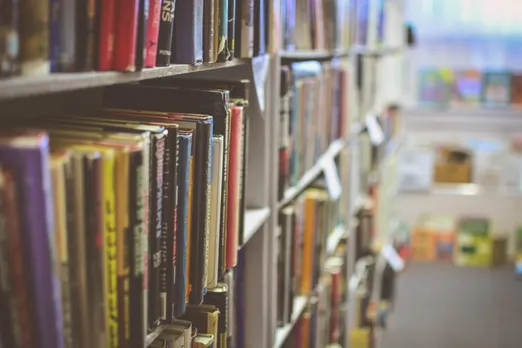 No explanation needed, this is exactly what they offer. An online library, with different levels of membership plans, Doorstep Books welcomes all kinds of readers. From fiction, Literature, biography to even management and entertainment books, their membership plans start with Casual Reader (2 Books per Month-2 Books per Delivery) and go up to Passionate Reader (Unlimited Books per Month-2 Books per Delivery).

Order here
Contact: 9830448800
Kitab Khana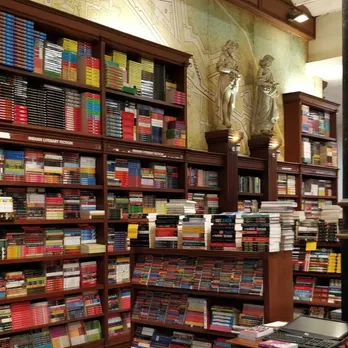 If you live anywhere near Fort, Kitab Khana must have been your go-to bookstore for all your book needs. Although you can't visit the store and check out the books, you can surely order whatever you need. Apart from delivery, you could also go for their pick-up option.

Order on ????? ????? or via Instagram
For more such stories follow Local Samosa on Facebook,  Instagram,  Twitter, and Telegram.