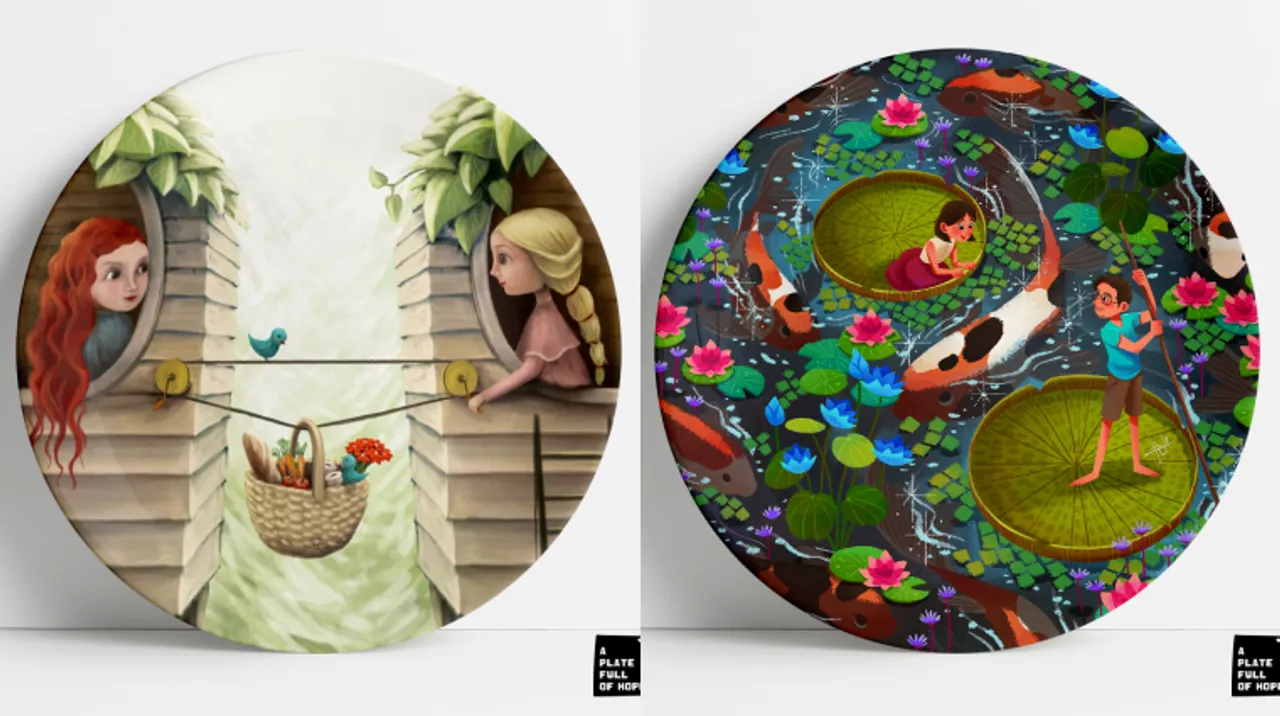 The pandemic affected some people harder than others. And many workspaces struggling to stay afloat, a lot of employees lost their livelihood. But the worst-hit amongst all were the migrant labours. They worked at the construction site, as maids, or take-up temporary work. But, overnight, they became jobless and are now struggling to find food to survive. A lot of organizations are working to make sure these labours are fed. And one such organization is The Plated Project. But instead of asking for donations, the project raised money through art.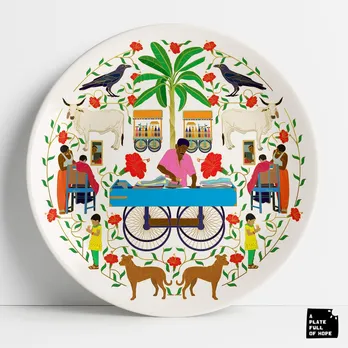 They launched a social impact initiative, using art to fight hunger. And hence a series titled 'A Plate Full of Hope' was launched. The team behind the project collaborated with 20 artists from 10 different countries and created some beautiful artworks on plates.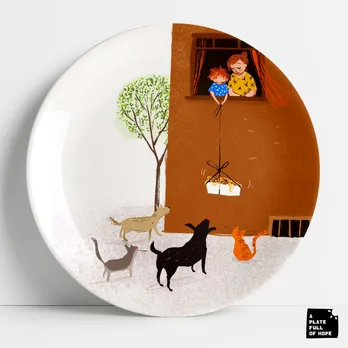 These limited edition art plates depicted the emotions and hardships that people have felt during the lockdown across the world.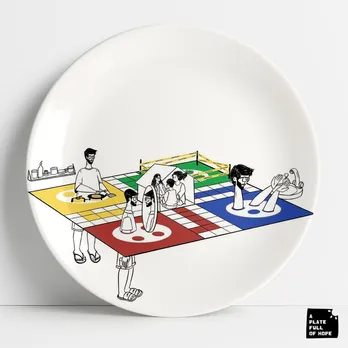 Hundred percent of the proceeds collected by the sale of these plates were donated to Goonj's Rahat initiative. The sale of one plate is enough to sponsor 250 meals for migrant families. And within only a week, The Plated Project has managed to sponsor 20,000 meals.
For more such stories follow Local Samosa on Facebook, Instagram,  Twitter, and Telegram.