June is internationally celebrated as Pride Month. Though we should celebrate inclusivity every single day, this month especially calls for the support and awareness of the oneness of the LGBTQ community. To commemorate the pride month with pride, gift yourself and your loved ones merchandise filled with all things rainbow. Enlisted below are websites from where you can order Pride merch online.
1. We are all the same inside t-shirt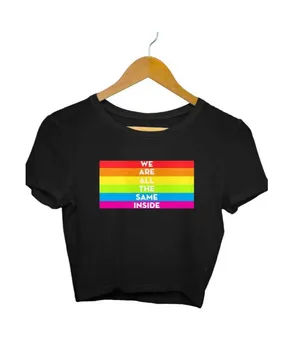 Yes, we need to know that we are different on the outside, but not on the inside, 'WE ARE ALL THE SAME INSIDE'. Every individual deserves to be treated equally, and this t-shirt seems like a perfect gift.
Cost: 499/-
Buy here.
2. Pride Tote Bag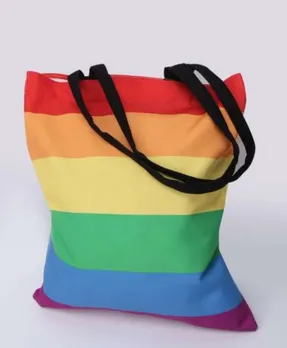 If you love collecting bags, then this all rainbow bag is a must-have in your collection. Also, what better month than this one to buy the tote.
Cost: 399/-
Buy here.
3. Gay Illuminati Half Sleeve T-shirt
The gay community exists, and its high time we accept it and be inclusive despite their sexual orientation. And if you are one, be proud of who you are. Acceptance is the key to happiness. Wear it and extend your support.
Cost: 499/-
Buy here.
5. PrintOctopus Men's & Women's T-Shirt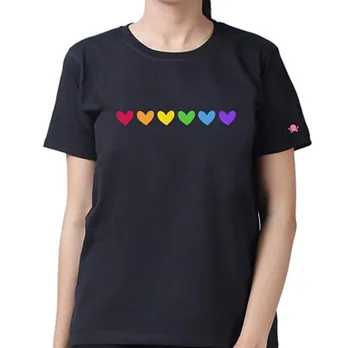 If you don't want to be too loud and subtly extend your support and raise awareness during the pride month. Buy this t-shirt with the hearts of all rainbow colors.
Cost: 448/-
Buy here.
6. LGBTQ pride button badge
7. Sounds Gay I am in T-shirt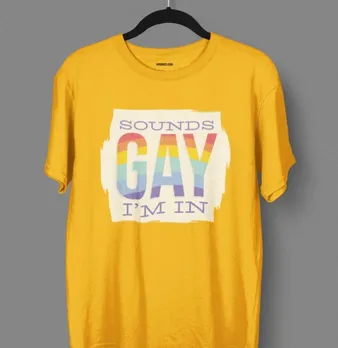 A cute and a perfect t-shirt for the people who want to raise awareness towards the community. You can pick this tee in from various colours available.
Cost: 499/-
Buy here.
10. LGBT Q Nahi round neck T-shirt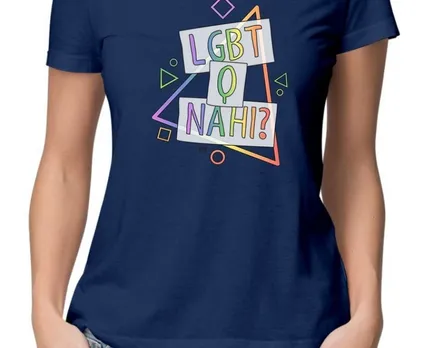 The t-shirt says it all. 'Why can't one be LGBTQ?' This quirky unisex t-shirt is available in a variety of colors.
Cost: 599/-
Buy here.
13. QUEER-A-F Gay T-shirt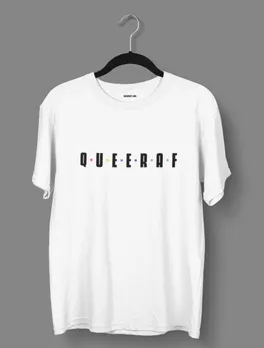 This minimalistic Tee is striking the right chords. You can pick this tee in your favourite colour and support inclusivity in style.
Cost: 399/-
Buy here.
17. Magical Rainbow Lapel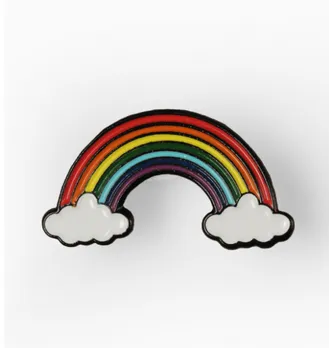 Even if you aren't from the LGBTQ community, you have all the right to wear this cute little lapel. A perfect combination of colorful and magical.
Cost: 299/-
Buy here.
Start ordering the beautiful pride merch online and join in the celebration.