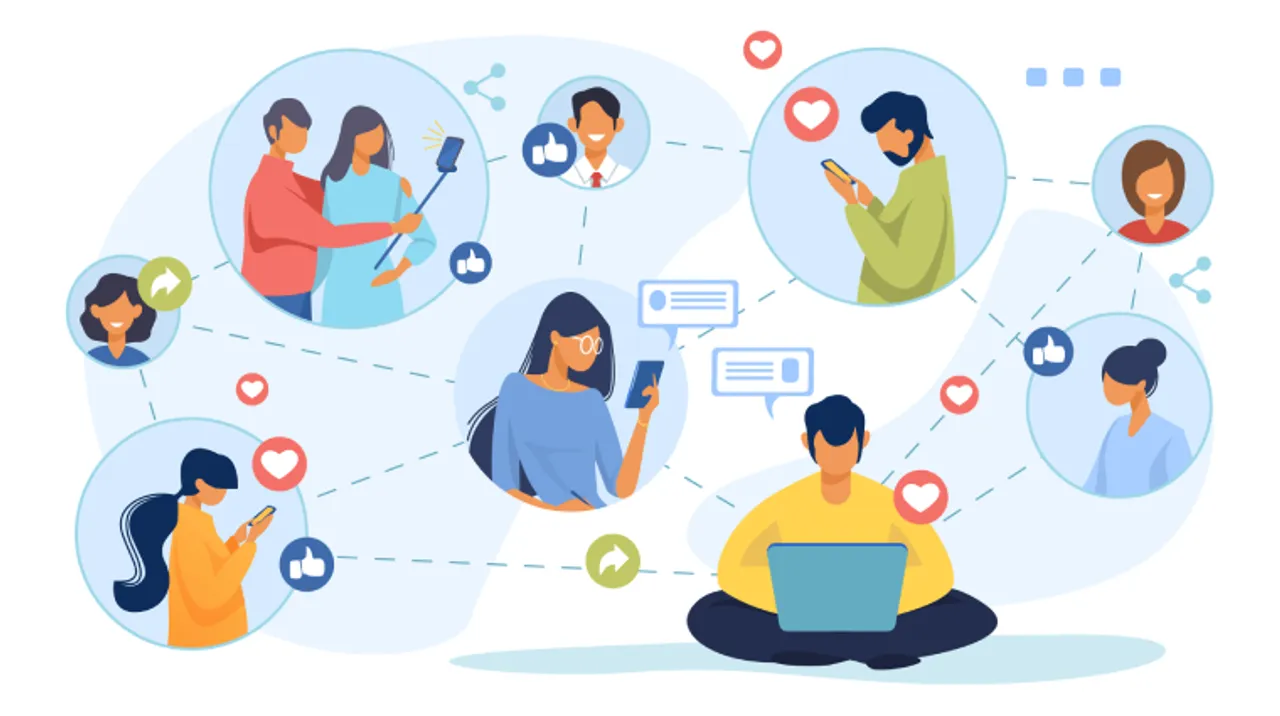 We are close to three months of being in a countrywide lockdown. And with a deadly pandemic eating through our health system, it's not easy to survive by ourselves. Being a social being, the company of friends and family, and the feeling of belonging to a community is something we crave. And Social Media Matters (SMM) is bringing people together (from a safe distance) with their new project. My Pincode project aims to bring people together from the same Pincode to support each other.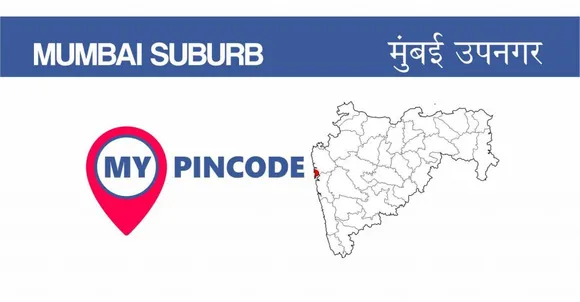 What is My Pincode?
My Pincode is about local groups on Facebook to virtually connect, communicate, collaborate, and create a support system for each other in their respective Pincode areas. The groups bring together subject matter experts, key knowledge resource points, and organizations/individuals. The project aims to not just provide a sense of belongingness, to provide support at the hyper-local level but also to provide a source of verified information.
How does it help?
A virtual community like such is not only helpful for sane mental health but also comes in handy during emergencies. Be it a mass supply of ration, blood donation, or real-time hyper-local updates like emergency help opportunities to volunteer and donate, care for pets and animals, these groups are ready to support their community at every step.
Covering 170 hotspots in India across 17 states, these groups are being handled by admins and moderators who are trained by SMM. One look at these open groups on Facebook and you'll be able to understand how much community support helps.
Need to know which roads are open? How crowded the shops are? The status of the courier service? You can get all kinds of localized news on these groups. So what are you waiting for? Join your local group now.
For more such stories follow Local Samosa on Facebook,  Instagram,  Twitter, and Telegram.