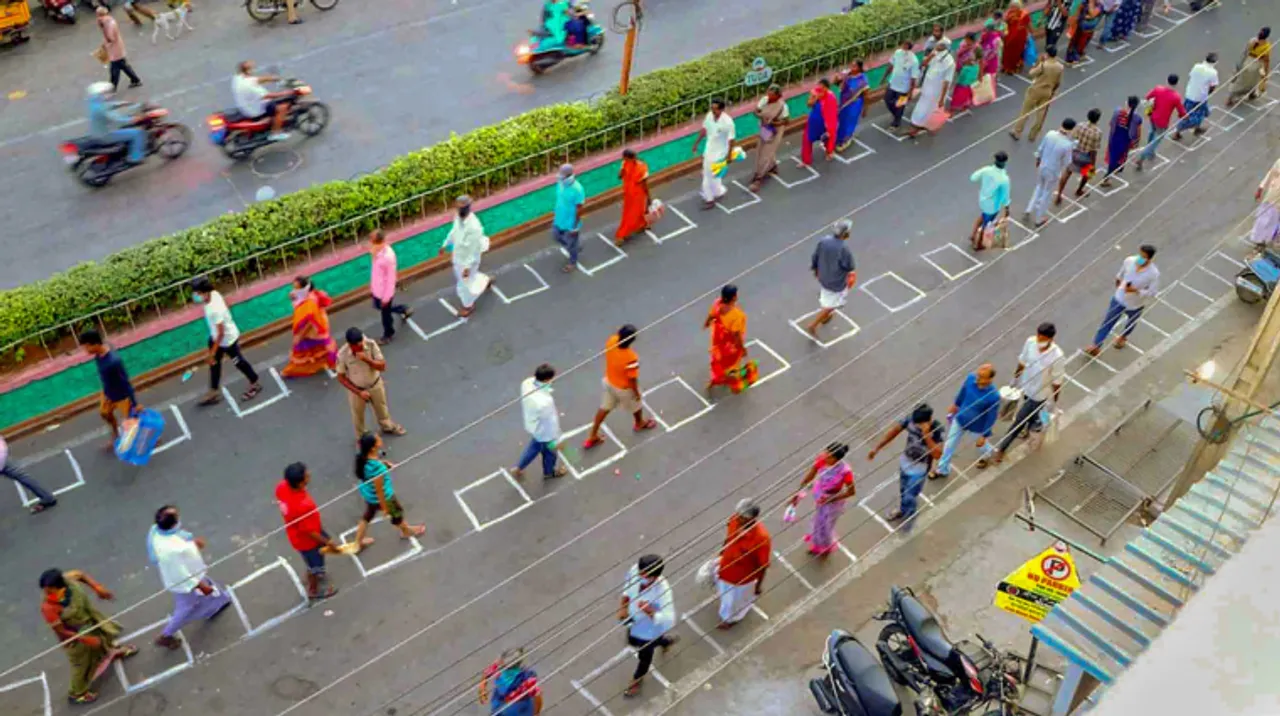 We are in Lockdown 5.0 or as many people are calling it - Unlock 1.0. Cities with a lower number of COVID-19 patients as well as places falling under green and orange zones are opening up. With stores, offices, and transportation opening up in various cities, it would be crucial to follow the norms and maintain social distancing. This practice is the need of the hour, and it is important to safeguard yourself in a non-controlled environment like markets, offices, streets, or commute. Don't worry, we have tips on how to maintain social distancing in various scenarios.
In Office and Workplaces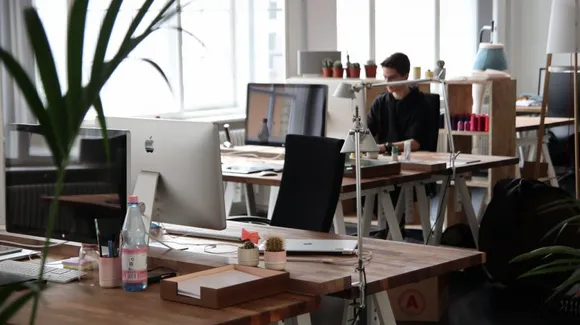 An Office is a controlled environment with known people and authority in place. Here are some ways to maintain social distancing.
Install physical barriers between desks, cubicles, and doorways if enough physical distancing can't be maintained.
Work with reduced strength or move staff to different rooms.
Wherever there's a queue system, like a cafeteria, use tape markers at 6ft distance.
Reduce the number of seats in the reception area and make sure they're at 6ft distance from each other.
Reduce too many people in one room and conduct meetings via phone or video calls.
In supermarkets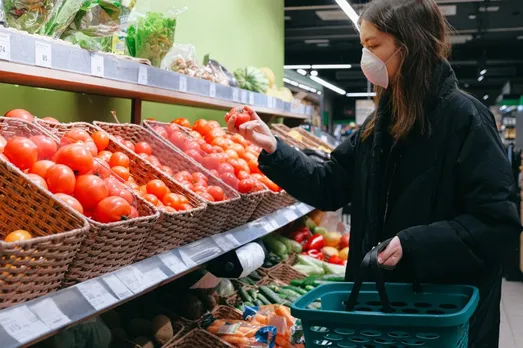 It is difficult to control people in a supermarket, hence you have to rely on your awareness to keep yourself safe
Visit the supermarket early in the morning and during weekdays to avoid the crowd.
Go the supermarket alone, so as to not overcrowd the space.
Many supermarkets are limiting the number of customers inside, make sure you're also visiting such supermarkets.
When standing in a queue, make sure you're maintaining enough distance from other customers as well as the employes.
Opt for contactless checkout and always have a sanitizer handy.
Carry your own handbags.
In Small shops and street-side shops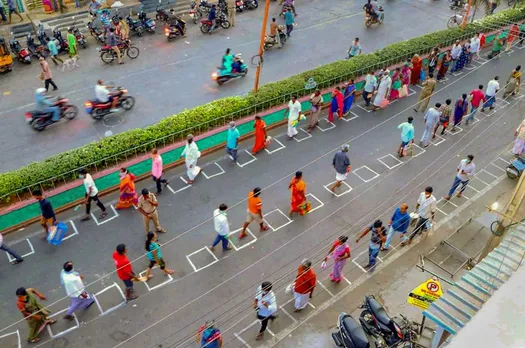 These are also difficult to control and would depend on the shop owner.
Do not enter the shop, instead, stand outside and ask for whatever you need.
Keep your face covered while standing in the queue (again at 6ft distance)
Take your own bags to carry the stuff. Make sure your pack it yourself so as to maintain social distancing from the shopkeeper
Pay using digital payment methods wherever possible
For takeaways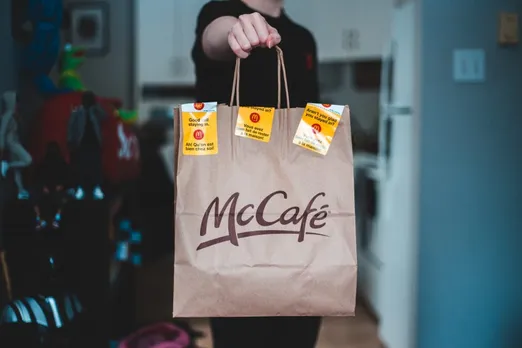 Restaurants and cafes are opening up for delivery and takeaway.
Try delivery services that let you order online and pick it up from their outlet.
Reach the store at the right time slot so as to reduce wait time in the queue and avoiding overcrowding.
Do not collect your food directly from the restaurant staff. Make sure they place your packed order on a table from where you can pick it up.
Do not wander around the restaurant after picking up your order.
For commute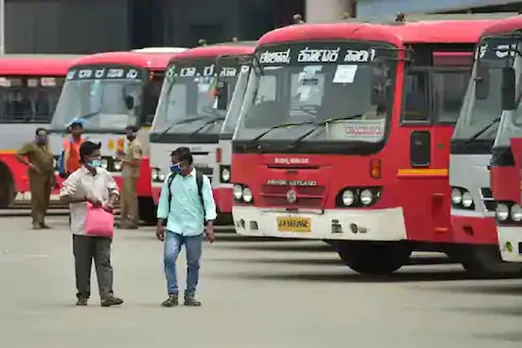 Even when commuting solo, you need to keep in mind the protocols of social distancing. Public transport is not open yet, but it's good to be prepared.
Follow the rules of the number of passengers in a vehicle as mentioned by your local government.
Use a solo commute method like scooter or cycle if possible
If opting for the bus, make sure the seat next to you is empty.
For Travel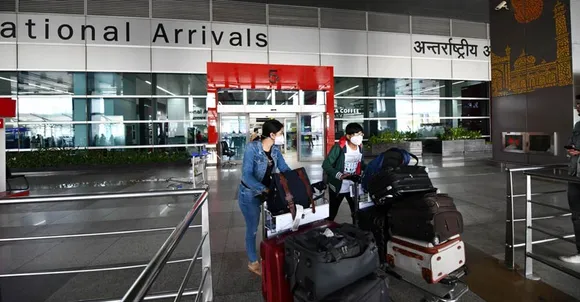 We mean only essential travel, of course. With long-distance train and domestic flights opening up, you need to stay safe while travelling to a different place.
Follow the necessary social distancing norms in place for security checking and boarding at the Airport.
Once inside the flight, make sure to wear a face mask and/or face shield as there is no distancing maintained.
Do not rush to get off the flight and follow the protocols explained by cabin crew.
For a train journey, it is advisable to carry your own linen as the railway won't provide any.
Book tickets online and save yourself the hassle of standing in a queue.
For more such stories follow Local Samosa on Facebook,  Instagram,  Twitter, and Telegram.