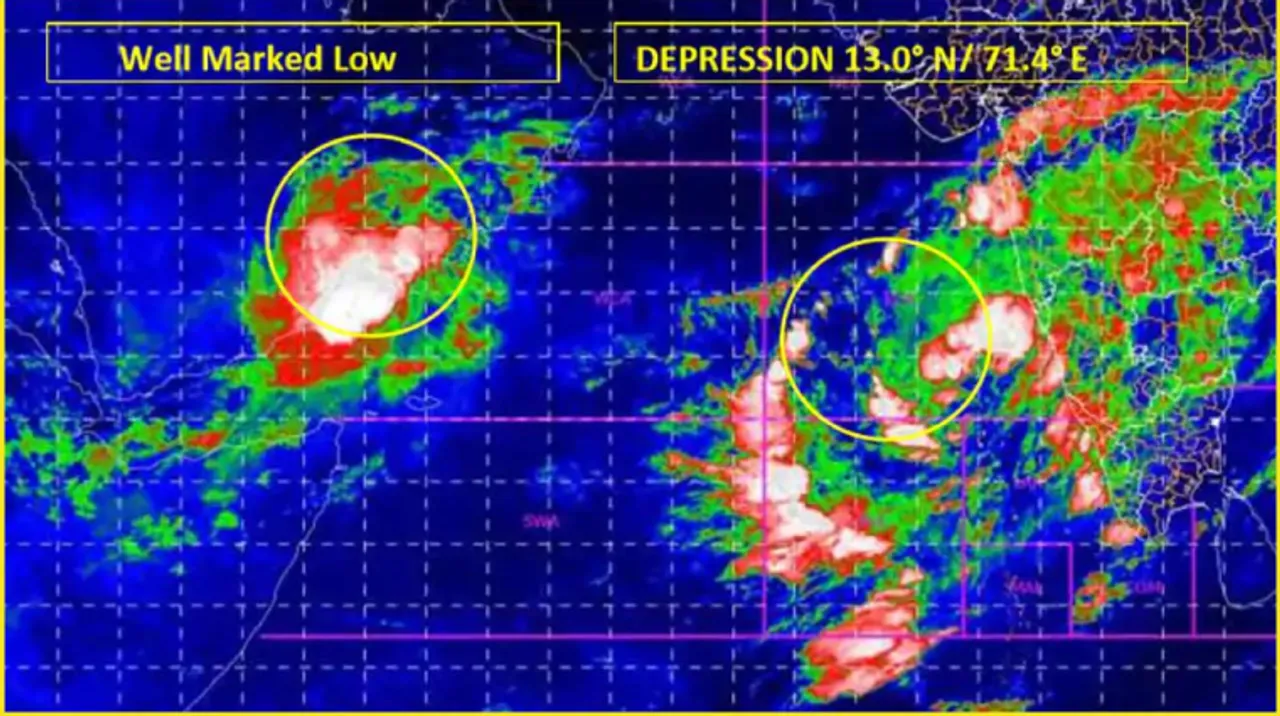 2020 has been quite a year. Even if we don't count the man-made disasters, a pandemic and a locust attack within a few weeks of each other are enough to tag this year as a disaster. But wait there's more. Now that things were finally starting to open up slowly, we are all set to be hit by a cyclone. Yes, we are talking about Nisarga, a cyclone that is running circles in the Arabian Sea and is about to hit the coast of Mumbai and Gujarat by June 3. Charging towards the land at a speed of 11 km/hrs, the actual speed of the winds can be around 125 km/h. Better keep the windows closed. Although it seems scary, you don't need to panic but be prepared. And we are here to tell you how to prepare for cyclone Nisarga.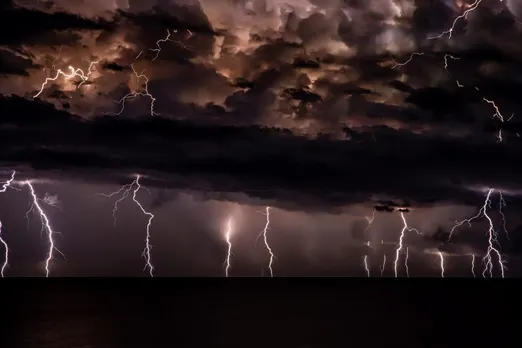 Repair loose doors or windows, and make sure you're able to shut them properly.
Tie up loose things outside the house or move them indoors.
Keep battery-operated torches and dry cell handy.
Keep important documents sealed in plastic bags.
Check official information on Radio or Television.
Keep a first aid kid handy
Charge Mobile Phones, Power Banks, and Laptops.
02-06-2020; 1435 IST: Thunderstorm with rain would occur over and adjoining areas of Khurja, Eta, during next 2 hours. pic.twitter.com/VEX3oUbbzd

— IMD Weather (@IMDWeather) June 2, 2020
Keep an eye on the official Twitter handles for the latest updates of the cyclone.
Do not believe in rumours passed on via Whatsapp, or any other social media platform. Always confirm the news from verified sources.
If you're living in a low lying area with more chance of flooding, move to safe shelters on high grounds.
Stay away from the window.
Keep some windows closed and some slightly open to maintain air pressure.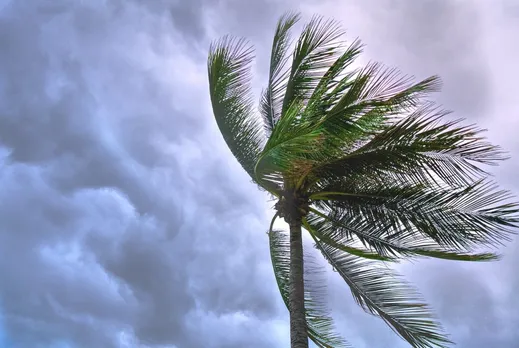 Keep extra non-perishable food and store drinking water in covered vessels.
Keep old towels handy, to soak rainwater if it enters the house.
If the centre of the cyclone is passing directly over your house there will be a pause in the wind and rain would last for half an hour or so. During this time do not go out; because immediately after that, very strong winds will blow from the opposite direction.
Keep non-emergency equipment and tools disconnected.
If you notice spark from electrical equipment disconnect it from the power supply and contact an electrician.
In case you need to evacuate pack essentials for yourself and your family to last a few days. These should include medicines, special food for babies and children or elders.
When stepping out after cyclone has passes beware of any loose and dangling wires from lamp posts.
Don't attempt to drive during the cyclone.
Dial 1916 and Press 4 for any cyclone related query or concern.
Featured Image: Source
For more such stories follow Local Samosa on Facebook and Instagram