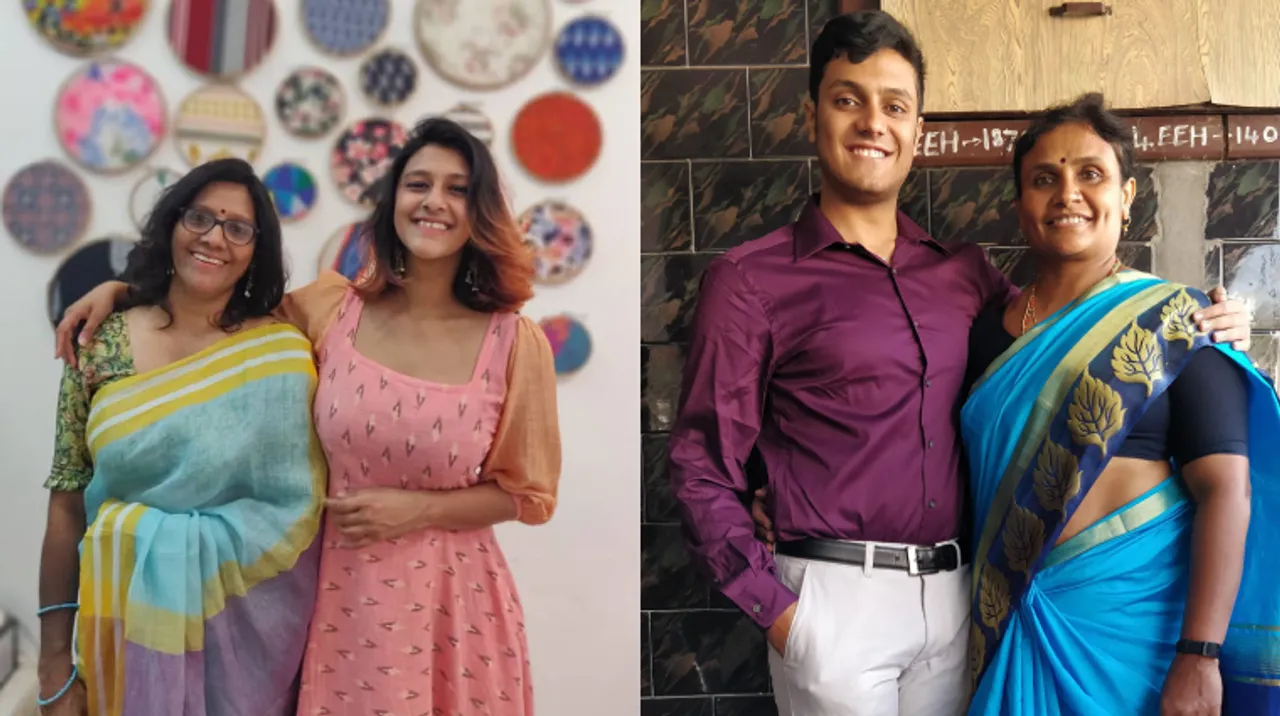 Starting and running your own business is no small feat, and often people are scared to take the first step. And when it comes to looking for inspiration and encouragement, no one can do it better than a mother. Be it encouraging her daughter to quit her full-time job. Or working hands-on during the early days of their venture, mothers can do it all. Here are a few businesses run by mother-child duos who are winning the entrepreneurial game.
The FIG
By Madhu John & Sarah Jane John
An idea for a business can come from anywhere, and for Sara, the eureka moment was when she was scanning through the contents of a pack of soap. Confused and worried by the usage of chemicals daily in our bathing bars, Sarah decided it was time to do something. That's how The FIG - Future is Green- was born. But unlike usual family businesses, where the reigns get passed on to the next generation. Sara decided to hand over the business to her mom Madhu before leaving for Canada. Now, The FIG is a successful artisanal soap brand, and they are selling six varieties of soaps made from locally and internationally sourced exotic ingredients.
Surprise Someone
By Pinky Maheshwari and Sharda Daga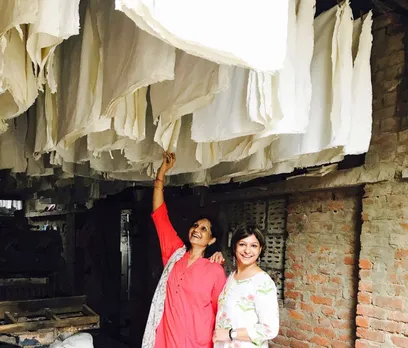 Gifts make every occasion special. But what could be good for your friend, might not be the best for the environment. That's where Surprise Someone comes in the picture. The mother-daughter duo from Jaipur is making eco-friendly gifts. With talented craftsmen from across the country, the duo is now running a successful business of gift boxes, drawing books, journals, hamper trays, envelopes, and more.
Goodmylk
By Abhay Rangan and Veena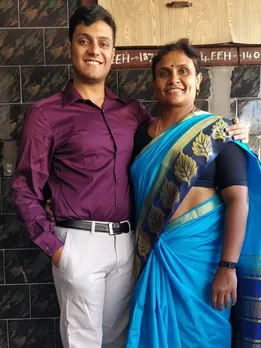 Veganism has been picking up pace in the country for the past few years. But with limited options available, most of which are expensive, it's not an easy switch. And that inspired Abhay Rangan to start his own venture along with this mother. During the early days, Abhay's mother Veena, would make peanut curd at home. And it was delivered by Abhay across Bangalore. As the business expanded, Goodmylk added a variety of vegan dairy alternatives, including cashew oat milk, vegan mayonnaise, vegan butter, soy milk, among others.
WhySoBlue
By Shweta and Jaya Shivakumar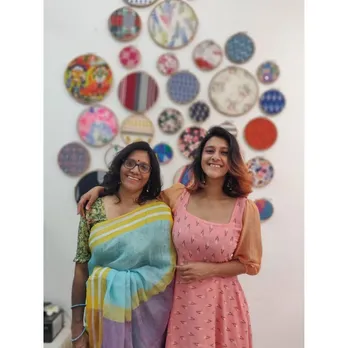 A fashion enthusiast, Shweta and her mother Jaya decided to start their venture after the untimely demise of Shweta's father. Although, she was skeptical at first and went for safer jobs in media. Her mother inspired her to take the first step. That's how WhySoBlue was born. What started as a small business from home, where Shweta would source fabrics and finalize the design, and Jaya would bring them to life by stitching. WSB has grown over the years and is now a successful brand with dresses made from handmade fabrics in unique styles.
Ayesha
By Jacqueline Kapur and Ayesha Kapur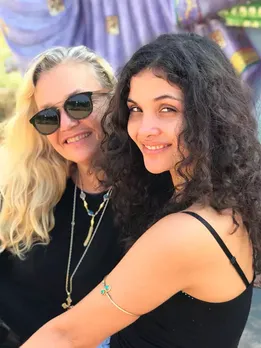 One of the well-known accessories brands, Ayesha, came into existence when the mother-daughter duo was looking for merchandising things for Jacqueline's store. When they came across gorgeous accessories and found out there's no organized retail market for them, they jumped in on the opportunity. And Ayesha became the co-founder of her namesake brand at the age of 15. The brand now sells fun and quirky accessories across the country.
Floral Art 
By Kavita & Srishti Kapur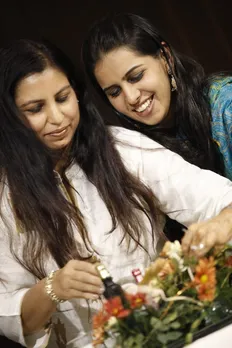 What started as a hobby of decorating spaces with flowers, Kavita Kapur slowly managed to establish a brand synonymous with floral decor and floral jewellery. The trend soon picked up, and now floral ornaments have become a must for weddings and celebrations. Kavita's daughter Srishti soon joined the bandwagon and is now providing fresh new ideas suitable for modern brides. 18 years later, Floral Art is not only providing beautiful floral embellishments but also working with some big names from the film industry.