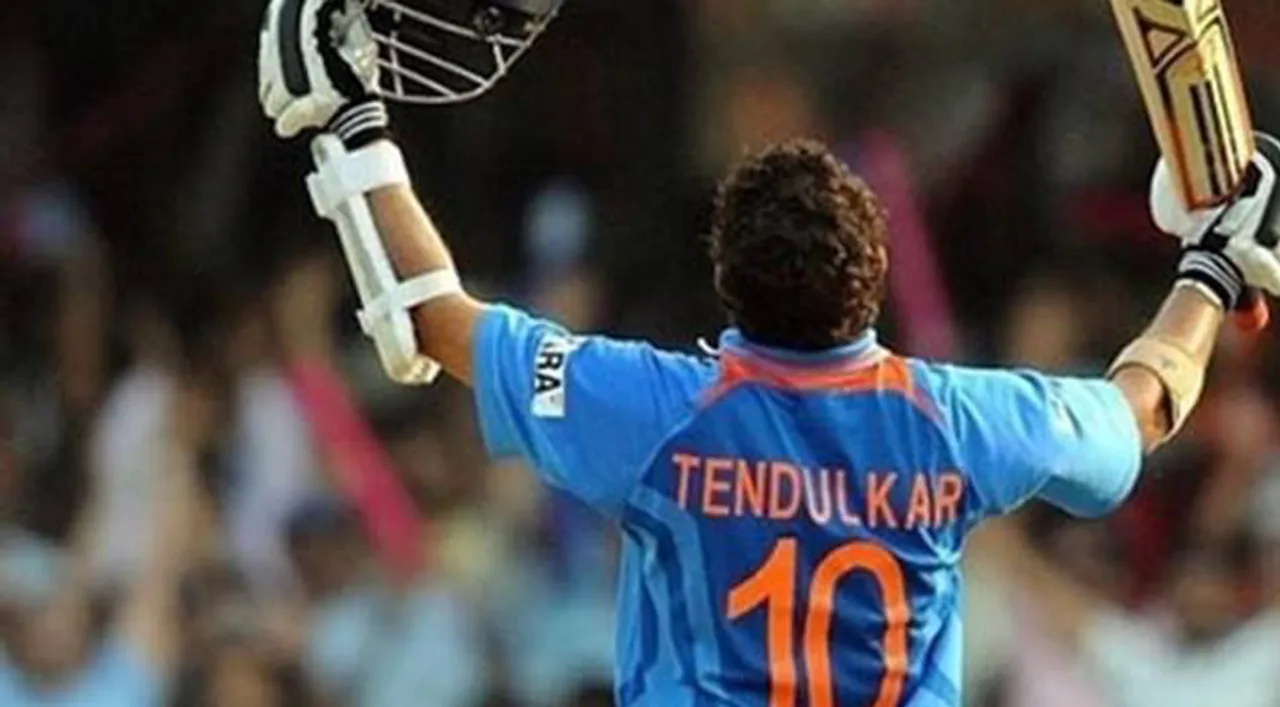 Sachin Sachin! When you talk about Indian Cricket and not mention the legend Sachin Tendulkar, can this be even possible? But did you know he is a big-time foodie and experiments cuisines from around the world? Check out master-blaster, Sachin Tendulkar's favourite food, food joints, and some lesser-known deets about him.
Martin's Corner in Goa is Sachin Tendulkar's most favorite restaurant and to make sure that he's not too far away from Martin's when he's in Goa, he even bought a house near to the place.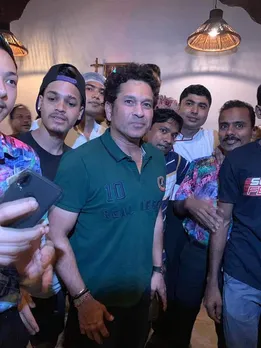 Vada pav is Sachin Tendulkar's favorite snack and he used to have vada pav eating competitions in his childhood days. His favorite vada pavs are from Kirti College, Ashok vada-pav stall in Mumbai.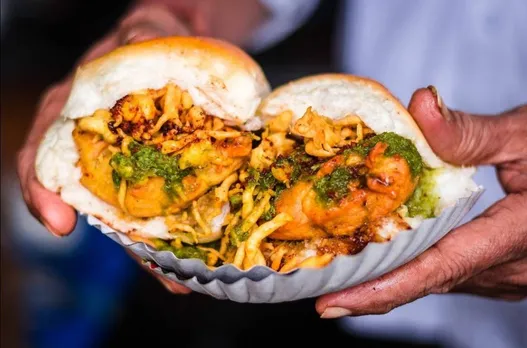 His formative years were spent in the " Sahitya Sahawas cooperative Housing Society" in Bandra East, Mumbai.
Sachin's elder brother Ajit Tendulkar introduced Sachin to Ramakant Achrekar at Shivaji Park in Dadar for his cricket coaching.
Sachin did his schooling from Shardaashram Vidyamandir (English) High School in Dadar.
Sachin visits Landour town in Mussoorie regularly and prefers dining at Anils cafe in Chaar Dukan Market.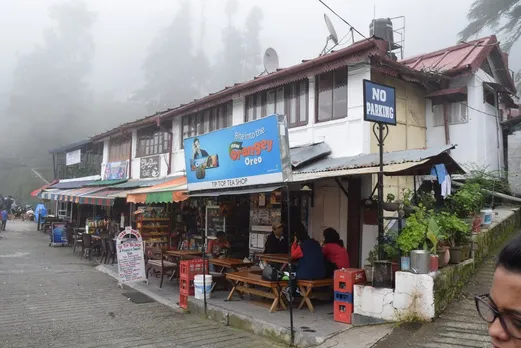 He loves local delicacies like Keema Parathas, Prawn Masala, and Lassi. Equally, he is fond of Japanese cuisine, especially Sushi and Sashimi.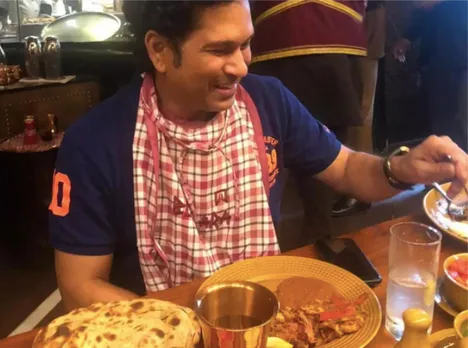 He is also a great cook, and once prepared Baingan ka Bharta for his entire team.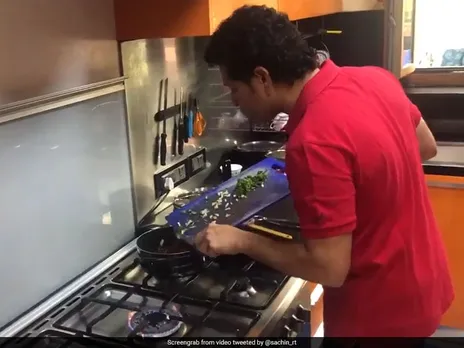 Being a seafood lover, Sachin's favorite restaurants from Mumbai are Gajalee, Fresh Catch, and The Harbour Bay.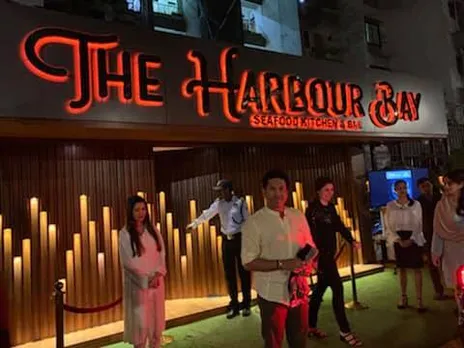 After all, having tried and tasted food from all around the world, his comfort food is Varan Bhaat, a traditional Maharashtrian dish.
Do you know any more about Sachin Tendulkar's favourite food? Tell us in the comments.