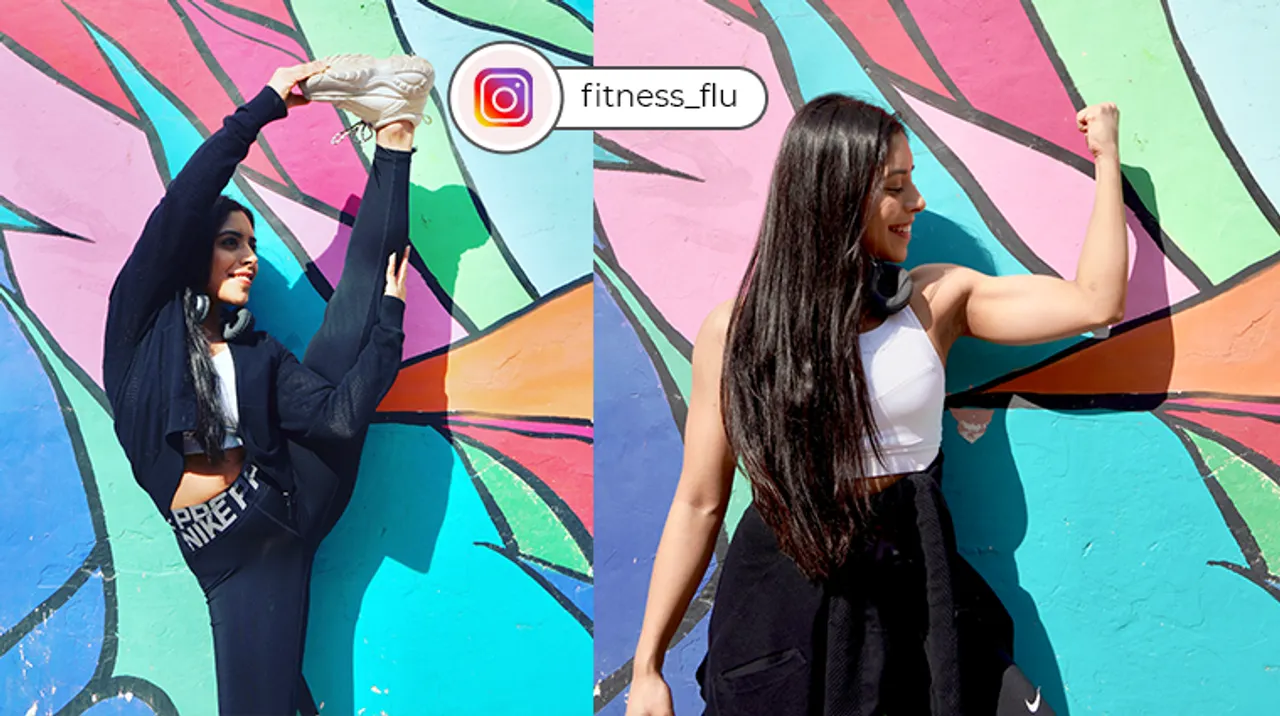 Quarantine has got us all locked in our homes with no access to the outdoors, let alone the gym. Well, your gym bag might think it is of no use now, but Mahima Sethia, Founder of Fitness Flu doesn't think likewise. There is something in your gym bag you can use for your workout at home. No, we are not talking about the resistance band but the humble towel that everyone does have at their home. She believes Exercise and Diet are like Marriage. Exercise alone cannot help you lose weight if your nutrition is not on point. They both co-exist.  It's okay if you do not have a home gym or any workout equipment, as right now it is necessary to stay at home and keep our body healthy. Health and wellness coach Mahima Sethia brings a few fun and entertaining sliding towel workouts to help you tone your body during the lockdown.
So let's get started 
Inner Thigh Slide Lunges
It is an easy and effective exercise that will focus on your inner thighs and will give a nice toning to your legs and also help you improve your flexibility.
Slide Back Lunge 
The classic back lunge is an easy-to-learn-exercise that helps to tone your glutes, quadriceps, hamstrings and core. The sliding lunge using a towel is a functional variation of the classic lunge exercise that enhances the level of difficulty of this exercise.
Side Sliding Pushups
Push-ups are the best exercises to tone your upper body. By using your body weight and sliding the towel, you will work on shoulder, arms and chest muscles. This is an advanced variation of classic pushups.
Leg Wiper
This is a fun towel exercise that will engage your core, legs, arms, back and help you tone full-body.
Sliding Mountain Climbers
This is a fun towel exercise that will target hips, glutes, thighs, core and will help you improve balance and coordination.
Sliding Tuck
Sliding Tuck is a very effective exercise. It strengthens multiple muscles at one time and also helps to improve the cardiovascular system. You will surely feel the burn.
Towel Hamstring Curl
It's important to train your hamstrings which contribute to functional movements such as walking. This towel workouts can help you strengthen your hamstring.
The article is authored by Mahima Sethia, CEO & Founder of Fitness Flu(registered under start-up India)