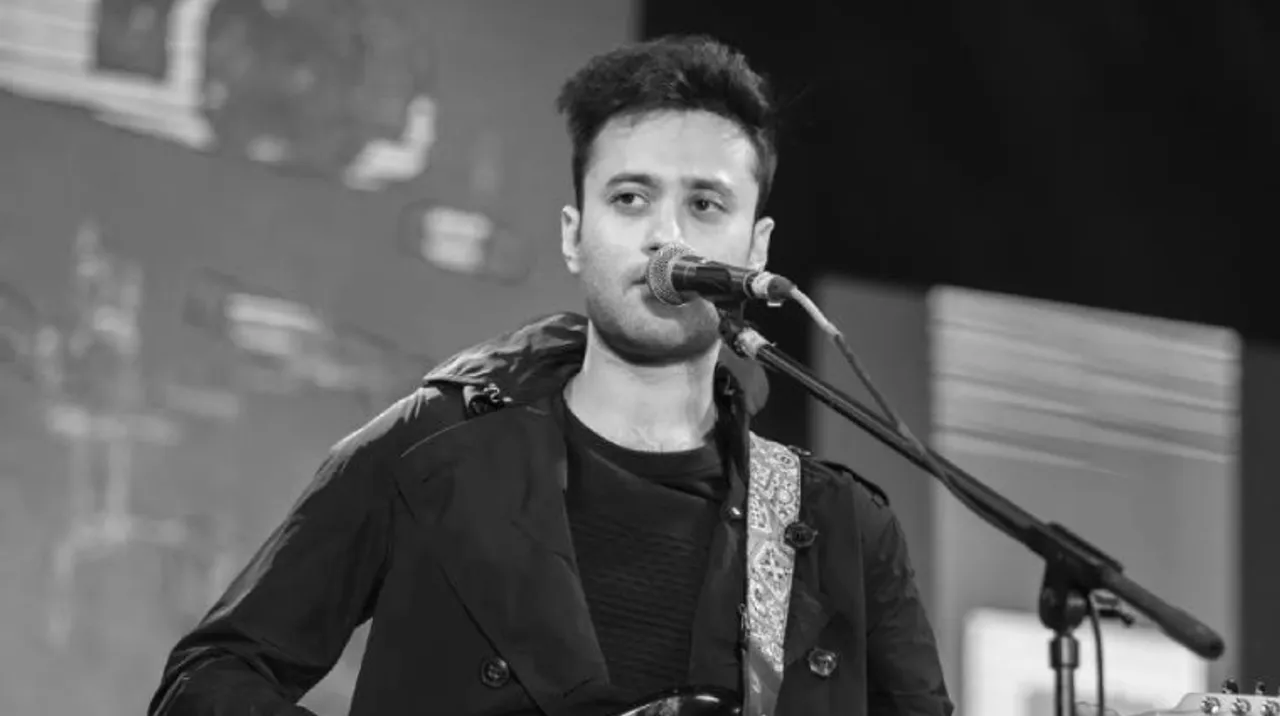 With beautiful romantic lyrics, slow tunes and a fresh voice, Aaryan Banthia from Kolkata is rocking the music world. The newcomer is just two songs old and is already on the charts. And if you are a fan of soothing melodious songs, you should definitely listen to his debut song Yaadein.
When Aaryan first got his hands on an acoustic guitar at the age of 14, he had no clue the instrument will play a beautiful backstory in shaping his career. Now, at the age of 26, Aaryan Banthia has successfully launched his singing career.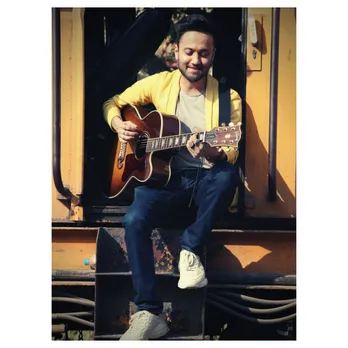 His debut song Yaadein, produced under the banner of music label Zee Music Company has received over a million views on YouTube. And from the comments section, it's clear that people are already falling in love with this fresh new voice.
From sports enthusiast to singer
But becoming a singer wasn't always the plan, initially, he was actually more interested in sports. Growing up in Kolkata, the land of the cricket legend, Saurav Ganguly, he was hitting sixes and fours on the cricket field. Reminiscing the old times, Aaryan Banthia says, "I have always been passionate about sports. Namely Cricket, Football, and Tennis. In fact, I have also played cricket for the 'Cricket Association of Bengal' (CAB) in my younger days. At that time, I aspired to be a cricket player for India. Well, that didn't happen, so I took up a BSc (Hons) Sport Management degree at Cardiff Metropolitan University. Still very passionate about it and will hopefully venture into it in the future." Aaryan even incorporated a little bit of cricket in the music video of his second song, which turned out to be his lucky charm.
The Big Break
The singer released his second single Back in the Day, a song about friendship and growing up, and this song will definitely remind you of your school days. The song, released in February, has already gained a lot of fans. Oh, the song has already crossed over 2 million views and counting on YouTube and is becoming one of the favourite chartbusters songs.
The upcoming musician is not restricting himself to a single genre. The artist says, "I don't like to restrict myself to a particular genre. I am trained in Hindustani Classical though I have also mentored under a Jazz Pianist. I like a bit of both side. Massive fan of the Blues genre too. However, indulging in the Pop scene at the moment."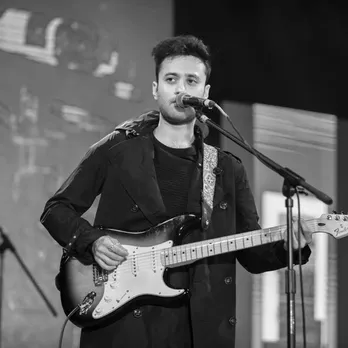 Drawing inspiration from the greats like Dire Straits', Bon Jovi, Kenny Rogers, John Mayer, B.B King, Aaryan has been tuning his own taste in music.
But quiz him about his favourite song, and as any music lover would respond, Aaryan can't pick one song, and his playlist depends on his mood and the feel.
Find him on Spotify