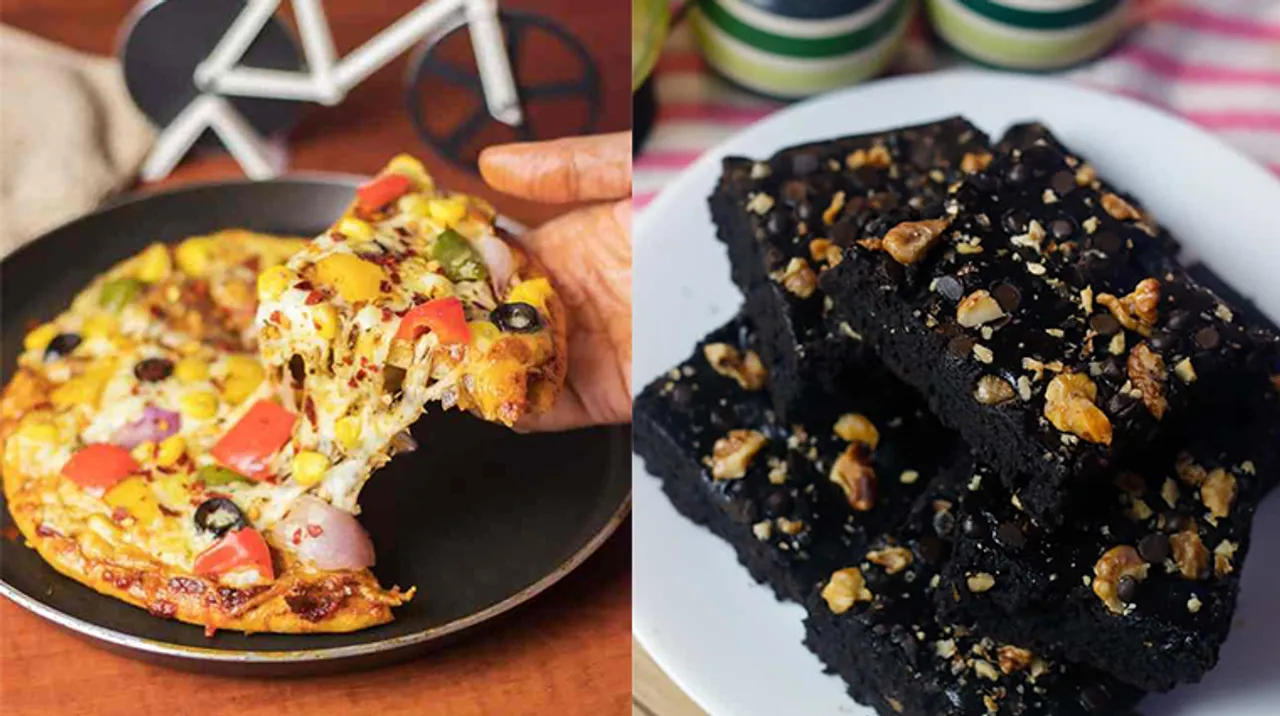 Well, all dine-in restaurants are shut, and those providing home delivery are also limited in number. Instead of finding short cuts or managing with ready-to-eat meals, try your hand at cooking some delicious meals. We have found some amazing food bloggers from Kolkata, whipping up both traditional Bengali cuisine and some other dishes.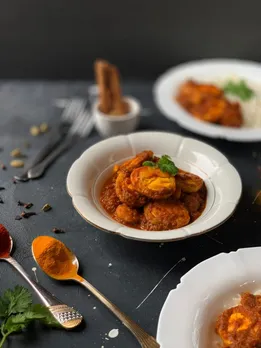 What started as a personal collection of recipes inherited by her mother and grandmother, Sudeshna Banerjee's blog became one of the admired blogs to hone your cooking skills. You can learn to cook Bengali dishes like Natun Aloo Diye Kosha Dim, Lau Moong Dal Ghanto, and if you're looking for something different, try her Mango Panna Cotta recipe.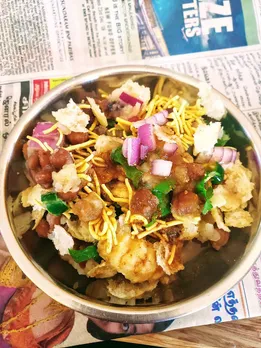 Run by a Bong Mom named Sandeepa, she has carried forward her love for cooking from her childhood to adulthood. Now, this Engineer turned blogger/author is sharing delectable recipes like Pakodi Kadhi (dumplings in a yogurt gravy), ChurMur from Calcutta's Phuchkawala, Parsi style Mutton Curry with Apricots among others. As for us, we are dying to try out the Chhana'r Jilipi (paneer jalebi).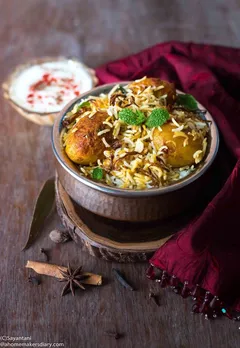 As the name suggests, this blog is homemaker Sayantani Mahapatra Mudi's diary, and she documents all her recipes in here. Learn how to cook Alur Khosa Bhaja (crisp Fried Potato Peel) for a crunchy snack or a more indulgent Egg Biryani. Her photography skills are as beautiful as her recipes.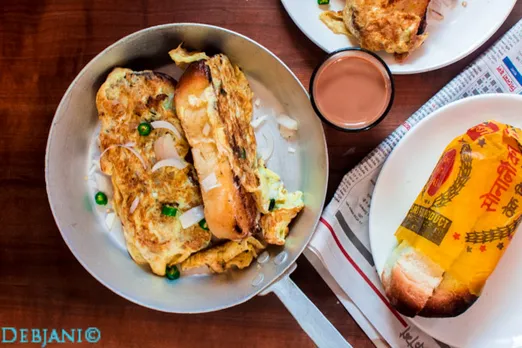 Form experimenting in the kitchen during her younger days to becoming a full-fledged food blogger, Debjani has had quite a journey. And this nine-year-old blog is brimming with mouthwatering recipes. We are already excited to try the Chitol macher Kalia. The Dim Paturi (egg toast) seems like the perfect breakfast dish.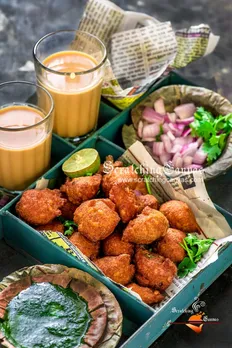 No, this is not an art blog, we're still hungry for more recipes, but blogger Rimli is sharing much more than just that. A photographer, traveller, and a cook, this blog encapsulates all of her personality. We are dying to try out the Gondhoraj Chicken for our next lazy day brunch. And the Moong Dal Pakoda might just be our favourite chai time snack. What do you think?
Despite being from Kolkata, Reshu's blog is brimming with dishes from around the country. She also runs a YouTube channel which has a whooping 995k subscribers until now. Definitely, one of the most popular food bloggers from Kolkata, and We love her collection of baking recipes and desserts. We're already adding Whole Wheat Brownies, Eggless Bread Custard Pudding Cake, and Eggless Whole Wheat Jaggery Cake on our list.