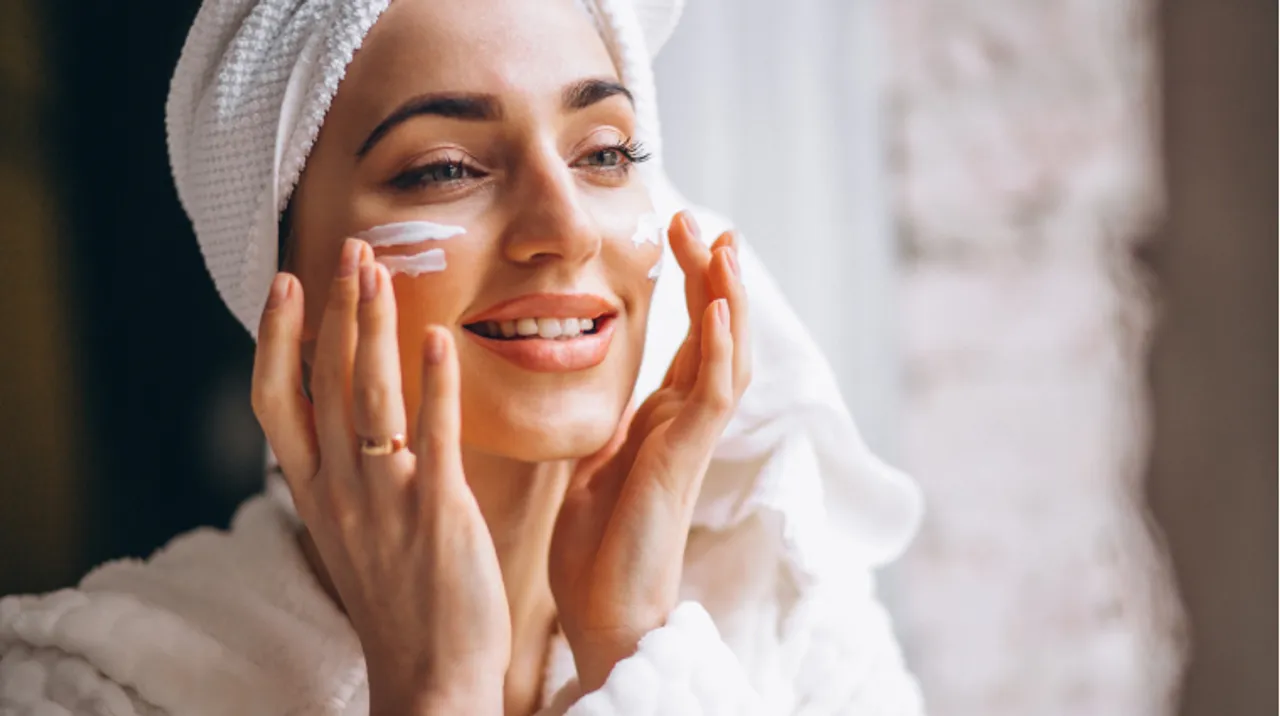 Going for monthly facials and cleanups to the parlor may not be possible amidst the Coronavirus lockdown. But do not worry, with basic ingredients available in your kitchen, you can give the much-needed pampering to your skin while staying indoors. Here are some DIY hacks for homemade skincare products.
Face mask
Turmeric has antioxidant and anti-inflammatory properties that can help treat skin problems like pimples and acne. You can prepare a DIY turmeric face mask for bright and clear skin.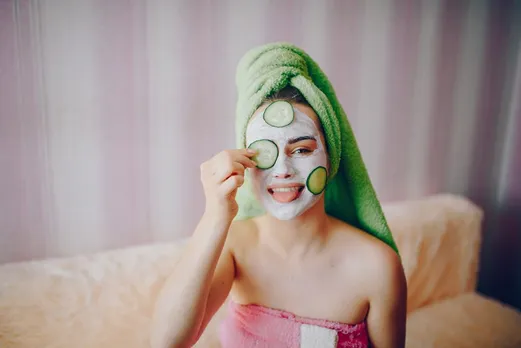 To make a face mask add 2 small spoons of turmeric powder, 2 teaspoons of yogurt and squeeze half a lemon in a bowl. Mix it well, apply this paste on the face and leave it for 15-20 minutes. Rinse face with your regular face wash and apply a toner.
Toner
Rice water is one of the best toners out there which is suitable for all skin types. Rice plays a big role in Asian beauty culture. Japanese women use rice water to enhance the beauty of their skin and look youthful. You can easily make a rice toner yourself at home.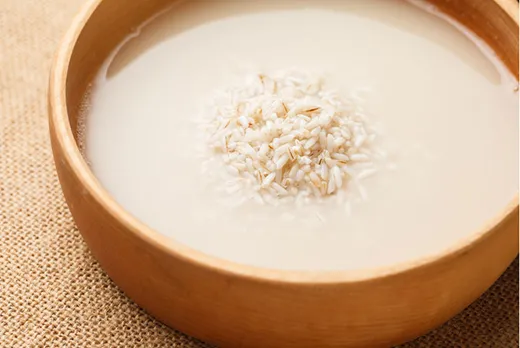 Soak some rice in water for at least 2 hours and then strain. You can store the water in a bottle or any container and apply it every day twice after washing your face with a regular face wash. The rice water will help to soothe the skin and repair the skin's elasticity. This is one of the easiest homemade skincare products.
Scrub
Exfoliate your skin with a sugar and coconut oil face scrub.
To make this scrub, mix 2 teaspoons of coconut oil with 4 teaspoons of sugar. Make sure the consistency of the paste is thick and gritty. Massage this paste in a circular motion for 2-3 minutes on your face and lips.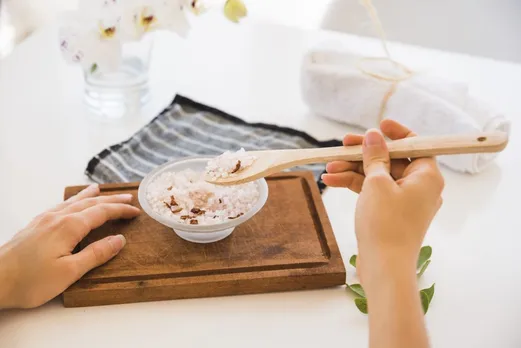 Natural exfoliators are never harsh on the skin, making the skin feel soft and fresh. It is advisable to exfoliate the skin once a week.
Juicy Ice cubes
Several ingredients in your kitchen can help soothe the skin, especially now during the summers.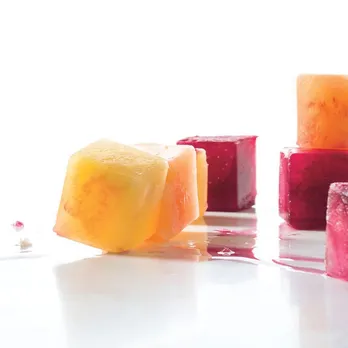 You can make juice from tomatoes, lemons and freeze the juice in an ice tray (do not add water). Every alternate day, you can rub these juice cubes on your face, let it dry, and then wash.
This simple remedy can do wonders for your skin in the long haul.
Skin brightening
Potatoes are a great skin brightener and are brilliant for treating under eye dark circles and pigmentation.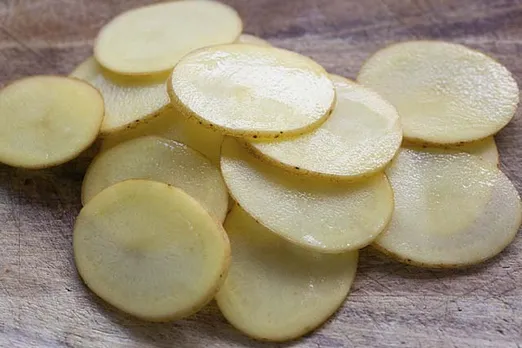 All you have to do is cut thin slices of raw potatoes and rub them gently on face, rinse well with normal water after 15 minutes of application. Regular use will give you a healthy glowing skin.
Inputs by Menka Kirpalani, Founder and Cosmetologist at Nicci Skin Care