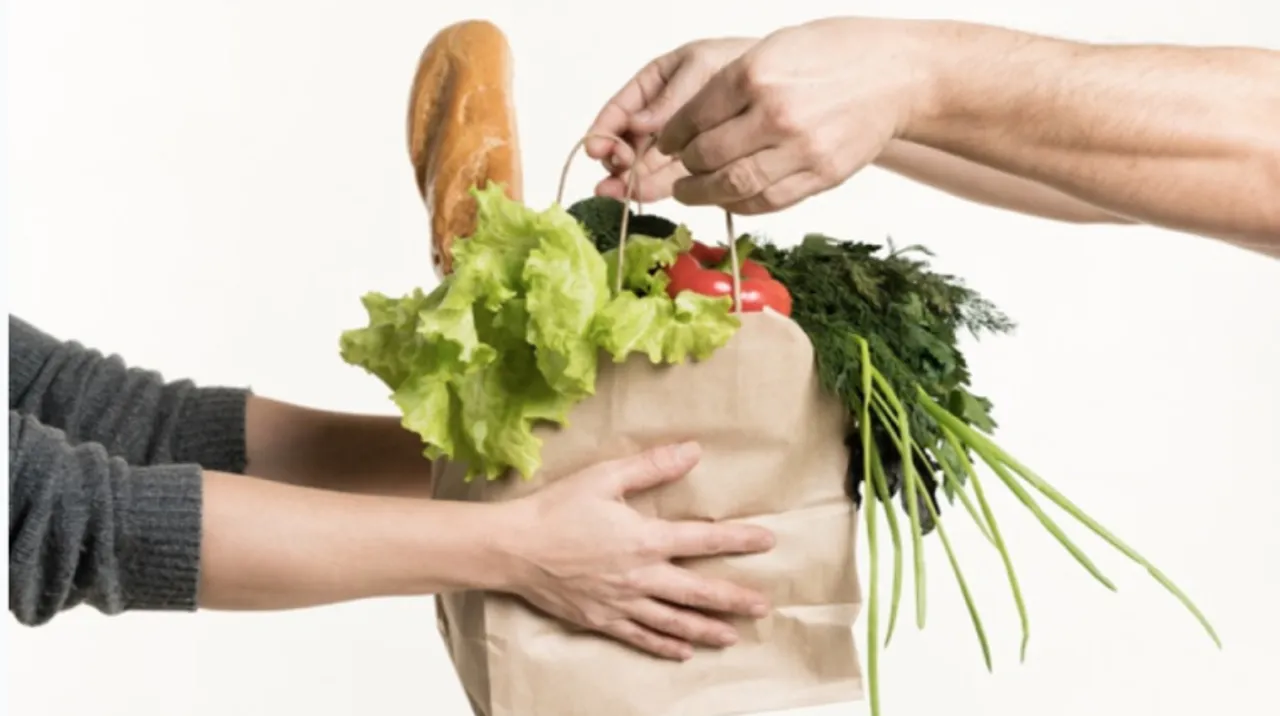 With the PM announcing 21 days lockdown, it is understandable to get worried and panic about your daily ration. Although essential services, including grocery stores and vegetable vendors, will be open, and it is better to reduce your trips outdoors and help flatten the curve. In such a situation, home deliveries are being encouraged. Hence, we have found you online grocery shops in Delhi you can order your ration from.
Spencer's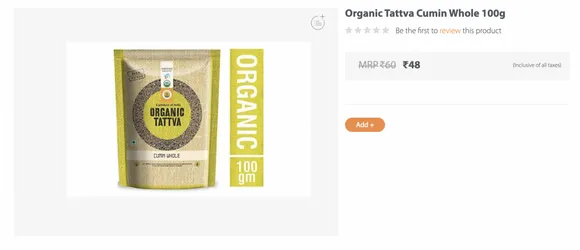 One of the oldest online groceries in Delhi, you can not only buy pantry items but also get your hands on personal care, home essentials, electronics, among others. From organic produce to imported gourmet items, they have it all.

Shop Here
Jag's Fresh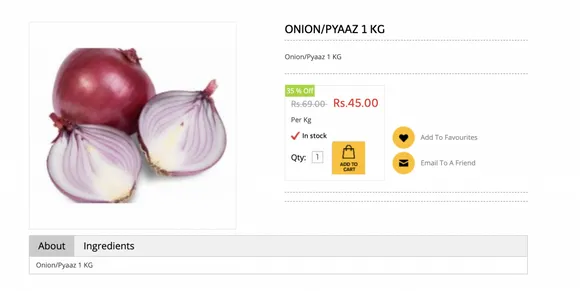 As the name goes, you'll find all the freshest ingredients here. So no need to hoard on veggies and fruits when you can get it delivered to your doorstep.
Shop Here
Easy day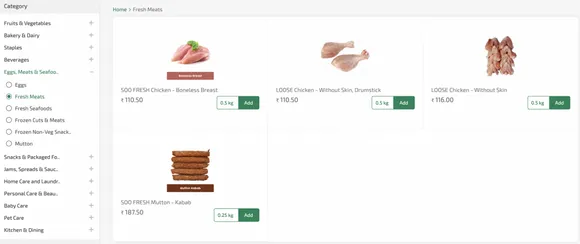 One scroll through the site, and you'll be presented with products of every kind that you may ever need at a supermarket. From fruits and veggies, packaged food, hygiene essentials, they have everything.

Shop Here
Satva Cart

One of the most popular online grocery shops in Delhi, Satva provides you with a wide range of categories.From basic staples to fresh fruits and veggies and even ready to eat meals, they have it all.

Shop Here
The  Local Kirana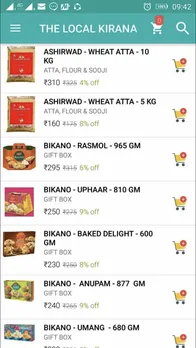 A handy app to order all pantry related items, they also offer competitive pricing. Search and filter your items easily and get it delivered home.

Shop on their app
Online Medical Stores
Online Marketplace Store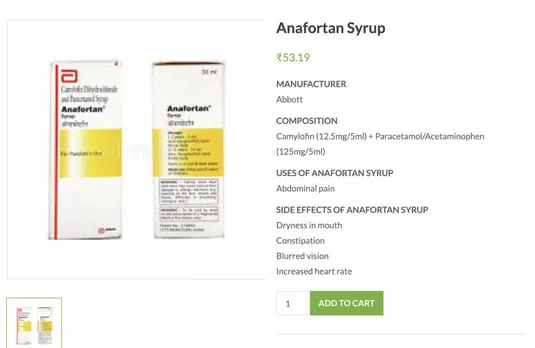 What started as an online store for medicines, now delivers all kinds of stuff. So you don't have to worry about missing your prescription.

Shop Here
Medjio Pharmacy India

An online pharmacy by Early cure Pharmacy Pvt. Ltd, they have a wide range of drugs and medical supplies. From basic cough and cold to your regular diabetic medicines, you can get them all here.

Shop Here
OMS99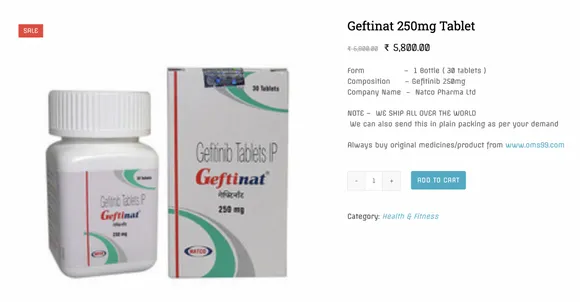 Another reliable online pharmacy, they sell medicines, baby products, health supplements and more. You can even place your order over Whatsapp.

Shop Here
PharmEasy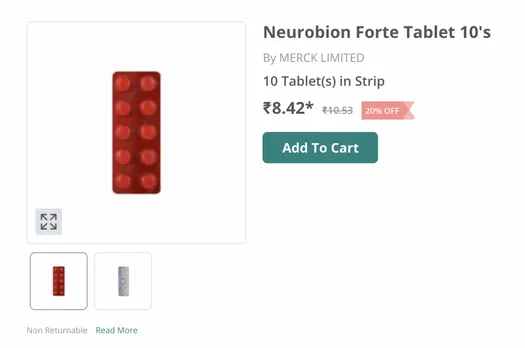 One of the most popular online pharmacies in the country, you can not only get medicines but also book medical tests online.

Shop Here
1mg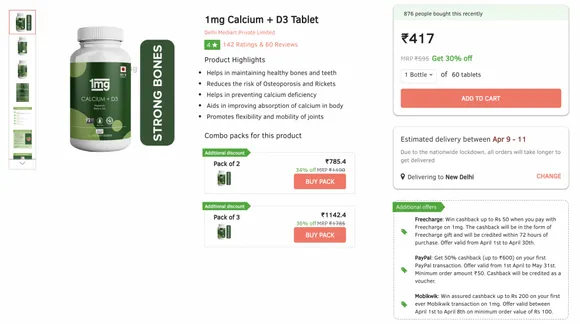 Claiming to be India's leading online pharmacy and healthcare platform, it is safe to assume that 1mg is popular among its patrons. You can find all kinds of medicines you may need along with Ayurvedic and Homoeopathic medicines.

Shop here
Life Care
Not your regular online Pharmacy, life care caters to subscriptions. If you're suffering for a condition which requires regular medication like thyroid, heart disease, diabetes, then check out the subscription model.

Shop here
BookMeds
A handy way to order medicines, you just need to upload your prescription on the app. The app also has a pill reminder so that you don't miss any medication.

Shop here
NetMeds.com
One of the most well known online pharmacies, the also provide diagnostic packages. Currently, they are also providing lab test for COVID-19 in Mumbai, Pune and Delhi NCR through their app.
Shop here