One of the most popular personalities in the world, US President Donald Trump has already landed in India. And his two-day trip is planned until the last second by the Indian delegates. Furthermore, this trip will cover places like Ahmedabad, Agra, and Delhi. Take a look at his itinerary.
Donald Trump Land in India
Today morning, 24th February, 11.40 am, Donald Trump landed at Sardar Vallabhbhai International Airport, Ahmedabad and this officially starts his tour in India. From here, the US President will make a 22 km journey towards Sardar Patel Cricket Stadium at Motera. The stadium is located in Ahmedabad, and he will be accompanied by Prime Minister Narendra Modi. 
Halt at Sabarmati Ashram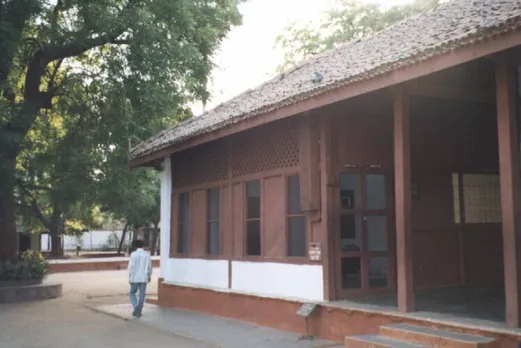 On his way to the stadium, there's a stop at Sabarmati Ashram. He will be visiting Hridaya Kunj where Mahatma Gandhi lived with wife Kasturba Gandhi. This layover would last for 20 minutes and would include a visit to the Sabarmati riverfront. 
Namaste Trump Begins At Motera Stadium
The much-awaited mega event, Namaste Trump, begins at the Motera cricket stadium. As planned, this event will include 50 performances. This will be showcasing the states of India and would also focus on the tribal artists from Gujarat. Donald Trump will be inaugurating the newly renovated cricket stadium. Post that, he along with Melania Trump will depart for Agra at 3.30 pm.
Stopover in Agra
After landing in Agra, the President and the First Lady will be welcomed by the state's CM, Yogi Adityanath. From here they would depart for the Taj Mahal.
Visiting Taj Mahal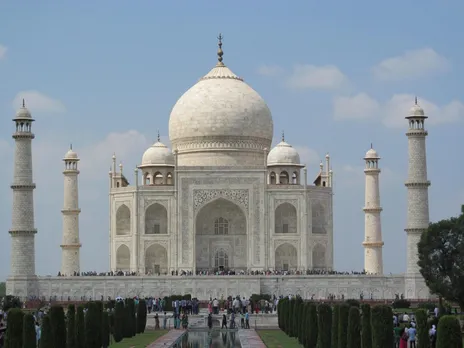 Because of his busy schedule, Trump will only able to spend 20 minutes at the Taj.
Leaving for Delhi
Donald Trump will make his way to the capital, Delhi, and is scheduled to reach there around 7.30 pm. This concludes his tour for the day.
Ceremonial Reception at Rashtrapati Bhawan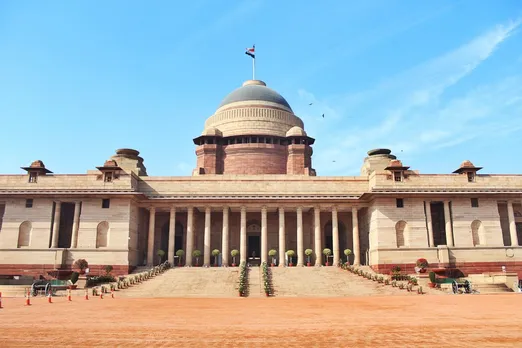 The morning of February 25 starts with a ceremonial reception at Rashtrapati Bhavan at 10 am. Furthermore, President Trump will be paying tribute to Mahatma Gandhi and will be laying a Wreath at the samadhi of Mahatma Gandhi at Rajghat. 
Bilateral Meeting with PM Modi at Hyderabad House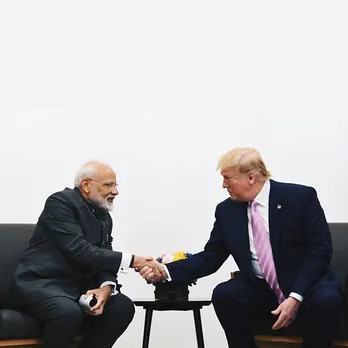 This will be followed by a bilateral meeting with PM Modi at Hyderabad House at 11 am. Post the meeting, Trump will be addressing the Press at the same venue. 
Meeting with Ram Nath Kovind
The day ends with a Presidential Banquet at Rashtrapati Bhawan where he will be meeting Indian President Ram Nath Kovind. 
Leaving
Bidding adieu to the Indian delegates, Trump will be leaving for the US at 10 in the night, ending his eventful tour in India.