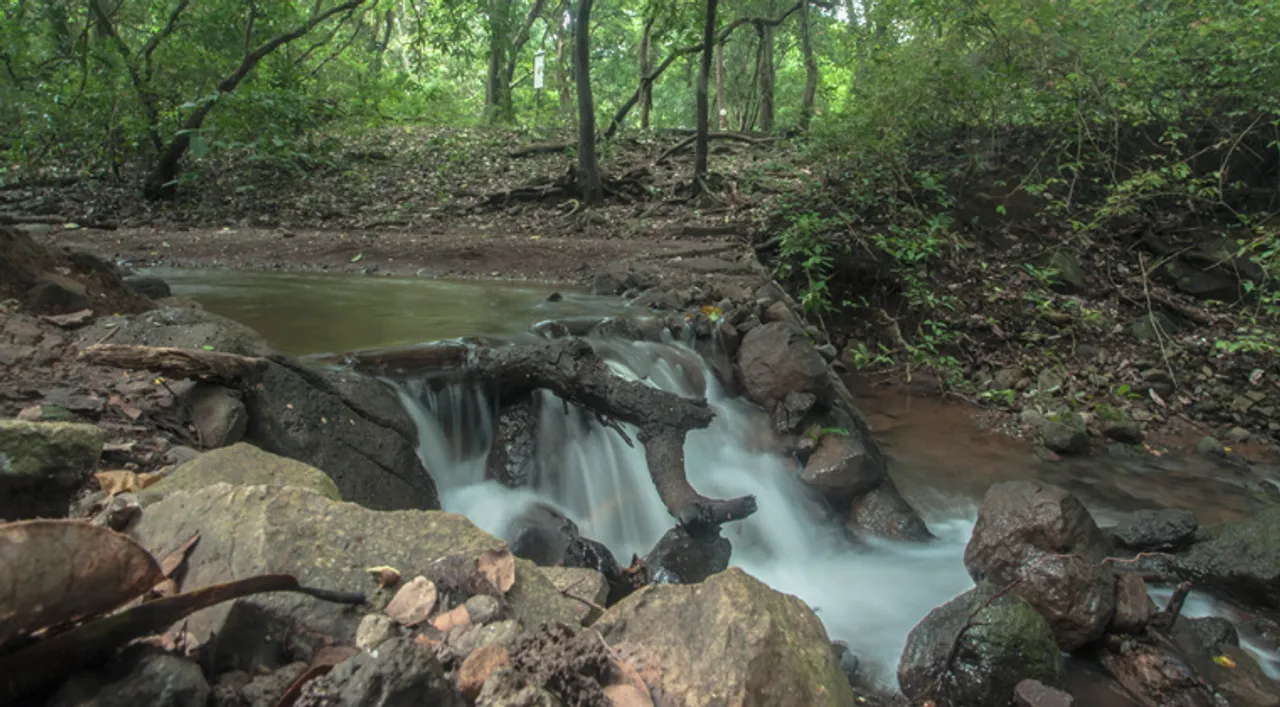 Surrounded by lush greenery, fresher air, and less traffic, Navi Mumbai feels like a dream destination for Mumbaikars. And all the village jokes aside, Navi Mumbai, although far from the heart of the city, has its own charm and uniqueness to offer. Other than being a planned city, there are some nooks and crannies, hiding interesting chapters from the history books, beautiful flora and fauna, and gorgeous landscape. Be it a short break from the city or a little breather while entering Mumbai, Navi Mumbai is the spot to be. Here are some interesting spots you can visit in the city.
Pandavkada Falls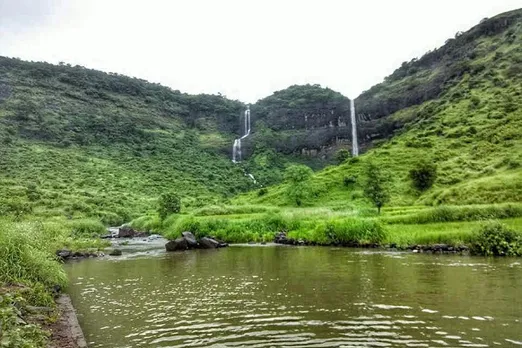 One of the most popular tourist destinations in Navi Mumbai, this waterfall in Kharghar is a sight to behold. As soon as monsoon arrives, you'll see packs of youngsters flocking to the waterfall. Stretching over 100 meters in height, this waterfall is known to have a mythological connection. Legends has it that the Pandavas took a bath under the waterfall, and hence the waterfall was named Pandavkada. Word of caution: Although a popular tourist spot, it is also a dangerous terrain, so visit with friends and listen to local authorities.  
Where: Kharghar
Karnala Bird Sanctuary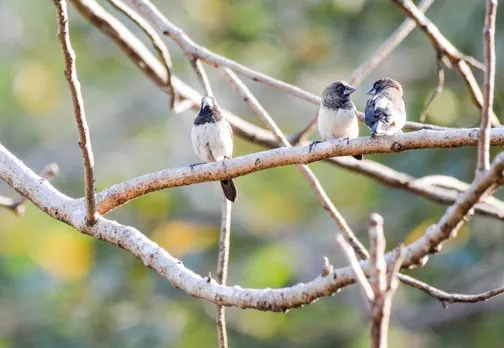 If you're in love with all things feathery, then this is the place for you to explore. Just a short drive from the Mumbai Pune highway, this little cocoon is a haven for birds and bird-lovers alike. Fluttering with over 222 species of birds all year round, this place calls you. Get your fancy cameras and lenses to shoot these majestic creatures. Not a fan of photography? You can still enjoy the chirping of these birds while hiking across the 446 sq km area. From Grey-fronted Green-pigeon, Nilgiri Woodpigeon to Malabar lark, you can spot varied spies of birds here, along with over 100 species of butterfly.
Where: Panvel taluka, Raigad District
Mango Garden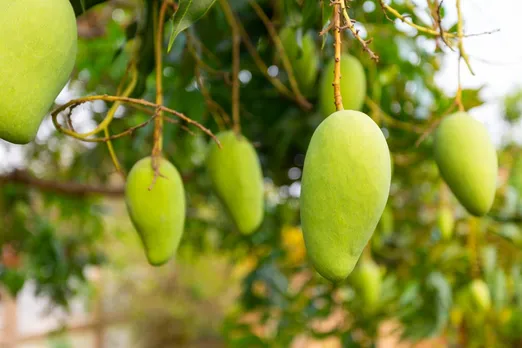 If you're looking for a place to relax, and spend some quiet time with your family, then head to the Mango Garden in Belapur. A quaint little garden surrounded by huge mango trees, this spot is perfect for a hearty picnic. Let your kids play in the park or take a walk near the pond. The cute little ducks swimming around will make your day.
Where: Sector 1A, CBD Belapur
Belapur Fort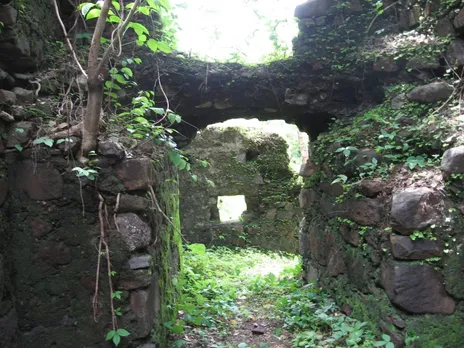 Being a rich historical place, Mumbai is abundant in forts, narrating the lost stories of the era. Navi Mumbai, despite being a new city, also has its own historical stories. One of the famous forts in the city is located in Belapur and was built by the Siddis of Janjira in the 1500s. Over the course of history, the fort changed hands and was conquered by the Portuguese, Marathas and then the Britishers. Although only the ruins of the fort remain now, the place is covered with greenery, wild plants and is a perfect spot to take a break from the city. If you love photography or want to try your hands on the skill, Belapur Fort can be a nice backdrop for you.
Where: Sector 32, Seawoods

Kharghar Hills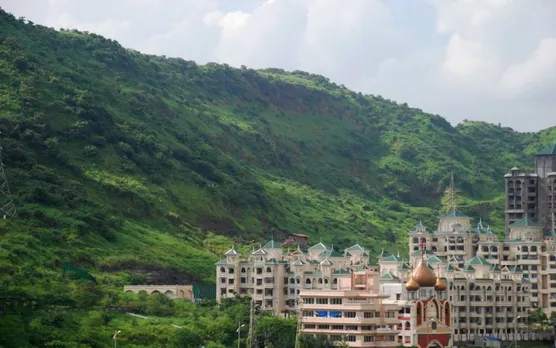 If Mumbai has beautiful beaches, Navi Mumbai is home to picturesque hills. Kharghar Hills is a perfect place for trekkers, and it is quite famous for its scenic landscapes. Visit this place during the monsoon when the greenery is at its peak. It's a perfect place to take a breather and soak yourself in the freshness of nature.
Where: Kharghar
Nerul Balaji Temple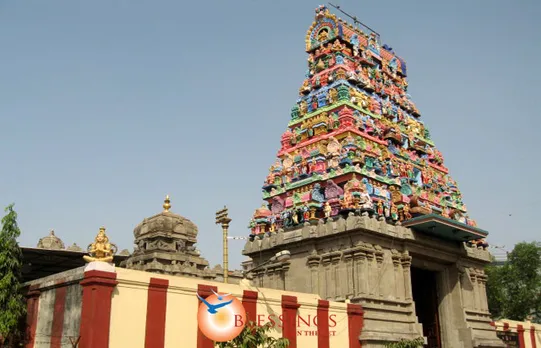 For the religious person in you, take a trip to Nerul Balaji Temple situated on a small hilltop. The temple is an exact replica of the famous Tirupati Balaji, and it also showcases some appearances of the Venkateswara temple at Tirupati. It is just a 10 minutes walking distance from the Nerul Station, and then you would have to cross a beautiful Balaji Garden to reach your destination. The temple is home to idols of different deities including Vishwaksena, Ramanuja, Lakshmi Narasimha, among others.
Where: Sector 22, Nerul
Wonder Park
Spread over 30 acres, this park is one of it's kind. Staying true to its name, the park showcases mini replicas of all the seven Wonders of the World, including the Taj Mahal and Colosseum. Apart from the mini monuments, there's also amusement park-like rides, an artificial lake, and a beautiful garden to keep you entertained throughout the day.
Where: Sector 19A, Nerul
Nerul Flamingo Point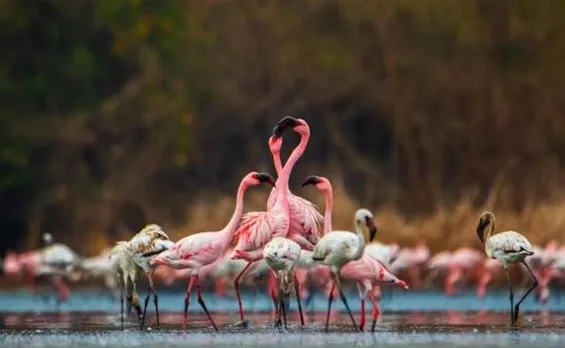 If you're looking for a little piece of heaven in the city, then head to Nerul's Flamingo Point. The Talawe Wetlands becomes home to hundreds of flamingo who migrate to the city during the winters and are seen until early March. Wake up early to catch the sunrise along with beautiful views of the majestic birds before the viewing point gets too crowded. This quiet getaway is a perfect place to relax and unwind or grab your camera to click some pretty pink pictures.
Where: Sector 46 A, Seawoods