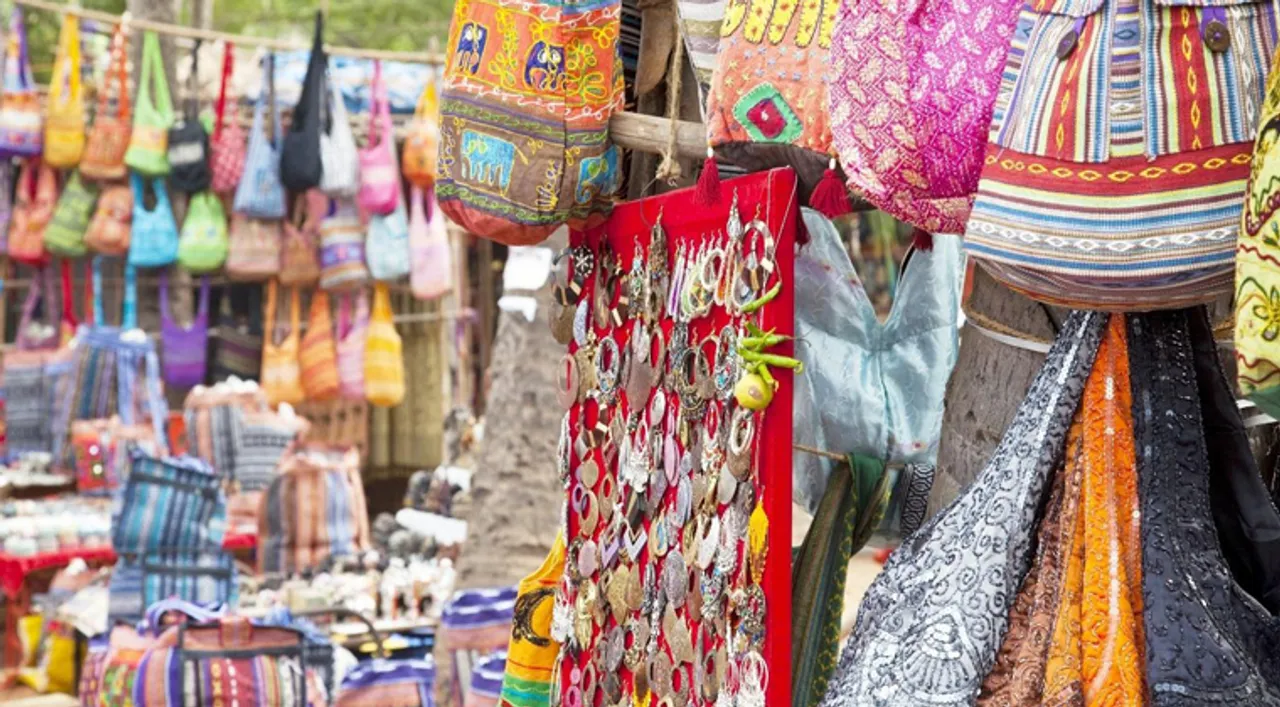 Want to satiate the inner shopper without burning a hole in your pocket? We got you covered. Here's your fix for all things authentic and dandy at giveaway prices at these shopping places in Chandigarh.
Sector 22
This prime sector, sitting in the heart of the city is a shopper's haven!Steer your way into the congested lanes and dig in some gold of the trendiest Phulkaris, Juttis, Jhumkas, and much more. From accessories to home décor to street food, this place is abuzz with activity at any point in time!
Do get your hands on their comfy and cute Woollen Pyjamas and mufflers this season, and while you are there don't miss the yummy sweet potato (Shakarkandi) chat and Sigri roasted peanuts.
Note: This market is closed on Mondays.
Where: Shastri Market
Sector 19
If sector 19 were a person, it will be that Mohalle ki aunty who has something for everyone! From cutlery to hosiery to wardrobe to stationery to accessories to jewellery (artificial and real)- you name it, and you get it here. It's a well-known truth amongst the locals- 19 sector mei toh mil he jayega! (you'll definitely get it in sector 19)

Where: Sadar Bazaar, Palika Bazaar
Sector 15
Up for retail therapy? Sector 15 is just the right place for it. Put on your bargaining shoes and dive into the colorful stacks of readymade garments adorned with vibrant designs and motifs. Also, look out for their famous phulkari bed linens and cushion covers. 
In case you don't know, it's a sin to visit this market and not hog on the street style Chinese from the local vendors here.
Where: Sector 15 C
Sector 18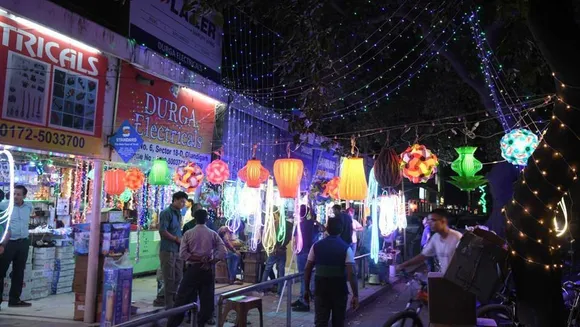 Haven't we all, at least once dreamt about those gorgeous lamps and lights we saw in commercials but were disappointed looking at the exorbitant price tags? Sector 18 is quite LIT that way (sick joke!) 
Known as the electronic market, it is a hub of everything bright, beautiful, and electric, and not to forget, everything here is at wholesale prices!
Where: Electronic Market
Sector 34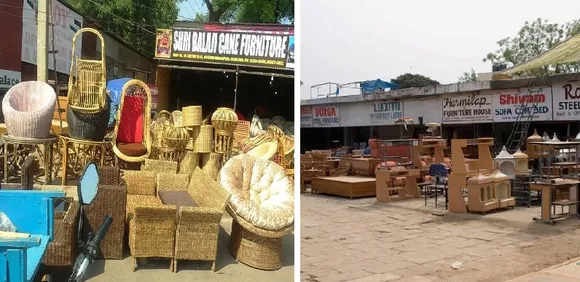 Known as the furniture market- Sector 34 is the hit amongst décor enthusiasts. If you are a hoarder for pottery items, artifacts, and sculptures, this sector is your place. Time to finally dig out all those saved designs in different catalogs and quirk up your place. Did we mention these furniture items can be customized too? 
Where: Furniture Market
It's true all good things come at a price, but a little bargain doesn't hurt. Happy shopping! 
Do let us know your favorite shopping places in Chandigarh in the comments below!