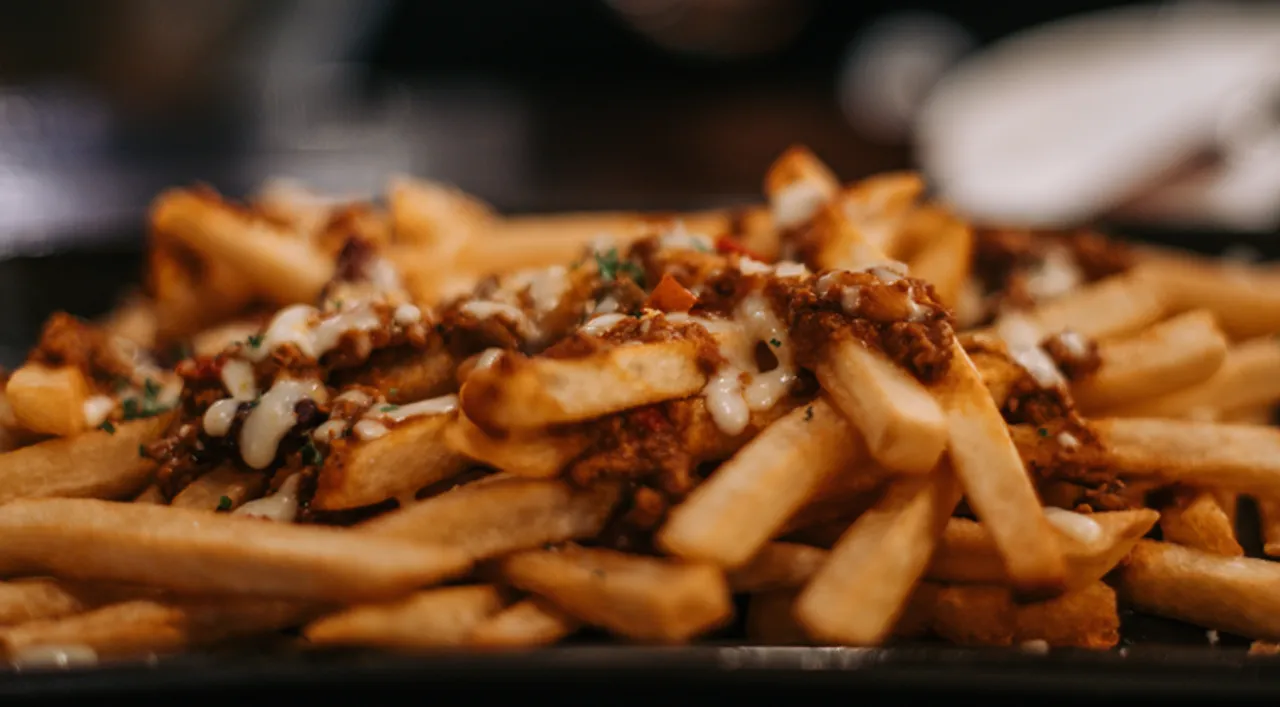 One should not rely on just one dish for being the favourite starter, comfort food, binge partner, nibble snack and high tea meal. But one should also ignore the above statement if they find the right fries. Here are our top 5 picks for the best fries in Chandigarh. Read on and munch on!
Softy Corner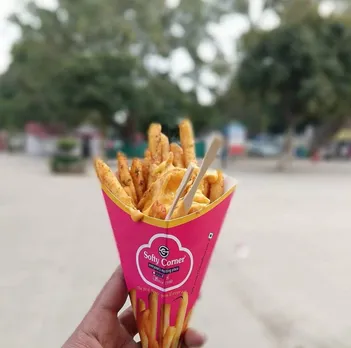 A true Chandigarhi knows about this hole in a wall awesome place, known for its amazing ice creams. But not many will know of their cheesy fries' cone. This cone of fries drenched in cheese and mayo, topped with fresh jalapenos is an instant mood uplifter. Try today if you haven't already!
Uncle Jacks
Here's giving you yet another reason to drool over (literally) Uncle Jacks- the city sensation. The place boasts an impressive 13 varieties of fries! So the next time you plan to go on the gehri route, we got your snacking covered!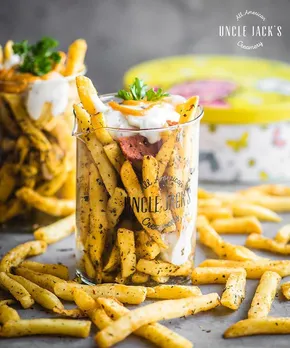 Where: Sector 8B, Sector 35, Elante Mall
Amigos Café
Fries go well with those gup-shup sessions with your amigos (pun intended). The Amigos Café is a cozy café in the sector 8 market. It is a perfect hang out place with your pals while gorging on their yummy, creamy, cheesy fires of course.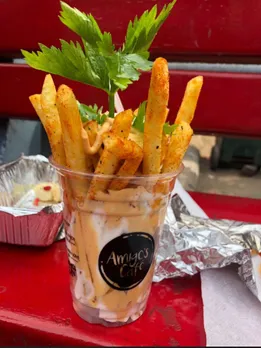 Where: Sector 8
Illegal Cheese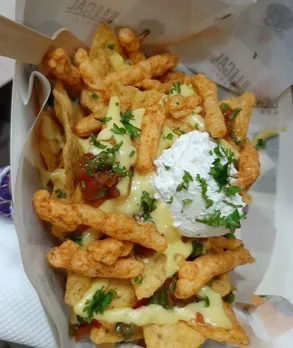 This café scores high marks in all three master chef categories- swaad (taste), soch (thought) and surat (aesthetics). While we fully endorse their handcuff fries (yes, that's what the menu reads), we give a big thumbs up to the quirky menu.
Where: Sector 8B, Sector 48A (inner market)
Hash Guys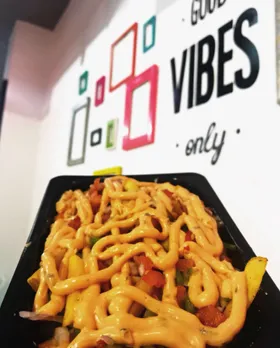 No comments on the name, but their fries are surely addictive. We bet you cannot stop at just one.
Where: Sector 36 D, Sector 32, Sector 10
BRB, as always we are in a mood for fries. Do add to the list of your favorite place for fries in Chandigarh in the comment section below