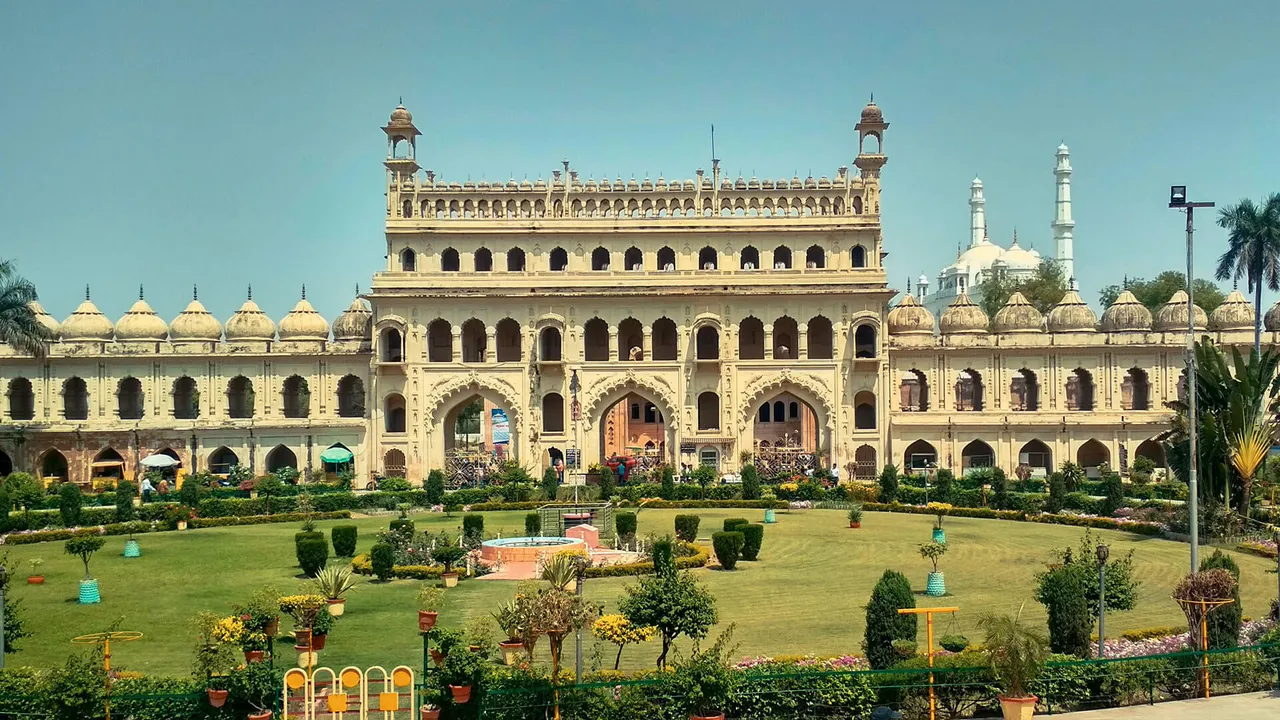 The City of Nawabs is one place where every ardent traveler should come to visit at least once in their lifetime. This city is a storehouse of historical buildings, culture, food, spirituality, art, and a lot more. It is also very well known for its "tehzeeb". We have curated a list of Tourist places in Lucknow without which your trip is incomplete.
1. Bara Imambara
This is one of the most famous historical places in Lucknow. Bara Imambara was built during the time of Nawabs of Awadh. The three must-visit places here are the Bhool Bhulaiya, Asfi Mosque, and Shahi Baoli, a stepwell with running water.
Where: Bara Imambara, Lucknow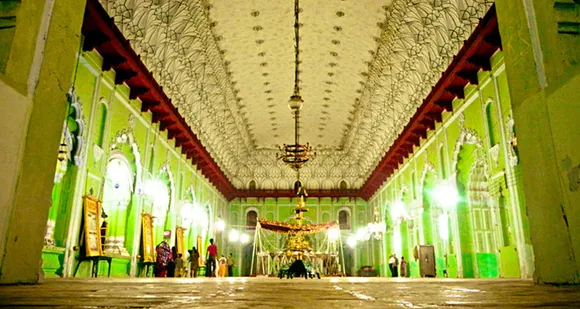 2. Chota Imambara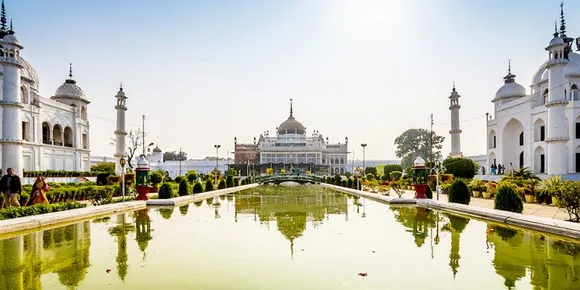 The Chota Imambara was built by the third Nawab of Awadh. The place is a tomb for the Nawab, as well as his mother. Also, the interiors are adorned with chandeliers and crystal lights, giving it the name of 'The Palace of Lights'.
Where: Chota Imambara, Lucknow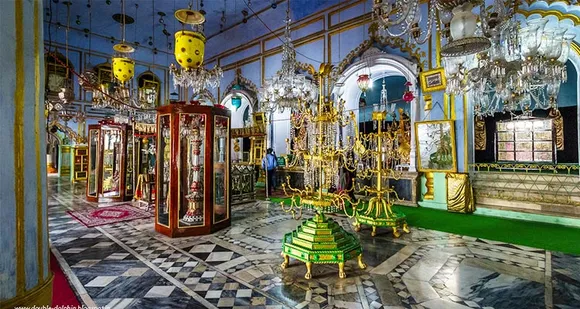 3. British Residency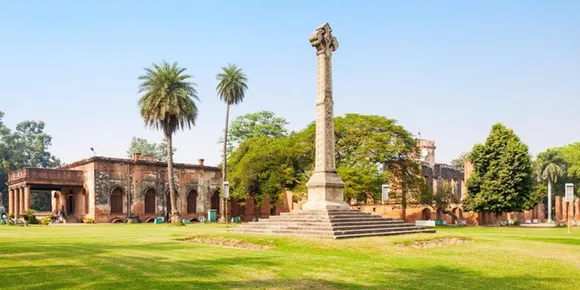 The British residency is a complex of buildings that served as the residence of Britishers. It was home to almost 3000 British residents. At the moment, the place is in ruins, but still preserved and surrounded by lush green gardens attracting tourists.
Where: Britsh Residency, Lucknow
4. Rumi Darwaza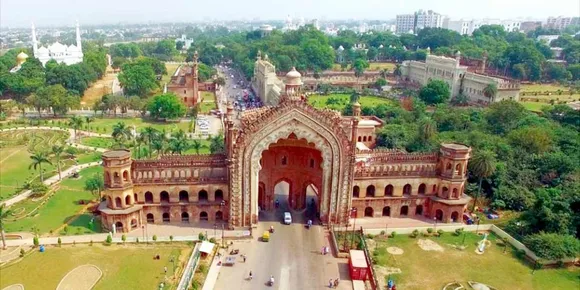 Rumi Darwaza or Turkish Gate is a representation of the grandeur of the Awadh architecture. The gateway is located between the Bara and Chota Imambara. This is a 60 feet tall gate and is a very famous architecture in Lucknow.
Where: Rumi Darwaza, Lucknow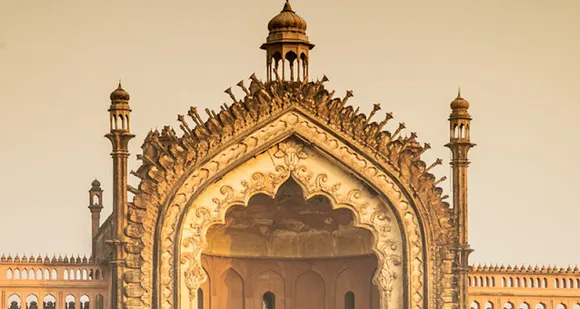 5. Jama Masjid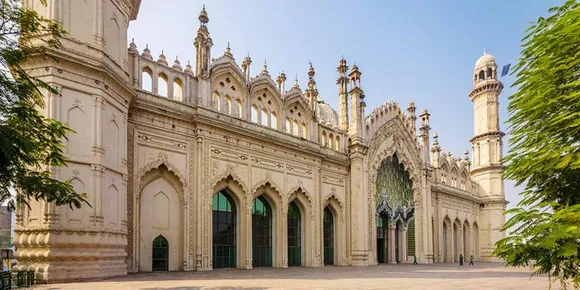 Another gem of the city of nawabs is the Jama Masjid. Like all the other mosques, Jama Masjid is also a place to worship. But that's just not it, it is also a fine example of Mughal architecture. Apart from this, what makes it stand apart from others are the giant pillars with Hindi and Jain carvings.Isn't it interesting?
Where: Jama Masjid, Lucknow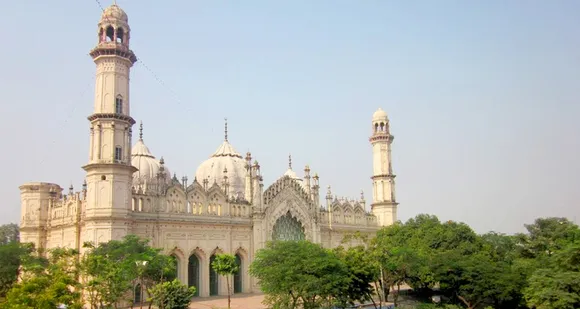 6. Husainabad Clock Tower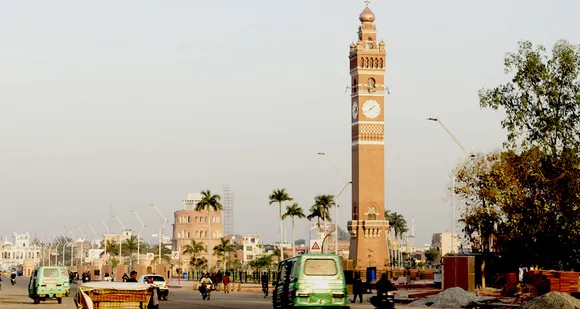 Husainabad Clock Tower is located near the Rumi Darwaza. This was built by the Husainabad Trust. Also, if you don't know, the inspiration for this huge 221 feet clock tower came from the Big Ben Clock of London. The architecture is beautiful and displays Gothic and Victorian styles.
Where: Husainabad Clock Tower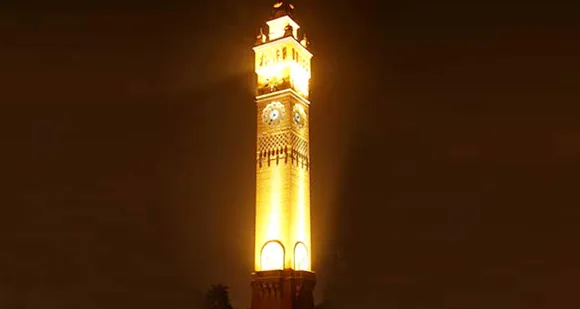 7. La Martiniere College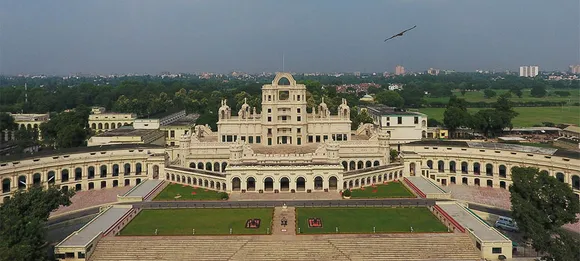 This college was built in the 19th Century. It is considered a tourist spot and many Bollywood movies are shot here. Movies like Gulabo Sitabo, Jabariya Jodi and many others have been filmed in this famous college.
Where: La Martiniere College
The city of Nawabs is calling out for you to treat you like a Nawab. Also, if you think we missed out on any tourist places in Lucknow, comment below.