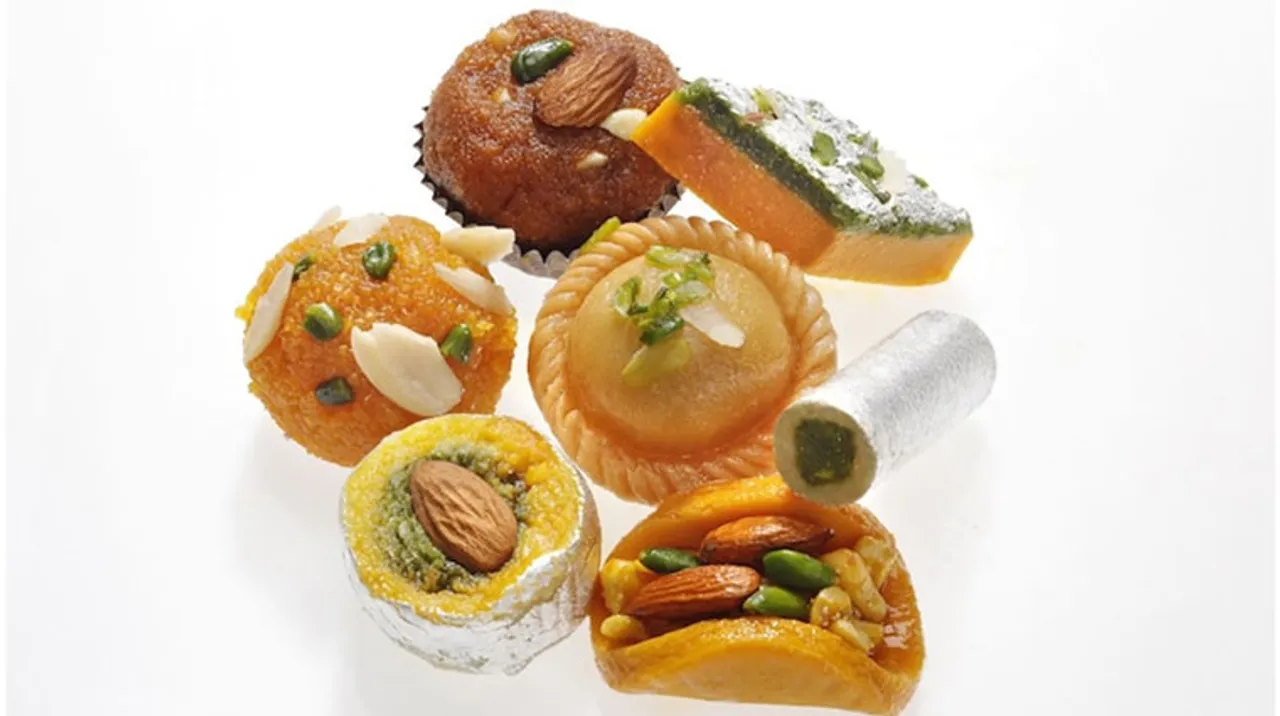 Mithai is the solution to every problem that the world can throw at your face. And you don't need any reason at all to gorge on them. Get yourself a box from any of these sweet shops in Lucknow and eat them right away!
1. Chhappan Bhog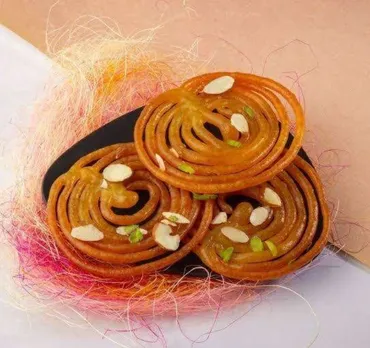 This place is one of the best sweet shops in Lucknow and is 10 on 10. The Kaju Katli served here is flawless, and so is the jalebi. While you are there, try their chaat, kulfi, and lassi that is so, so good.
Where: Chhappan Bhog, Sadar Bazaar
2. Ram Asrey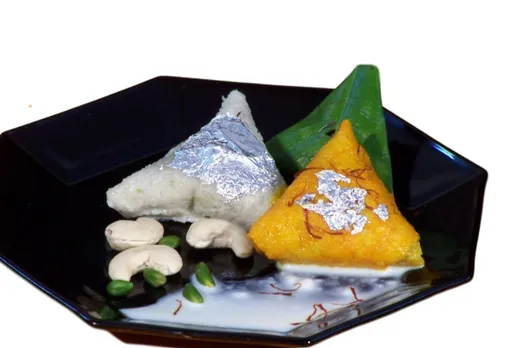 Ram Asrey is one of the names that come to mind when we think of the most iconic sweet shop. Do try their Rasmalai and Malai Paan in sweets. Apart from this get your hands on Aloo Tikki, Dhokla, Basket Chaat, and Kulfi. They are all equally worth dying for!
Where: Ram Asrey, Hazratganj
3. Rattilal's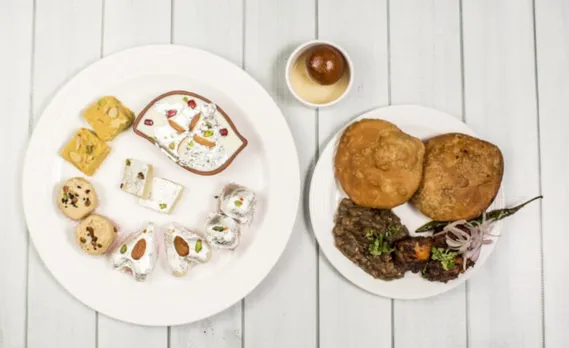 A go-to spot for mithai. The freshness of their Ras Malai is commendable, and so are the jalebis that they dish out. You can't come back from Rattilal's without hogging on their Khasta Kachori, Aloo ki Subzi, Badam milk, and Lassi.
Where: Rattilal's Aminabad
4. Mahalaxmi Sweets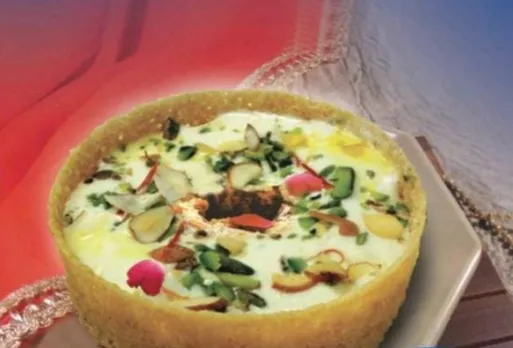 One can go mad over their consistency and balanced taste! They use the right amount of ghee and sugar in their mithai. Kesari Ghewar from here should be top on your list along with the Chaat.
Where: Mahalaxmi Sweets, Aliganj
5. Panditji Ke Dehati Rasgulle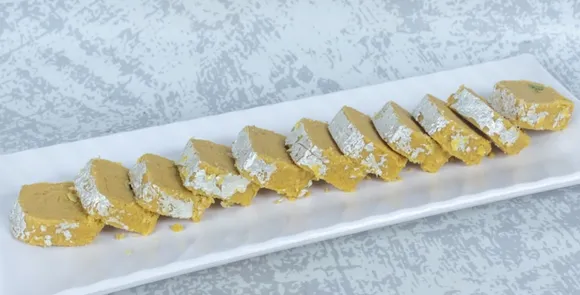 Another gem from Lucknow that dishes out fresh sweet and savory day in and day out. Any Ladoo fans? Their Ladoos will make you realize everything in life comes in a circle. If not Ladoos then try their Gulab Jamun and Rasgulla.
Where: Panditji Ke Dehati Rasgulle, Aliganj
Mithai is everyone's guilty pleasure. If you have any more places to find some yum-mithai, comment below!