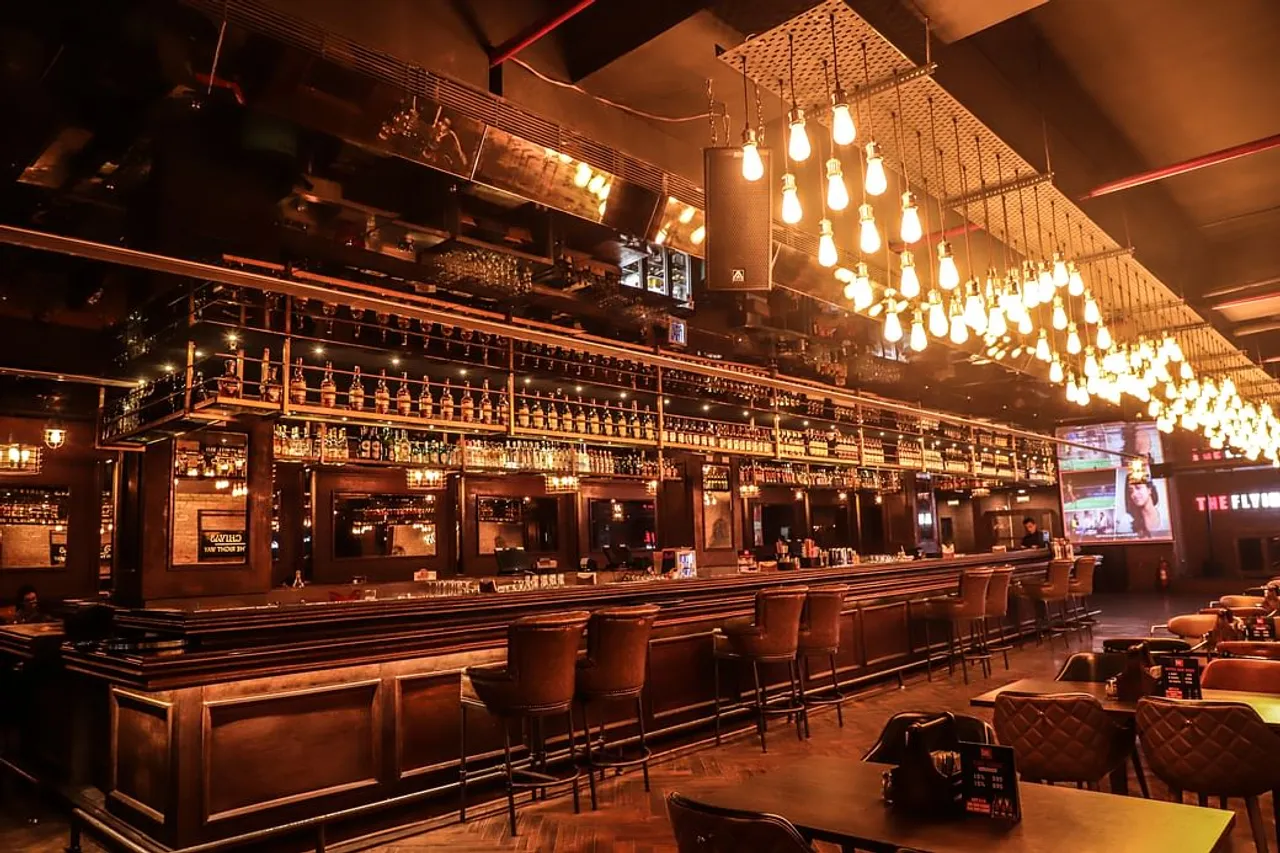 The city of nawabs is known for its rich culture, magnificent monuments, the art of Chikankari, and above all mouth-watering street food. While all of this can keep you busy in the day, these night clubs in Lucknow will make your night sorted to party till the wee hours!
1. Grand Cabana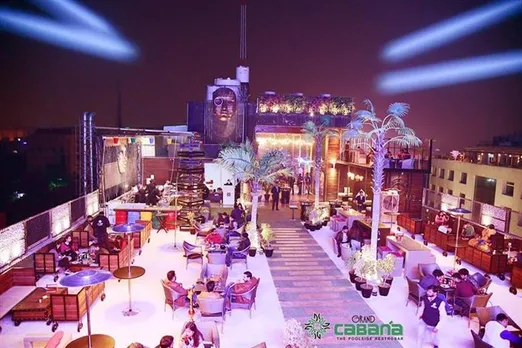 When at Cabana, the excitement ought to be high! End your day at the largest rooftop club, gazing at the city, peppy music, drinking, and lip-smacking food.
Where: Grand Cabana, Gomti Nagar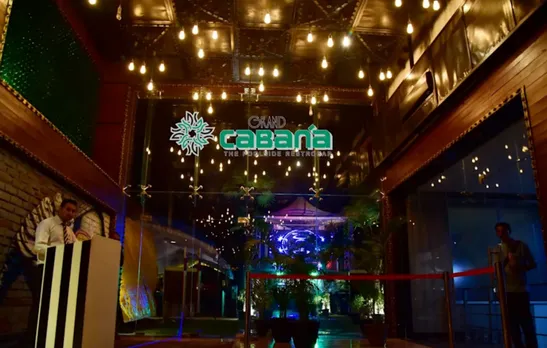 2. The Drowning Street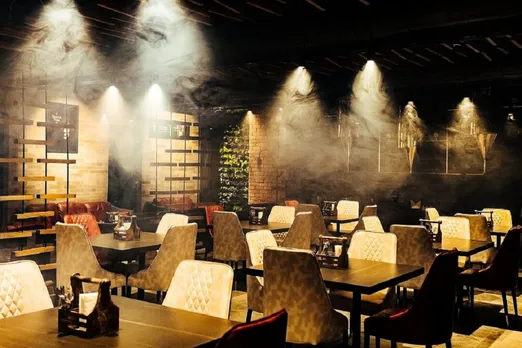 We've got you a night savior! Get ready for a party with a good crowd, a mix of trippy and Bollywood music, awesome food, in short, a party that you wish would never end.
Where: The Drowning Street, Gomti Nagar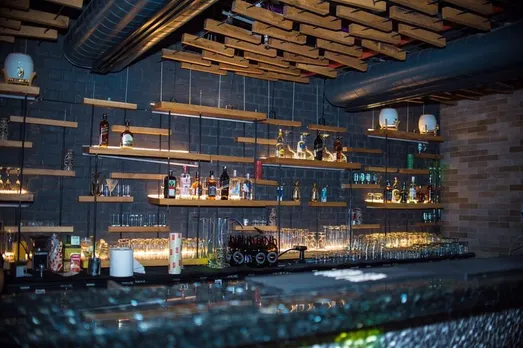 3. Rustic Haus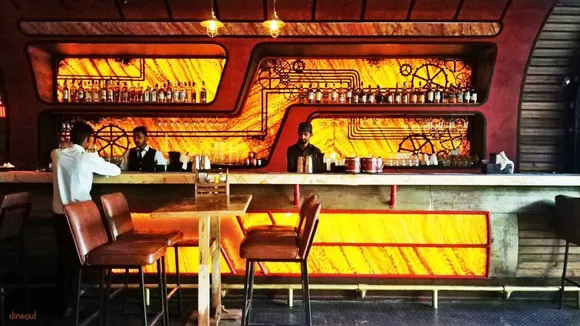 We bet you won't find a place as chill as this! This is your place to be at for a pulsating night with some cocktails to die for. Talking about food, do not forget to try their range of Continental and North Indian.
Where: Rustic Haus, Gomti Nagar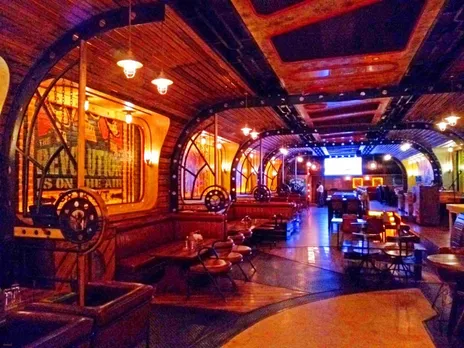 4. Munick Bistro & Bar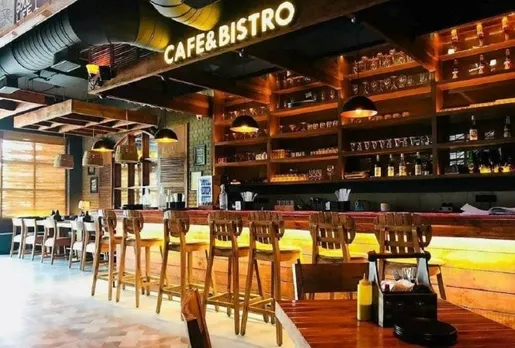 The perfect ambiance of this place makes it every Lucknowites favorite. Just dance on live music or watch a match with a drink or two and try sheesha with your friends. Also, do not miss out on their delicious German spread.
Where: Munick Bistro & Bar, Gomti Nagar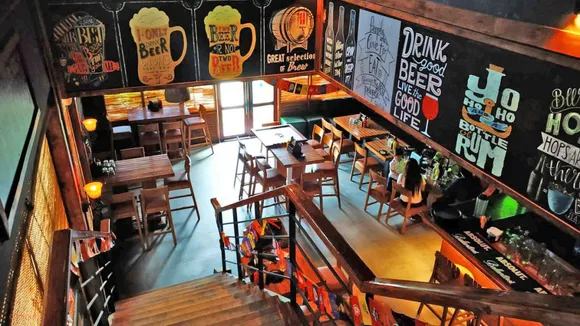 5. Percussion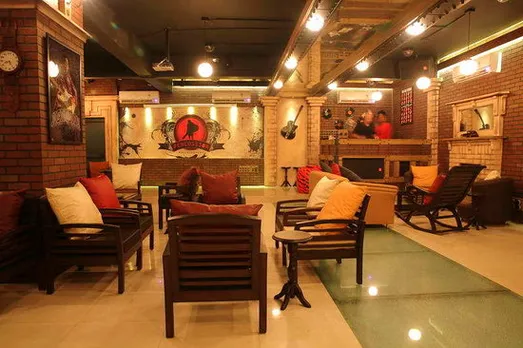 Varieties of alcohol, throbbing music, and appetizing food! What else can one look for? This is one of the most famous places among the youth of the city with soft lighting and a contemporary ambiance.
Where: Percussion, Gomti Nagar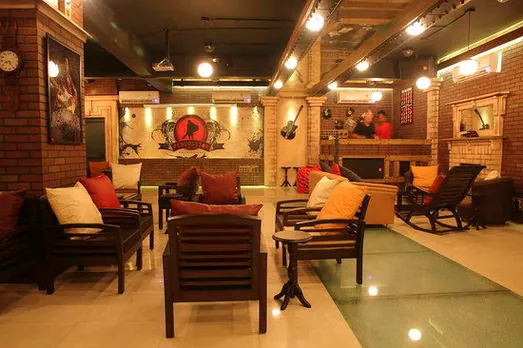 6. The Tipsy Trunk- T3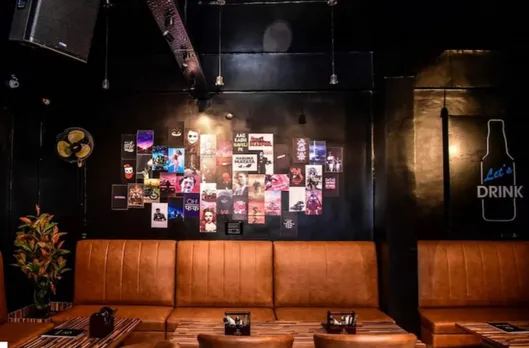 If you love partying, this place should be on your list! They have fancy lights, DJ plays groovy music, and serve lip-smacking food to add extra stars to your nightlife experience in Lucknow!
Where: The Tipsy Trunk, Alambagh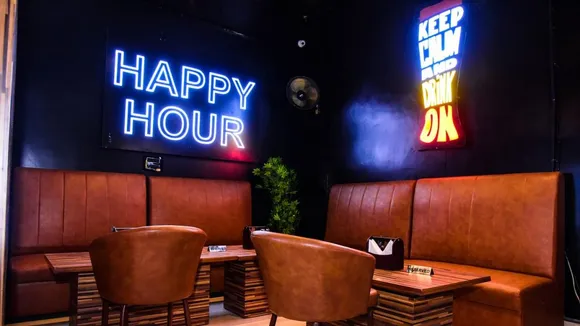 7. Urban Qettle
Guess what? Their decor is one like the homestays that you notice in the hill-stations. Sip your drink and dance on the tunes played by their in-house DJ. Do try something from their menu, you will definitely not regret it.
Where: Urban Qettle, Gomti Nagar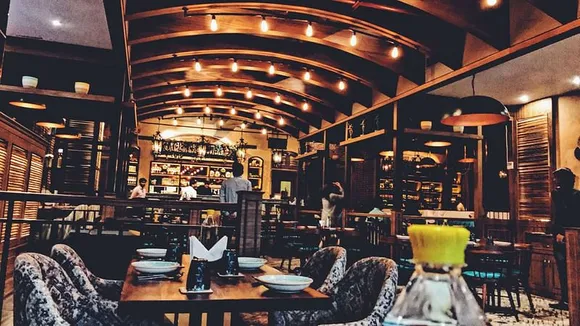 8. Farzi Cafe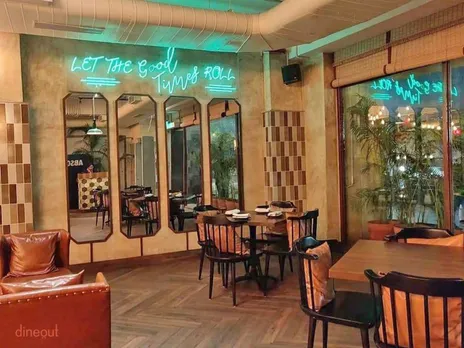 Farzi Cafe is known for turning street food into exotic recipes. This place has a very inviting ambiance with youthful vibes. They are also known for their live screenings, and of course their vast spread of drinks. If you are a foodie party animal, this should top your list.
Where: Farzi Cafe, Gomti Nagar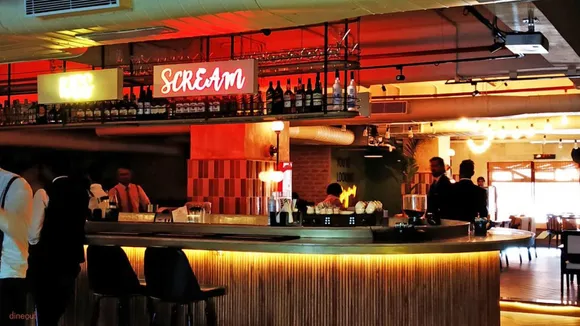 9. Molecule Air Bar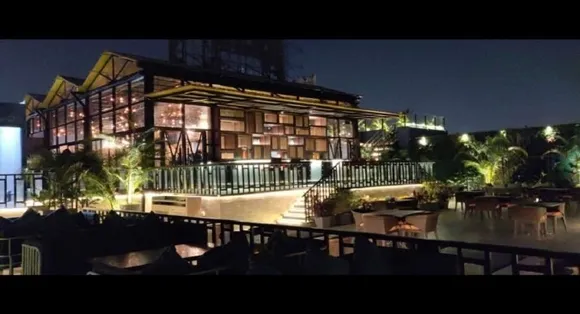 One of the most happening clubs in Lucknow! You can expect a very lively ambiance here and the best of music for you to groove on. Do not miss out on their Modern Indian, Continental, and Chinese cuisine. We dare you to try their crazy combinations of liquor!
Where: Molecule Air Bar, Gomti Nagar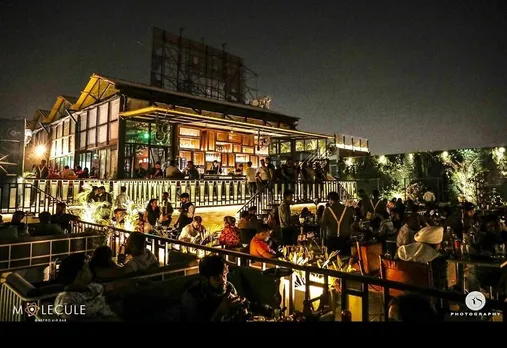 10. The Flying Saucer Cafe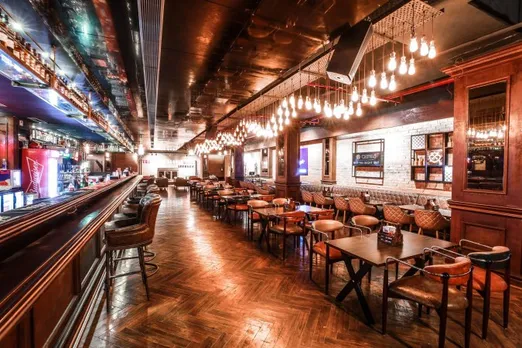 The Flying Saucer Cafe welcomes you with a very enticing ambiance. Their LIT is sure to make you go bonkers! Apart from the variety of liquor, do try Continental and Chinese from their huge menu.
Where: The Flying Saucer Cafe, Gomti Nagar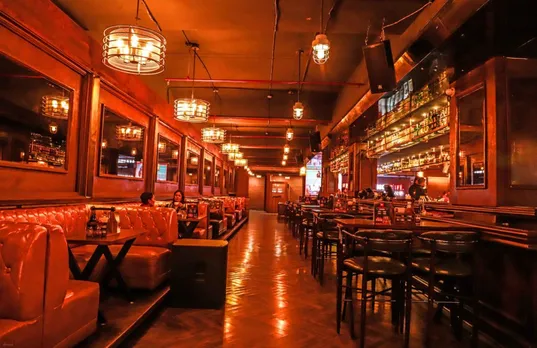 There are so many lit clubs in Lucknow, what are you waiting for? Start on your nocturnal spree and lose yourself in the party vibe!