Are you a sucker for perfect ambiance, impressive decor, and mouth-watering food? If you are, then you should definitely visit these aesthetic cafes in Lucknow that will give you a perfect background for your perfect Instagram picture. 
1. The Hazelnut Factory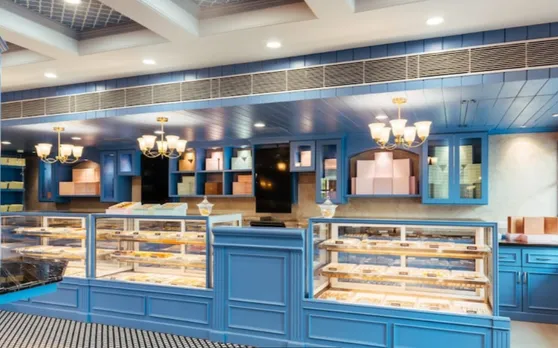 This is one of the most beautiful cafe in the city. The cafe has a classic blue interior with warm tan walls, green canopies of leaves, and colorful floral arrangements. All of this makes a stunning place that deserves to be on your gram!
Where: The Hazelnut Factory, Gomti Nagar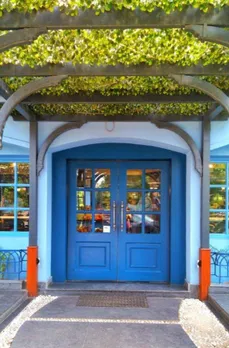 2. Cappuccino Blast Mall Avenue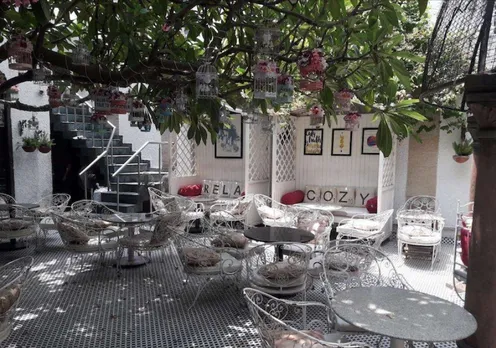 You'll have a wow moment when you visit this place. The colorful decor, pop art adorning the walls, and bamboo plants in the background will give you a kickass vibe. Oh, and not to forget, you will love the pretty pictures that you will get clicked here.
Where: Cappuccino Blast, Mall Avenue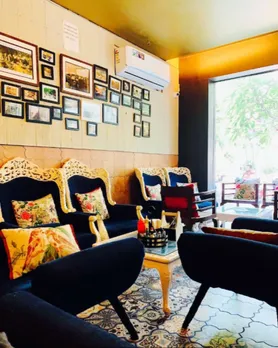 3. Homey's Cafe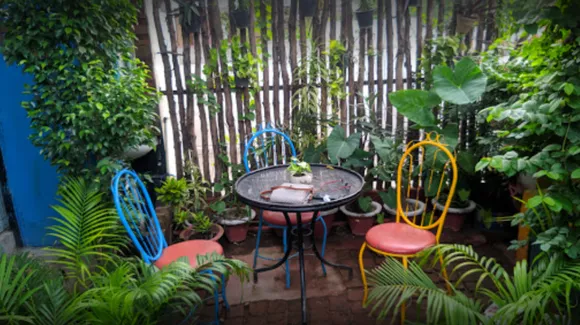 Have you ever been surrounded by greenery while enjoying your scrumptious meal? For all the people who love to get clicked, greenery+sunlight= flawless picture.
Where: Homey's Cafe, Gomti Nagar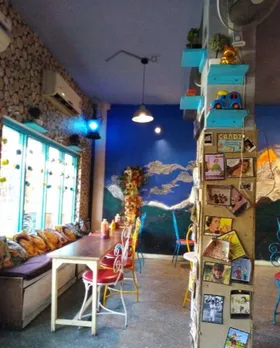 4. Garden Bakery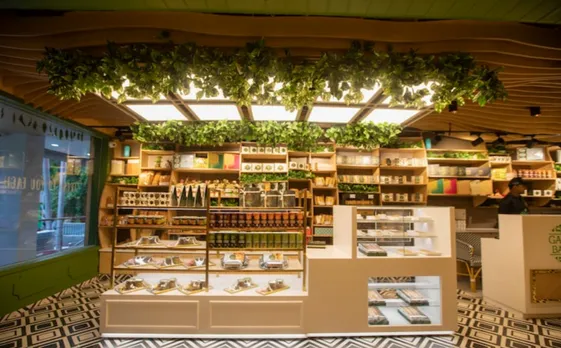 Obsessed with little plants and yellow lights? Then watch them in a collective bunch for a calm and relaxed visit. Get a picture clicked here for your 'gram and it is sure to fetch tons of likes and comments.
Where: Garden Bakery, Indira Nagar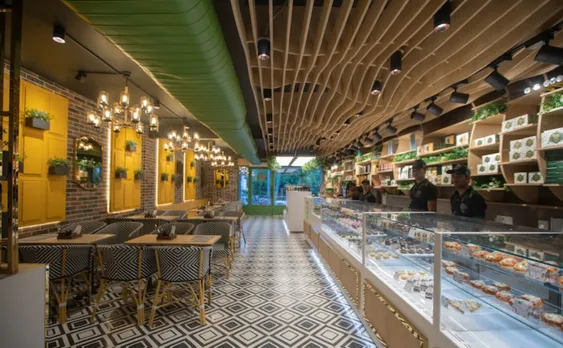 5. Vintage Machine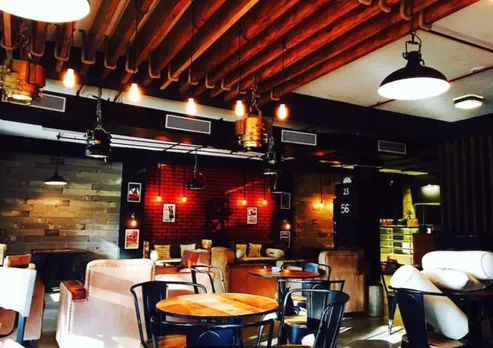 If you're on a hunt for vintage aesthetic cafes in Lucknow, you have landed at the right place! This cafe is like a vintage paradise. The lights, the colors, the vibe - all the good things to get a gorgeous picture for your gram.
Where: Vintage Machine, Patrakar Puram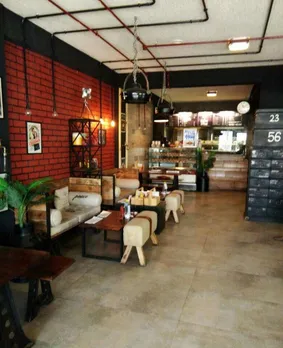 6. The Cherry Tree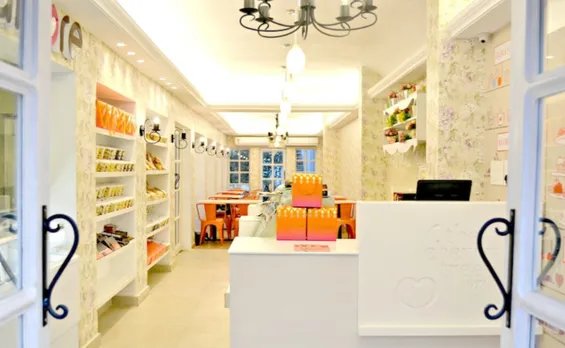 It is like Hazratganj's hidden gem. It's so white and unique, you MUST, MUST, MUST, get a picture while you're here. This cafe will make you feel at home and is sure to take all your worries away.
Where: The Cherry Tree, Hazratganj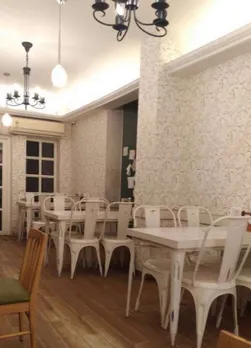 7. Mocha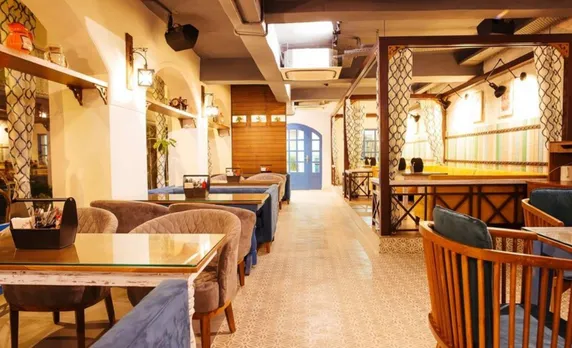 The seating at the rooftop is fabulous! The best time to visit is at sundowner for a phenomenal view and some silhouettes for your gram. Talking about the interiors, they are extremely pretty and make this place worth a trip.
Where: Mocha, Gomti Nagar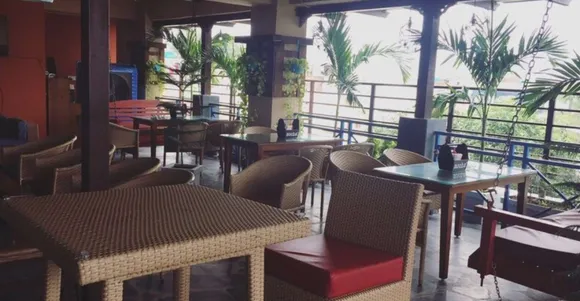 8. Free Spirit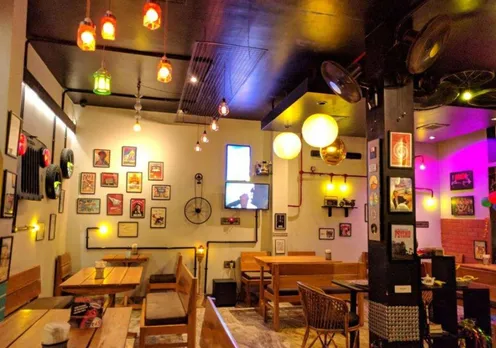 Looking for a contemporary vibe? Free spirit Cafe has some mind-boggling interiors with posters hanging on one wall, neon word written on the other and cycles and guitars hanging here and there against a plain white wall. Everything here lives up to their name and serves as a pretty Instagram background!
Where: Free Spirit Cafe, Gomti Nagar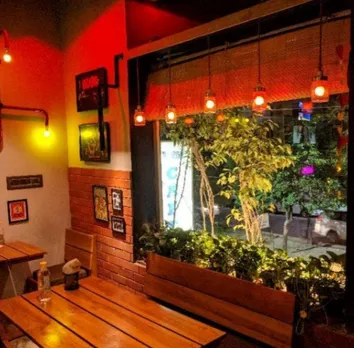 Going ga-ga already? Visit these aesthetic cafes in Lucknow and let us know your experience in the comment section below!