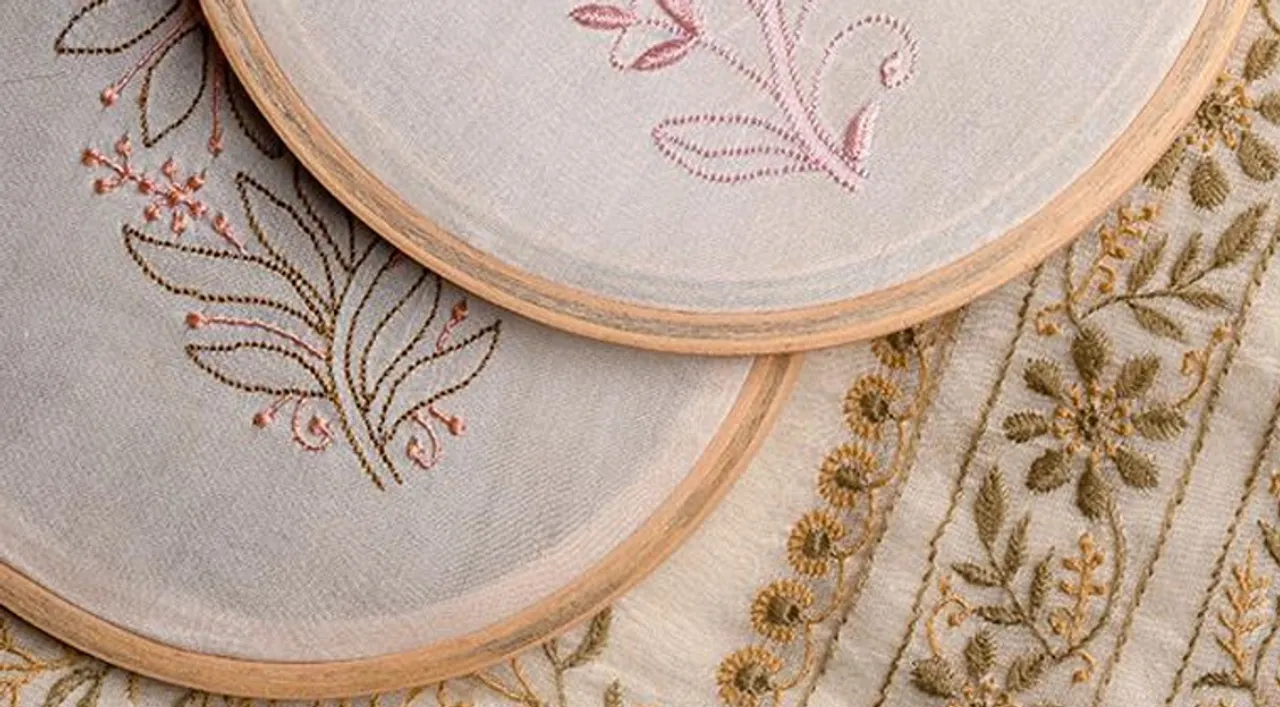 When in Lucknow, buying Chikan is a must. But it is important to pick the best place to buy Chikan from. You're lucky as we have a list of stores from where you can buy Chikan in Lucknow. Say goodbye to the crowded streets and trust us with the only shopping guide you'll need in Lucknow.
1. Alekhya by Sugnamal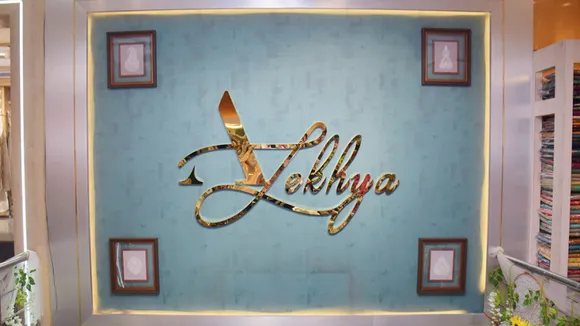 It feels great when the traditional art of Lucknow gets revived. Alekhya is a store that recently opened in the heart of Hazratganj for Chikan and has surely left the whole of Lucknow in awe with their absolutely lust-worthy ready-to-wear and couture range. If you are looking for a sari, lehengas, suits, or some beautiful handloom fabrics like Chanderi, Monga, Matka Silk, Organza and pure Georgette, Alekhya is your one-stop-shop.
Where: Alekhya Chikankari, Hazratganj
2. Nazrana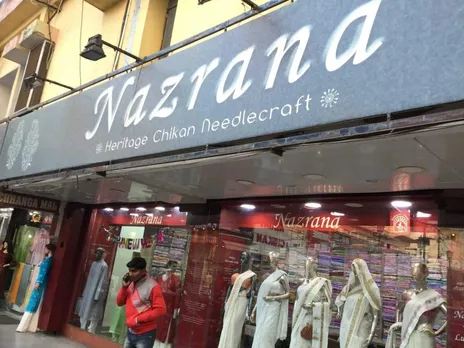 The entire lane is full of stores selling Chikan, so do not get distracted and head straight to Nazrana. They have all that one can look for in Chikan. From bridal chikan lehengas to unstitched kurtas to table covers to dinner napkins and bed lines, they have it all under one roof.
Where: Nazrana Chikan, Hazratganj
3. Ada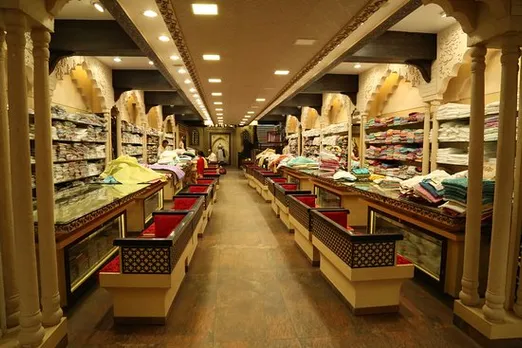 Are you looking for an authentic Lucknowi Chikan wardrobe? Check Ada's collection of Chikankari designer wear. Don't you worry if you are not in Lucknow and want Ada's Chikan! They have an online store from where you can order the best Chikankari for both men and women.
Where: Ada Designer Chikan Studio, Hazratganj
4. SEWA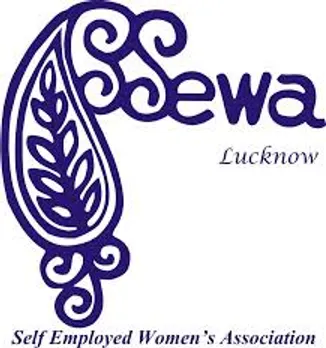 SEWA stands for Self Employed Women's Association. It is an initiative to empower women artisans and maximize their profits. If you want to do your bit for a social cause, shop all your Chikan from SEWA.
Where: SEWA, Hazratganj
5. Souvenir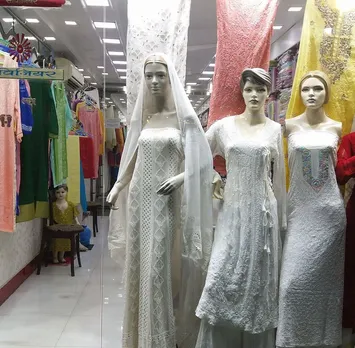 Falling short on time and can't decide where to buy Chikan in Lucknow! Janpath is the hub for all the Chikan stores. Souvenir is one of them and has the best Chikan at a reasonable price.
Where: Souvenir, Hazratganj
6. Lucknow Chikan Palace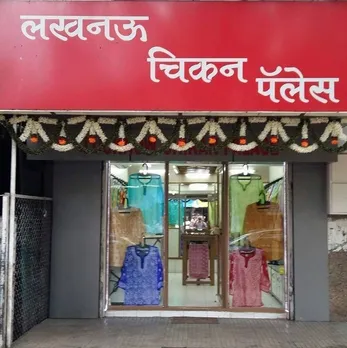 Lucknow Chikan Palace is one of the oldest and most known places to buy Chikan in the city. Unlike other stores in the city of Nawabs, they also deal in Chikan clothes for kids along with Chikan for men and women.
Where: Lucknow Chikan Palace, Hazratganj
If you are visiting the City of Nawabs fill your wardrobe with a variety of Chikan. Know of more places to buy Chikan, comment below!