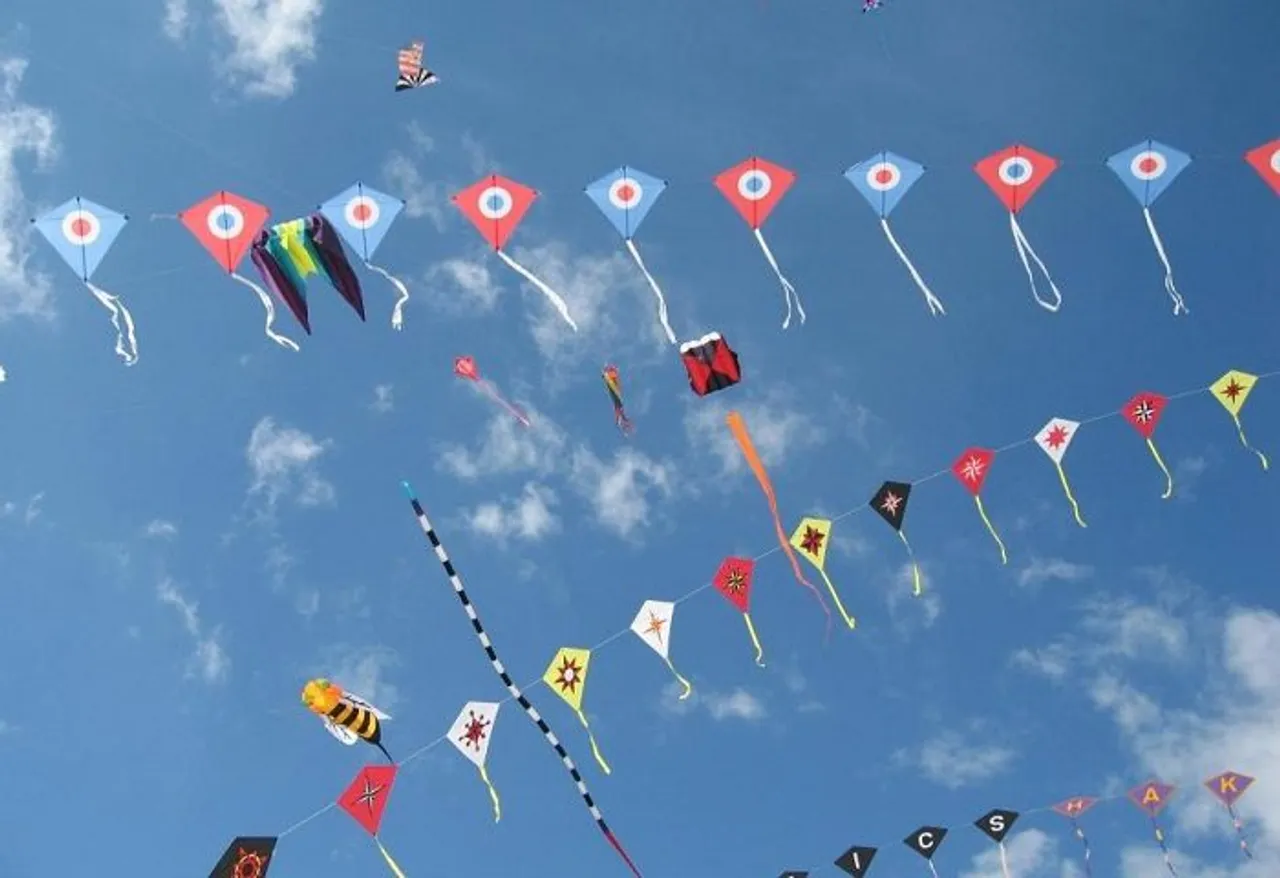 Makar Sankranti is around the corner. Aren't you excited to fly kites? Head to the International Kite Festival in Jaipur and be a part of this spectacular event. It attracts people from all over the world and if you are in Jaipur, we think you should definitely visit this colorful fest.
The festival is inaugurated at the Jaipur Polo Ground every year. To acknowledge people and their skills, it organizes a prize distribution ceremony at the Umaid Bhawan Palace on the last day. The festival does not call out for all the pros in kite flying to compete with each other but also has a Friendly Kite Flying Session.
People who are not attending the competition, you can get on the terrace to fly colorful kites of every shade of blue, pink, yellow, ochre, orange, red, fuschia, magenta, indigo making it the most magnificent view in the blue sky that is sure to blow your mind with colors and excitement.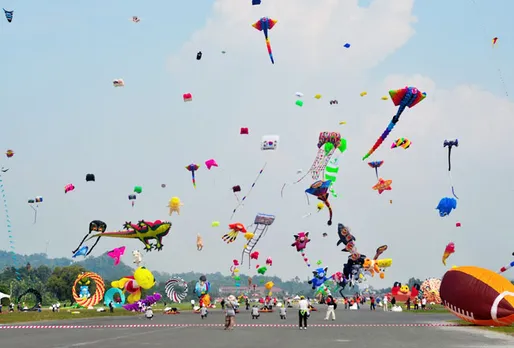 No Indian festival is complete without some appetizing sweets, dance, and music. People prepare sweets a week before which are then distributed to relatives as a part of a tradition.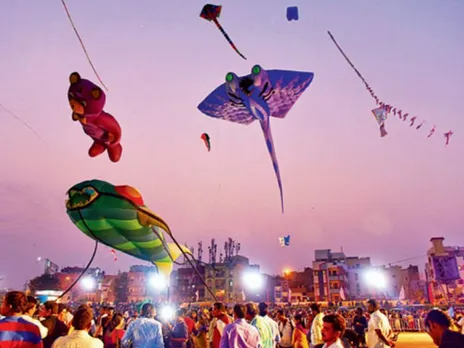 The festival marks its appearance across North India but Jaipur steals the show with excitement that lingers in the air. Kites of different shapes, sizes, and colors, and the most famous delicacy Til Ke Ladoo can be found on every nook and corner of the city.
When: 14 - 16 January 2020
Get in full gusto and fervor to enjoy the crowded rooftops and grounds, fun-loving rivalry to outdo each other, and delicious sweets at International Kite Festival, Jaipur.