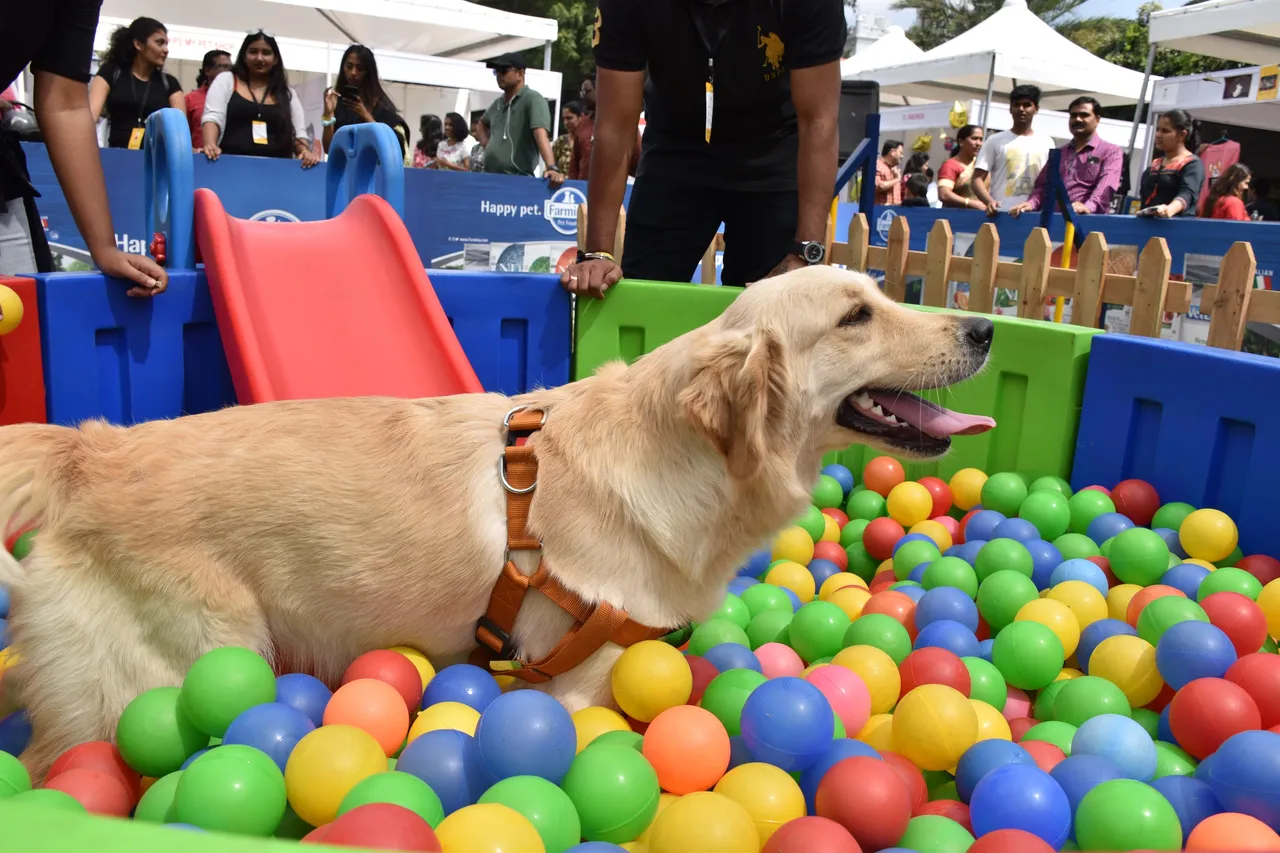 Pet Fed a two-day extravaganza for pets, pet parents & pet lovers alike. After hosting in Bengaluru and Delhi, the Pet Festival is now coming to Mumbai to charm the city with its fun and frolic activities.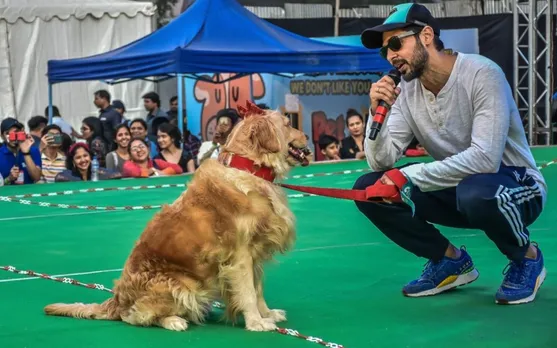 It's time to give you and your best bud the perfect day out together filled with lots of fun games and activities. Also Pet lovers who don't have pets at home, here is your golden chance to be among thousands of dogs and cats and soak yourself in furry love.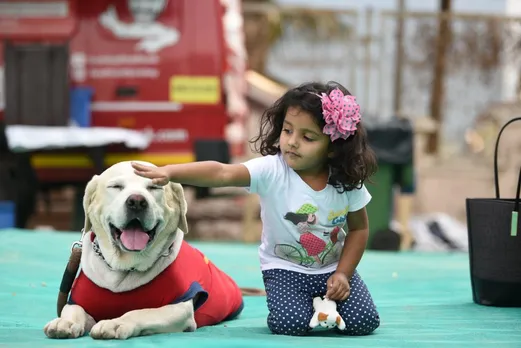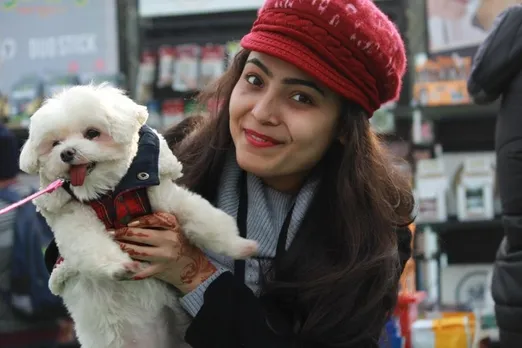 Ample number of activities ranging from Fashion Show, Security Dog Show and Temptation Alley with curated arenas like Off-leash Play Area, Cat Zone, alongside music, food, and pet care stalls are their to make your day pawsome.
So mark your calendars and enjoy some quality time with your furry pals. Here is all you need to know -
Where: JVPD Grounds, Juhu
When: 11 and 12 January 2020
Time: 11:00 am - 9:00 pm
Cost: INR 399 (For one day) and INR 699 (Two-day combo)
You can book your tickets here.