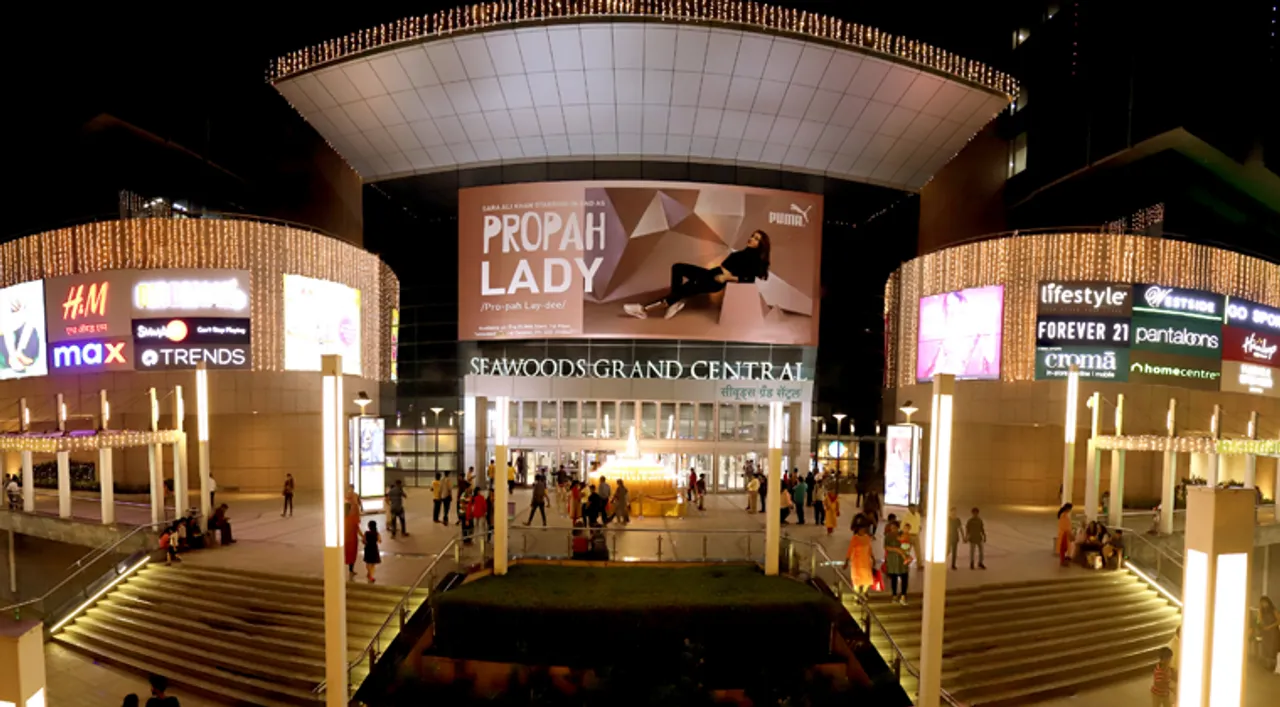 New Year, New Me. Well, quite literally. Along with all the resolutions, how about stocking up new clothes for the coming year! And why not, won't you need trek shoes for all the trips you planned, or the new gym clothes, or new outfits because this year you have decided to be a social butterfly. Well, ' worry not' many malls in Mumbai are now offering huge discounts on branded clothes. So check out the sale in Mumbai for you to go on a shopping spree. It's time for you to shop till you drop!
Seawoods Grand Central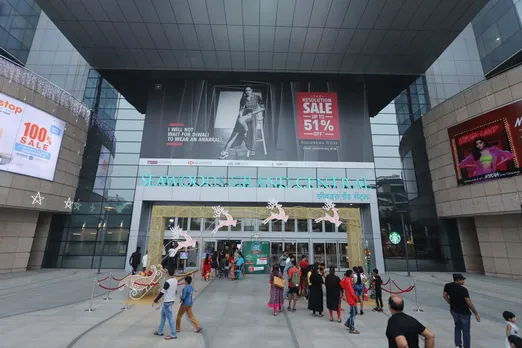 Seawoods Grand Central Mall's Asli Happyness Wala Sale encourages shoppers to shop their hearts out will offer discounts Up to 60%. The mall also has extended shopping hours on the weekends for you to shop more without worrying about the time at the clock.
If you shop for Rs 5,000 or more, you might get lucky to win vouchers such as 'One Year Free Food & Beverages', 'One Year Free Movie Tickets', 'One Year Free Entertainment' and 'One Year Free Parking' among others. And if that is not enough you might also win the Grand Prize 'One Year free shopping'. Isn't it cool?
When: Till 31st January 2020
Where: Nerul, Navi Mumbai
Oberoi Mall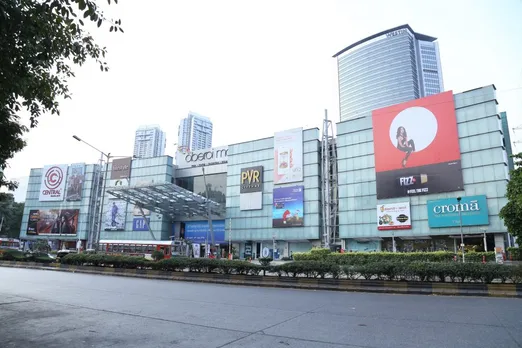 The offers are raining cats and dogs, and its the time not to stay indoors but to go and grab the offers. Oberoi Mall is offering a flat 50% off Sale on 8th January 2020 from 8 am till midnight. You know what to do next!
When: 8th January 2020
Where: Goregaon
Also Read: Flamingos are back in Mumbai and here is where you can spot them!
Viviana Mall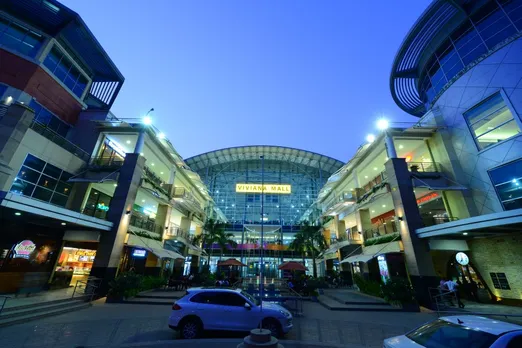 Viviana Mall is a blessing to the people living in Thane, and Mulund and adding more to the blessing is their Season sale.
You can stock up from brands like Shoppers Stop, Marks & Spencer, Charles & Keith, ZARA, Tommy Hilfiger, H&M, Lifestyle, Hamleys that are offering 50 – 60 % off on all the brands till 31st January 2020.
When: Till 31st January 2020
Where: Thane West
R City Mall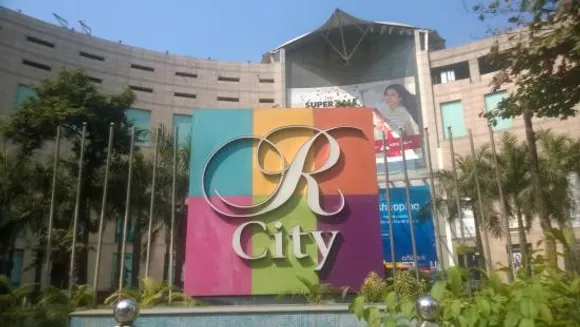 Make the most of the sale season with discounts that are going to make your shopping experience from good to amazing! It's time for you to replace your entire wardrobe and fill it with some of the trendiest styles of 2020. Shop from your favourite brands like, H&M, Aldo, Charles & Keith, Steve Madden, Cover Story, Westside, Lifestyle, Vero Moda, Promod, and many more and avail up to 70% off on their collections. So hurry! There are styles so good you'll want to own it all.
When: 8th January to 2nd February
Where: Ghatkopar
Infiniti Mall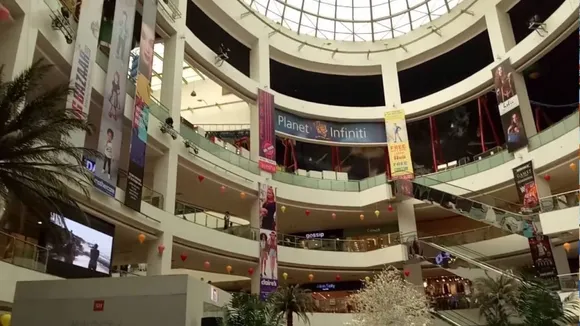 Mark the beginning of the year with a shopping spree with almost a month-long season sale. Valid for both the outlets.
When: Till 26th January 2020
Make the most of the sale in Mumbai, kyuki Shopping Abhi Baaki Hai!