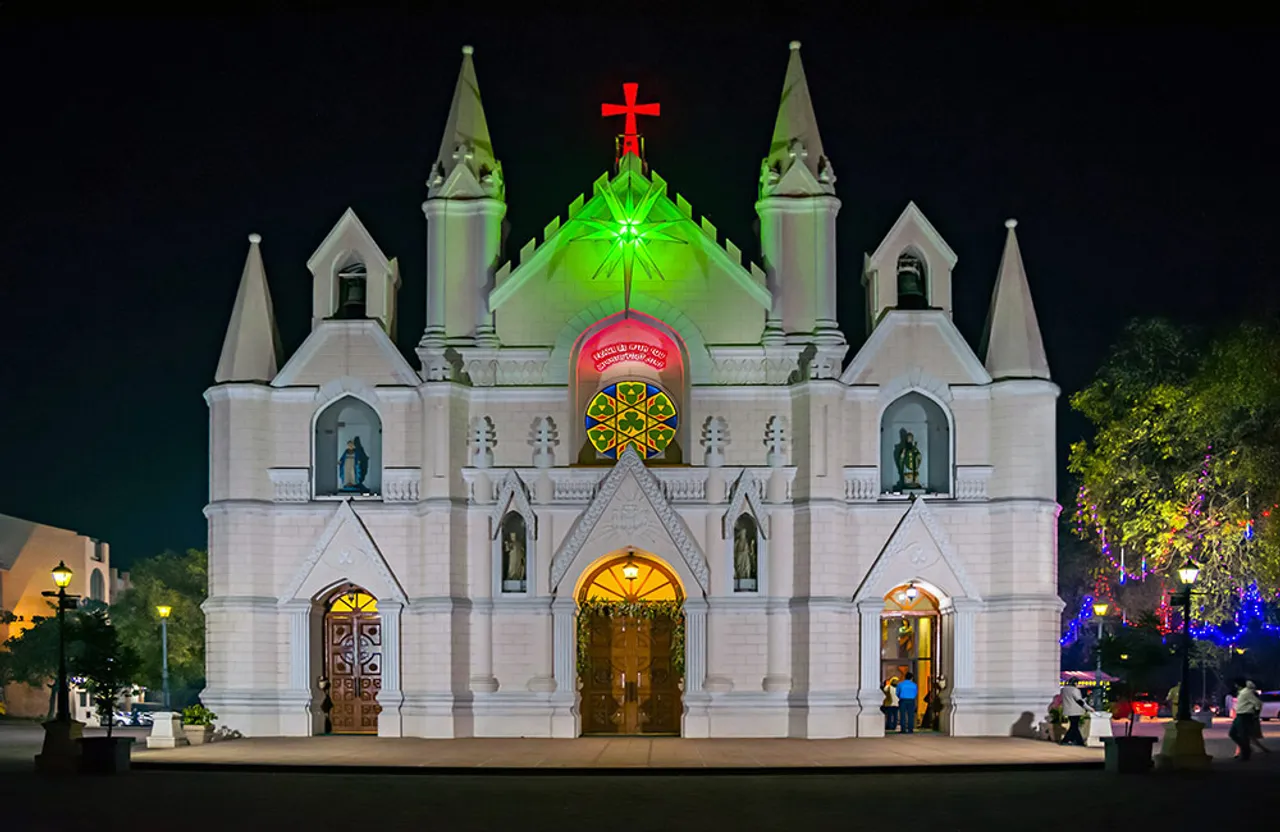 Well, Christmas is right around the corner and we are super-excited about this holiday season. Awesome baked goods, hot chocolate, cozy winter wear, family time, and the tunes of Christmas carols. Ahh! Churches in Pune are pure bliss! 
La-la-la-la-la-la-la..
Are you one of those people, who plans to visit a church every Christmas and yet has never been to one? 
In that case, how about visiting a church this season and have a traditional Christmas experience? To make things easy, we have brought you a list of churches in Pune. Share this with your gang and experience this 'O Holy Night' in your nearest church.
1. St. Mary's Church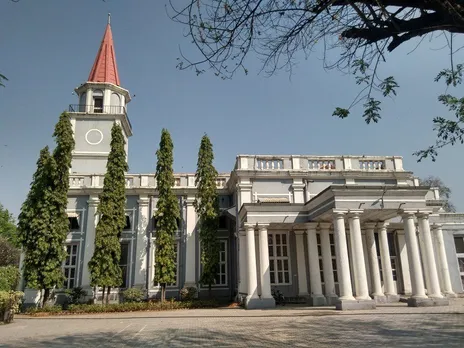 One of the oldest churches in Pune, St. Mary's church was built in 1825. It is very spacious and can accommodate around 1000 worshipers.  A beautiful amalgamation of Gothic, British, and Indian styles of architecture defines the beauty of this church in Camp Pune. They have a very mesmerizing midnight mass on 24th December.
Where: Sholapur Road
2. St. Xavier's Catholic Church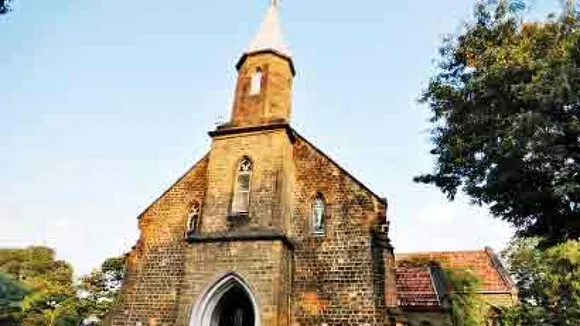 This church is over 150 years old and also the first catholic church in Pune, run by Jesuit Priests. It has this rustic cobblestone exterior and is worth a visit. To enjoy the heavenly vibe of Christma, attend the mass on 24th December.
Where: Saint Vincent Street
3. St. Patrick's Cathedral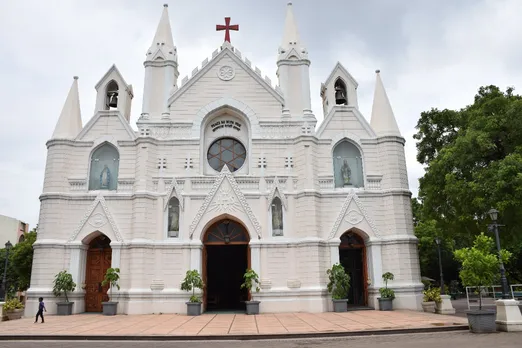 This is a well-known church in the city. 1000s of people come together on 24th December to rejoice the mass. Christmas Services are held at the Cathedral at 6:30 am, 7:30 am, 8:30 am and 10:00 am. Go witness it and it will be an experience of a lifetime
Where: Prine of Wales Drive Road
4. St. Paul's Church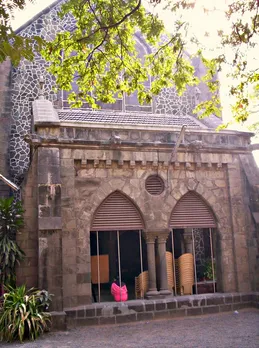 Tucked in Agarkar Nagar, St. Paul's Church is a beautiful church with cobblestone exterior, stained glass windows, and wooden ceilings. On the occasion of Christmas people come all dolled up to attend the midnight mass.
Where: Agarkar Nagar
5. St. Ignatius Church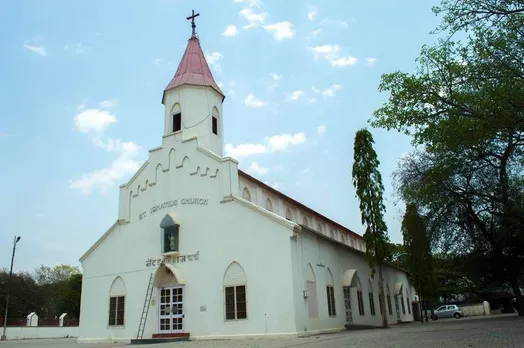 A beautiful quaint church that organizes the midnight mass at 11:30 pm on 24th December and the Christmas Day mass happens at 8:15 am on 25th December.
Where: Khadki Railway Station
6. Christ the King Church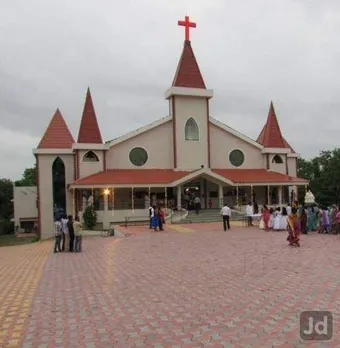 Built-in the year 1825, it is one of the oldest churches in Pune. This church was known as the "Mother Church of the Deccan". The vibe here definitely adds to the feels of the 24th December midnight mass.
Where: Bopkhel
7. All Saints Church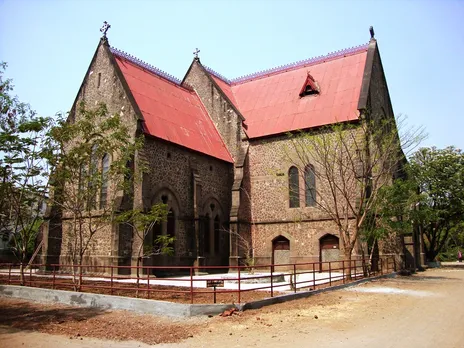 The midnight mass at this beautiful church begins at 11:00 pm on 24th December with Carol Singing in Tamil and English. The Christmas Day mass happens at 7:00 am in English, 8:15 am in Tamil, and 9:30 am in English again. To make the most out of this Christmas season head here.
Where: Khadki Bazar
Is your church listed here? If not, feel free to add the churches of Pune to the comments section to benefit more people.
Also Read: Wanna savor Plum cakes? We have a list of finest bakeries in Pune!