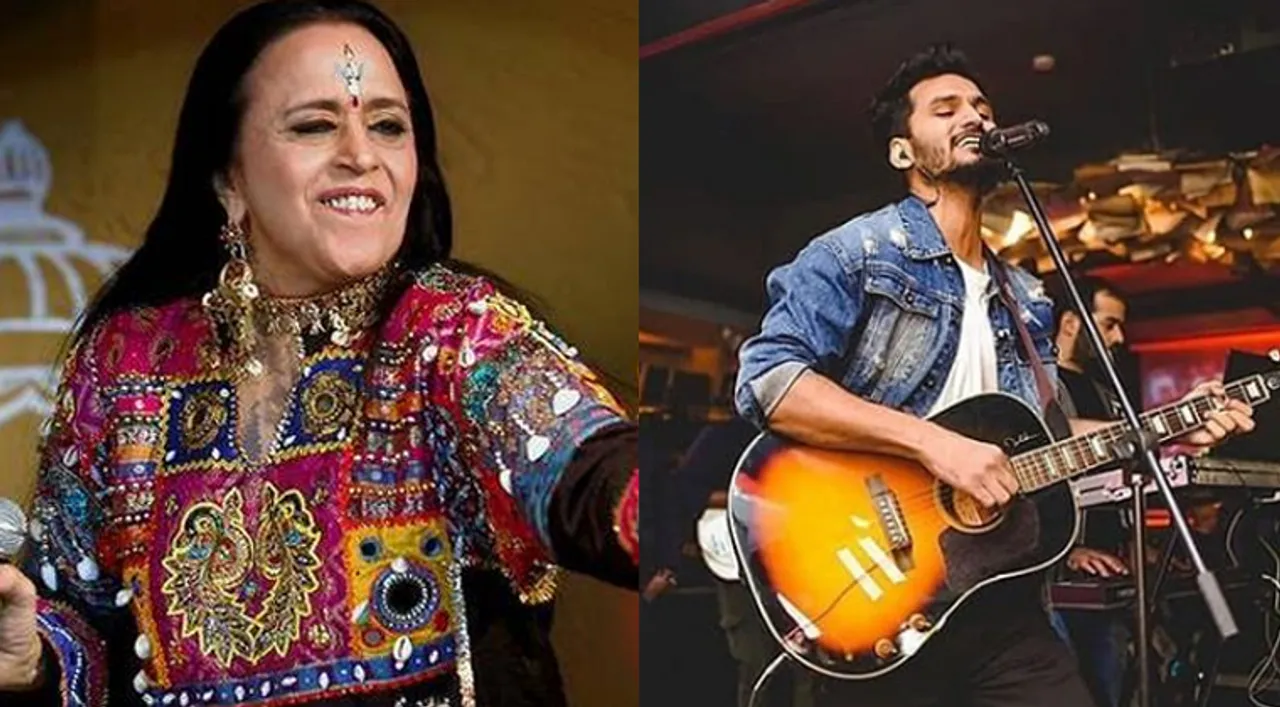 Not only the history and the culture, but the Pink City is also known to be quite famous for its contribution to our Music industry. From 'Kala Doriya' (Deewana Main Deewana) and Aaya Tere Dar Par (Veer-Zaara) to 'Emotional Fool' (Humpty Sharma Ki Dulhaniya), all these wonderful songs were performed by well-known singers from Jaipur.
Consistently, there are a lot of new faces on the scene. We've picked a few you should tune in to.
1. Rajnigandha Shekhawat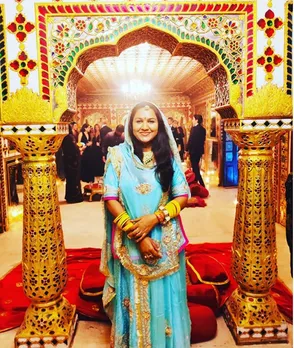 With five movies, two TV appearances, three Viral hits, and over 500 shows, Rajnigandha Shekhawat has created a special genre of Rajasthan folk mashups with renowned English hits. She is also known as ' Maharani of Mashups ' and is awarded Best Female Artist at the 2011 Artist Aloud Award.
Famous Hits: Piya Ghar Aaya (Gulabi) , Chhap Tilak (Gulabi), and Badri Ki Dulhania (Badrinath Ki Dulhania).
Tune into it here
2. Gajendra Verma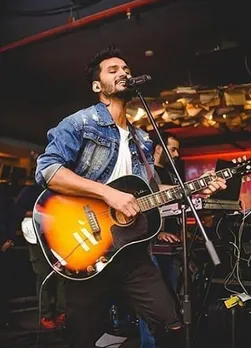 From the leaked song ' Tune Mere Jaana ' to the ongoing sentimental hit ' Tera Ghata ', he has built up himself as a singer, composer, and lyricist. He knows how to be consistently there in everybody's playlist.
Famous Hits: Phir Suna, Mann Mera, Tujhse Door Jo Hota Hun, Ik Kahani, and Tera Ghata
Tune into it here!
3. Ila Arun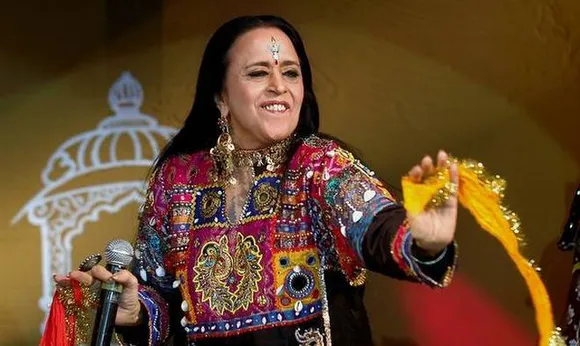 चोली के पीछे क्या है, चोली के पीछे….
We are pretty sure you know this song and have danced on it too! Not only did she make everybody dance to her tunes, but she also amazed everyone with her performance in many popular Bollywood movies like Lamhe, Jodhaa Akbar, Shaadi Ke Side Effects and Begum Jaan.
Famous Hits: Mora Saiyyan, Kala Doriya, Dilli Shehar Mein Maaro Ghagro, and Meri Bano Hoshiyar.
Tune into it here!
4. Kunal Verma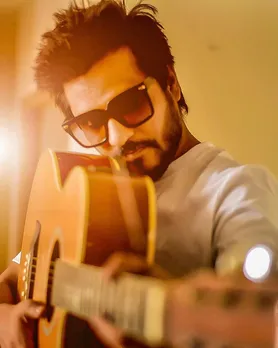 If you need to hear some of the emotional Bollywood music, Kunal is the man for you. He made his Bollywood debut with Mahesh Bhatt's movie 'Hamari Adhuri Kahani' and was also nominated in Mirchi awards for the 'Best Upcoming Lyricist of the Year'.
 Famous Hits: Hasi Bann Gaye, Lost Without You and Gumnam
Tune into it here!
5. Ahmed and Mohammed Hussain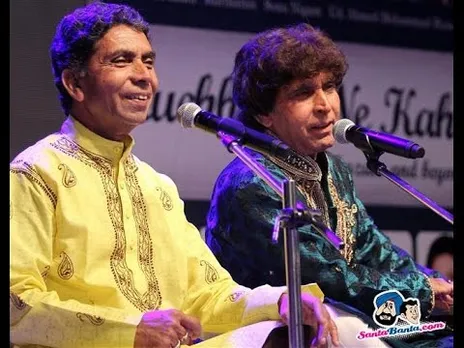 To all the Samosites who loves to listen to ghazals, the Hussain Brothers would certainly have a wonderful soothing effect on your heart. The popular qawwali 'Aaya Tere Dar Par' of Veer Zaara will make you feel the song to your core.
 Famous Hits: Aaya Tere Dar Par, Guldasta, Mausam Aayenge – Jaayenge and Maan Bhi Ja
Tune into it here
 6. Manju Mehta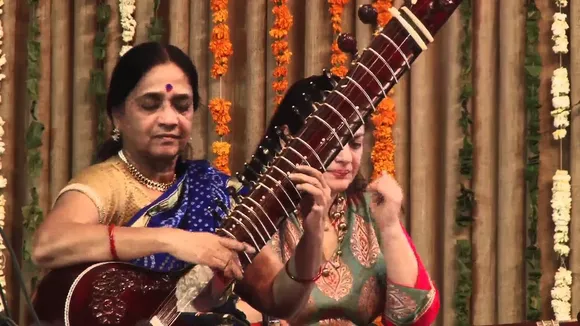 Do you want to feel the real touch of Indian Classic Music? Assuming to be a yes, you should tune in to Manju, one of the most praised female Sitarists. She belongs to a well-known artist family in Jaipur.
Famous Hits: Drut Teentaal and Umeed
Tune into it here!
Do you know any other famous singers from Jaipur? Let us know in the comment section.
Also Read: Top Chefs from Jaipur who are making us love food even more!
Follow Local Samosa on Facebook and Instagram
Be a part of Jaipur Local Community to explore more!