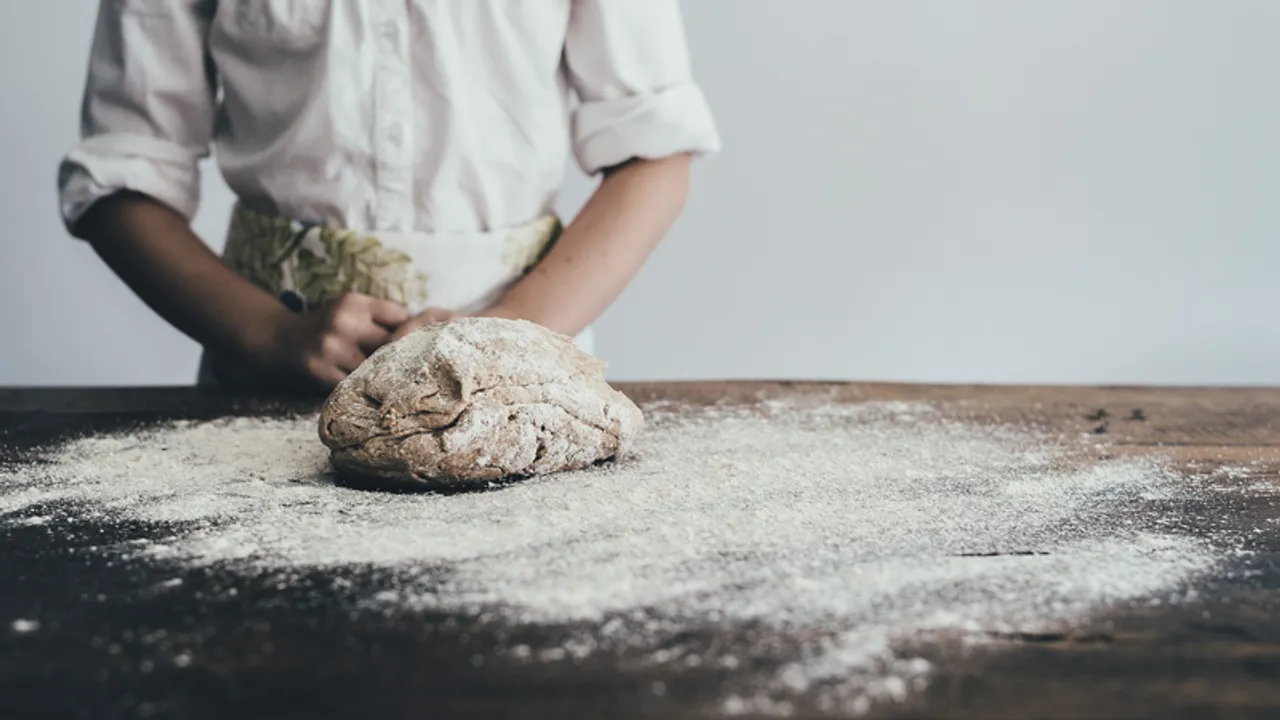 If cooking is an art then chefs are artists with their recipes telling stories. The Pinkcity has hosted a number of veteran chefs who have given some top-notch recipes that foodies swear by. Here are some master chefs from Jaipur that have changed the way Jaipur looks at food.
 Seema Sethi-Planet Kitchen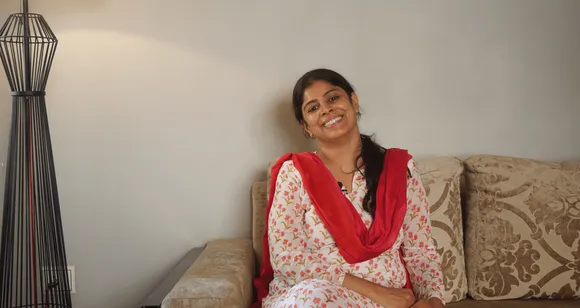 Want to experience rustic Rajasthani food? Don't go wrong and learn to cook from someone who has been recognized internationally! From basic home cooking to Rajasthani cooking to snacks, Seema is highly knowledgeable in the art of cooking.
Check here
 Chef Lokesh Mathur- Jaipur Cooking Classes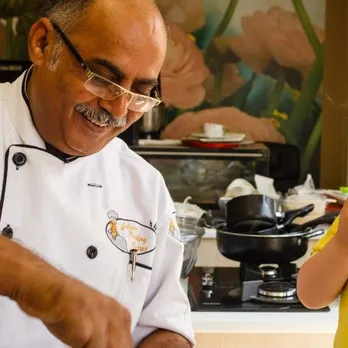 Chef Lokesh Mathur certainly knows how to satisfy a customer with his innovative cuisine by using his 26 years of experience. If you are interested in learning about Indian cuisine, Jaipur Cooking Classes should be on top of your list.
Check here
 Chef Anil Goyal: a.k.a.Cheffy -Ramada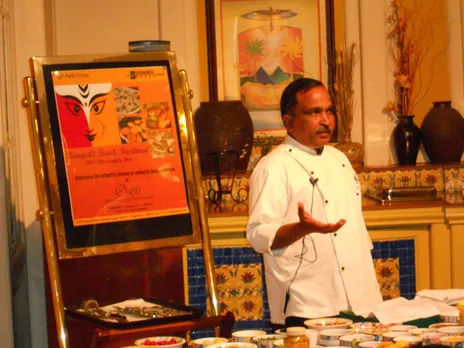 Want to enjoy healthy food recipes without sacrificing taste? Anil will surprise you with his remarkable dishes which are a resemblance of heritage recipes. He is a specialist in Continental and Asian cuisine.
Check here
Also Read: Try out these Budget Friendly places in Jaipur!
 Chef Parul Kapoor- ITC Rajputana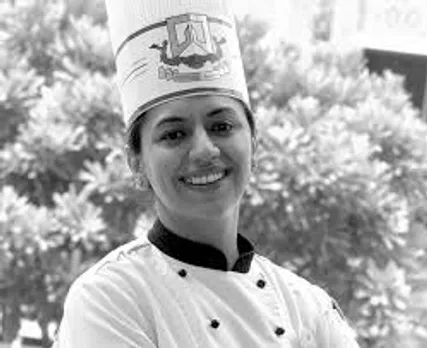 She has been awarded as Best Chef in Times Food & Nightlife Awards 2016. If you're in a mood to gorge over some undiscovered Indian food recipes, do not miss the popular Hadoti cuisine prepared by Parul.
Check here
 Chef Prasad Metrani- Fairmont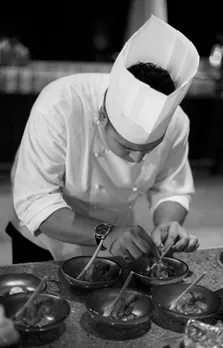 Many of his writing flairs has been displayed through his featured articles including "Superfoods and Its Benefits" in Spamantra. One of his most popular dish, "boondi labneh" with mint is a mix of hung curd and masala Boondi, mint leaves and pepper.
Check here
   Yogender Pal- JW Marriott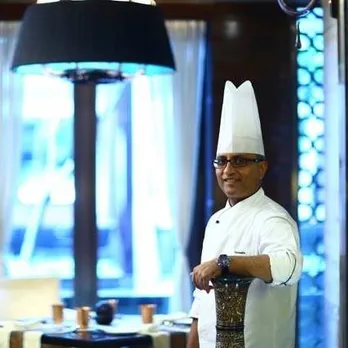 Ever wondered what makes the sustenance branch of JW Marriott a standout amongst the best among all? It is the magic of Chef Yogender Pal that has always helped to create innovative dining experiences.
Check here
   Payal Biyani- Jaipur Home Cooking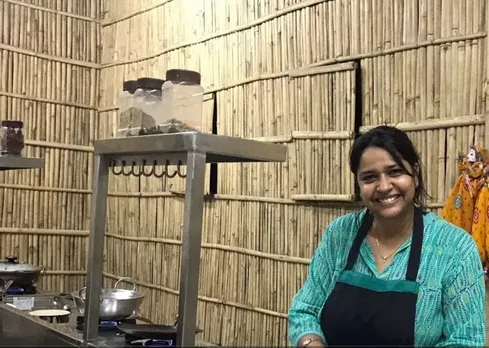 From snacks to supper, she is focused on promoting rich home food tradition, and reestablishing the lost recipes. She successfully runs three websites, namely sriharabednbreakfast.com, jaipurhomecooking.com, and payalscookingschool.in where she provides step-by-step recipes for all home cooks.
Check here
8. Suman- Indo Cooking Classes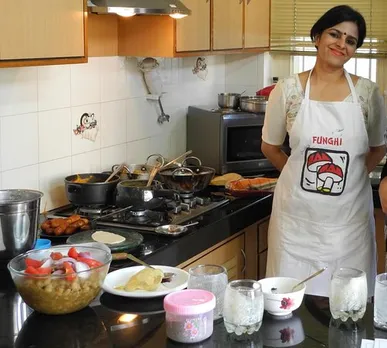 She offers a cooking crash course to individual tourists and groups from foreign countries. Get into the depths of Indian spices and enrich your real Indian cooking experience. Join the classes and become a pro in no time at all.
Check here
Also Read: Try these Delicious Mango Dishes in Jaipur Restaurants!