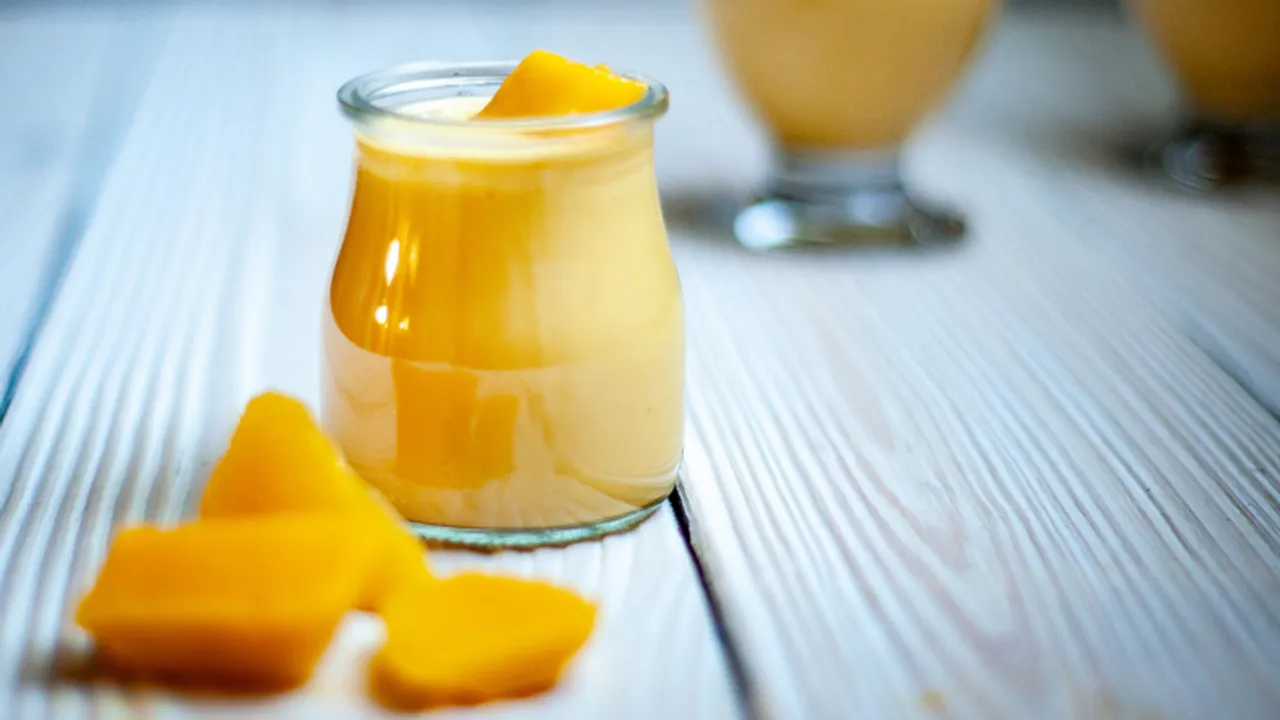 What's the best thing about summer? Mangoes, of course! Have you ever thought about why we contribute only 1% of international trade while being the largest producers of mangoes? Because we eat all of it. From mango milkshake and Panna to Aamras and kulfi, there's plenty to do. To make sure you don't miss out on any of it, here's a low-down. Hurry to try these mango dishes in Jaipur, as the offers are indeed limited.
1.Mango Smoothie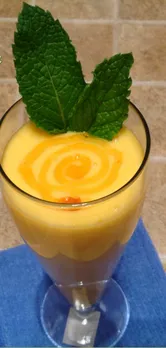 If the climate gets warmer and you need something cool to gulp down, mango smoothie is exactly what you want. This mango smoothie consists of frozen mango, yogurt, banana and juice, all mixed into an ultra creamy beverage.
Where: Kaleidoscope, A 2/2, Tilak Marg, Ashok Nagar, C Scheme, Ashok Nagar, Jaipur
Cost: Around Rs 157.00
Orange Pannacotta With Mango Puree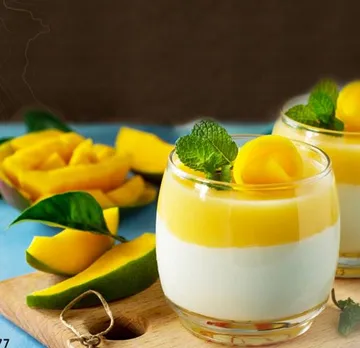 It is all about the Italian cooked cream dessert, infused with orange and served with fresh Mango Puree. It is a must-have dish to round off your meal on a sweet note.
Where: F Bar & Lounge, 5th floor, Hotel Golden Tulip, MI Road, Opposite GPO, Jaipur
Cost: Around Rs 300.00
3. Mango Kulfi Milkshake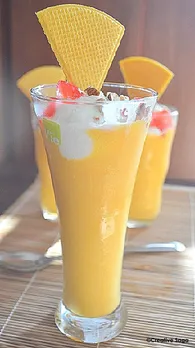 From kulfi with an old recipe to a milkshake that causes traffic jams, Mango Milkshake is one of the best refreshing summertime drink, especially when it's made from fresh "Alphonso Mangoes".
Where: Full Toss Cafe, 281, Lane 1, Bholasar, Gurunanakpura, Tilak Nagar, Jaipur
Cost: Around Rs 139.00
Mango Ice Cream Roll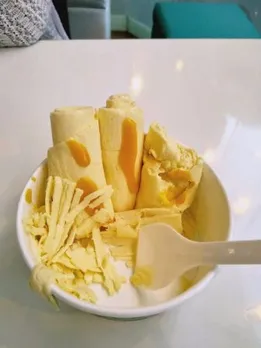 Cool down this summer with some rolled ice cream. Experience a perfect blend of mangoes and your favorite flavored ice-cream
Where: Creamist G-20, Jaipur Centre Mall, B2bypass Junction near bikanervala, Tonk Road, Jaipur
Cost: Around Rs 390.00
Mango Lassi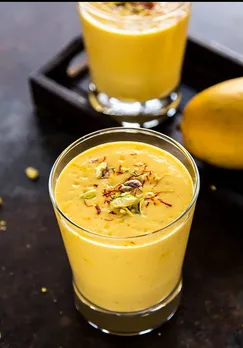 Blitz up mangoes with yogurt, cardamom, lime and honey and you have the most delicious drink of Indian cuisine.
Where: Amritsar House, Ground Floor, Hotel Royal Empire, 83, Girdhar Marg, Malviya Nagar, Jaipur
Cost: Around Rs 140.00
Also Read: Order mangoes Online and get Farm Fresh mangoes delivered at your Doorstep!
Follow Local Samosa on Facebook and Instagram
Be a part of Jaipur Local Community to explore more!