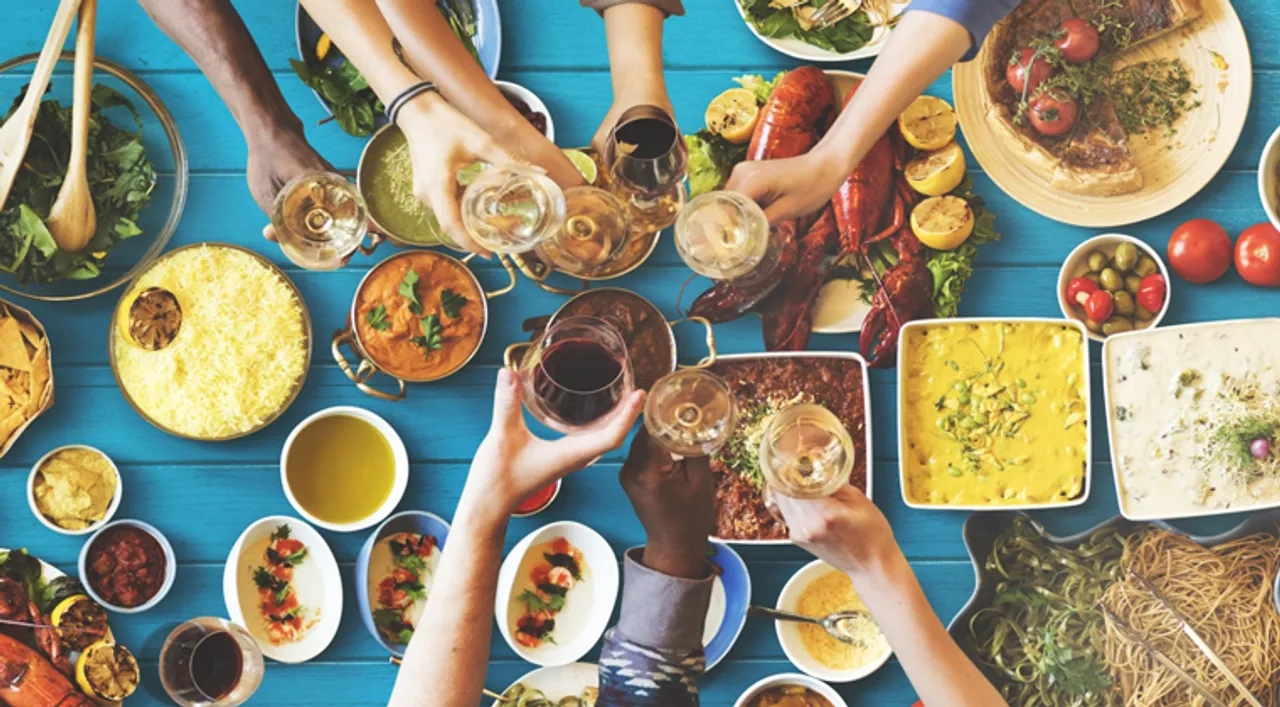 Ready to uncover a world of adventures? Gear up for real-world experiences with a foodie twist: one part culture, one part adventure and three parts delicious. From bite-sized trips to gastronomic odysseys, gear up to get munching, crunching, sipping and slurping just like the locals. After all, there is no better way to experience a culture than through its food. The ISUZU XFood Festival is your ticket to a journey through the length and breadth of the country and beyond - through food! It is the rarest and most exotic food from India and the world, cooking demos, talented chefs, fellow foodies, local and international specialties that are unique, remote and rare. The labor-intensive cuisine and its mix of local, hidden flavors are going to be a revelation for those who sit down to eat it for the first time.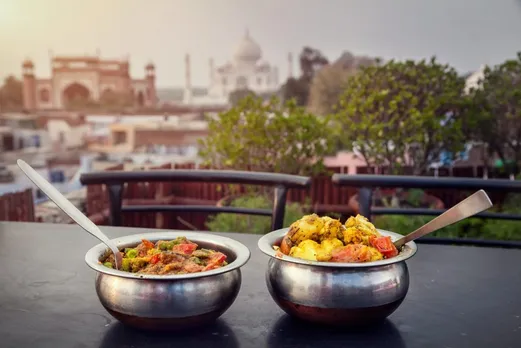 Every region in India has its own unique cuisine indigenous to that locale and ISUZU XFood Festival is ready to bring you just that and lots more. Try off-the-beaten-path meals: from Pahadi cuisine in Kumaon, delicacies from a tribal village, cuisines from the mountains of Ladakh, Toddy shops of Kerala to international cuisines including American, Spanish and Mexican. 
Veteran experts of Indian gastronomy - Kunal Vijayakar, Michael Swamy, Nicole Mody and Tara Deshpande who have identified talented chefs that showcase the rare recipes and experiences not commonly available in Mumbai, curate the ISUZU XFood Festival. They have scoured the best, from kappa and fish curry in Kerala, traditionally cooked Undhiyu in Gujarat to Gur Gur Chai from Ladakh; Momos from three different cultures (Tibetan, Ladakhi & Naga), Lucknowi Tundey Kebabs, Malwani, Parsi cuisine and Silkworm Pupae with Roselle leaves from Assam. Be it Garhwali or Bengali, Kashmiri or Travancore; explore the hidden flavors all in one spot. Food that is not part of our daily diet but is from different parts of the country including a snail dish from Bengal, Naga dishes with Bhut Jolokia chillies will truly inspire you to explore the unexplored. That's not it.
You will also get local craft beers by Seven Rivers at the Beer Garden and cocktails with local and regional brews at our cocktail bar. From Parathe, Panki, Tribal Curry, Chorizo Pao, Bamboo Shoot to Snails, Quail at Xtreme Adventure Zone and Yak Cheese, Mohanthal, Jalebi, Ice Cream at Food Stalls, they have it all. 24 cuisines, 19 states, 31 strange ingredients; they are truly bringing India to Mumbai.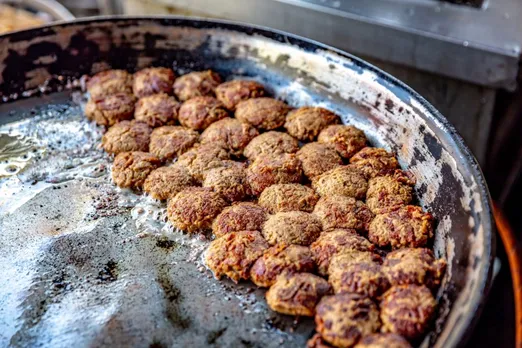 While you taste and share regional rarities from India, you will also explore a food trail of international cuisines. Try the best of American, German, Spanish, Japanese and Thai cuisine.
The X Bazaar at the ISUZU XFood Festival is a curated food market with brands like Under The Shed, Native Tongue, Four Thirty, Spirit of the Earth, Chevon, Nandan Coffee and Sleepy Owl Coffee among many others present at the festival. Get your hands on local produce and products from around the country like organic sunflower honey, jams, home-brewed Mulberry & Apricot brandies, Masalas, exotic ingredients, pickles, and spreads.
And when you need a break from the food, dance your way to home-brewed tunes, indulge in Hunger Games, skill up with masterclasses & workshops from some of the best in the country including Wild Cooking by Michael Swamy, Gasless Cooking by Amninder Sandhu, Bee Keeping, Hot Sauce or Not Sauce by Naagin, Writing on Regional Cuisine – Saee Koranne and Nicole Mody in discussion with Rushina Munshaw Ghildiyal and more at  Adventure X Tent. Shop for produce, tools or even cooking gear at the XBazaar. The festival is here to make your experience memorable as great music takes over with a lineup of talented artists including Shanay Shah, Siya Arora, and Ape Echoes among many others.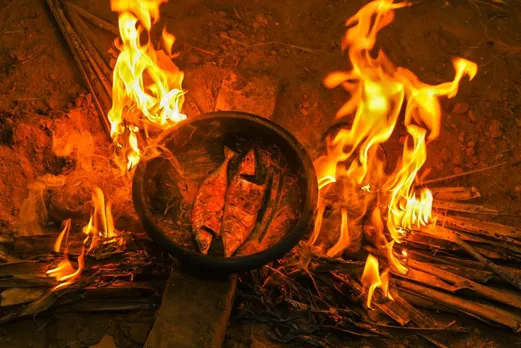 Other Information:
What: ISUZU X Food Festival
When: Saturday and Sunday - 16th (4 to 10 pm) and 17th (10 am to 10 pm) November 2019
Where: Members' Lawns, Royal Western India Turf Club, Mahalaxmi Race Course, Keshavrao Khade Marg Mahalakshmi Nagar, Mumbai 400011
Tickets available on https://insider.in/x-food-festival-nov-16-17-2019/event
How much:
INR 200/- Tickets on (Insider.in)
INR 250/- on-site (incl. workshops and all entertainment, F&B, shopping to be purchased on-site from individual stalls)
Also Read: Finish The Legendary Dara Singh Thali all on your own and get it for FREE!