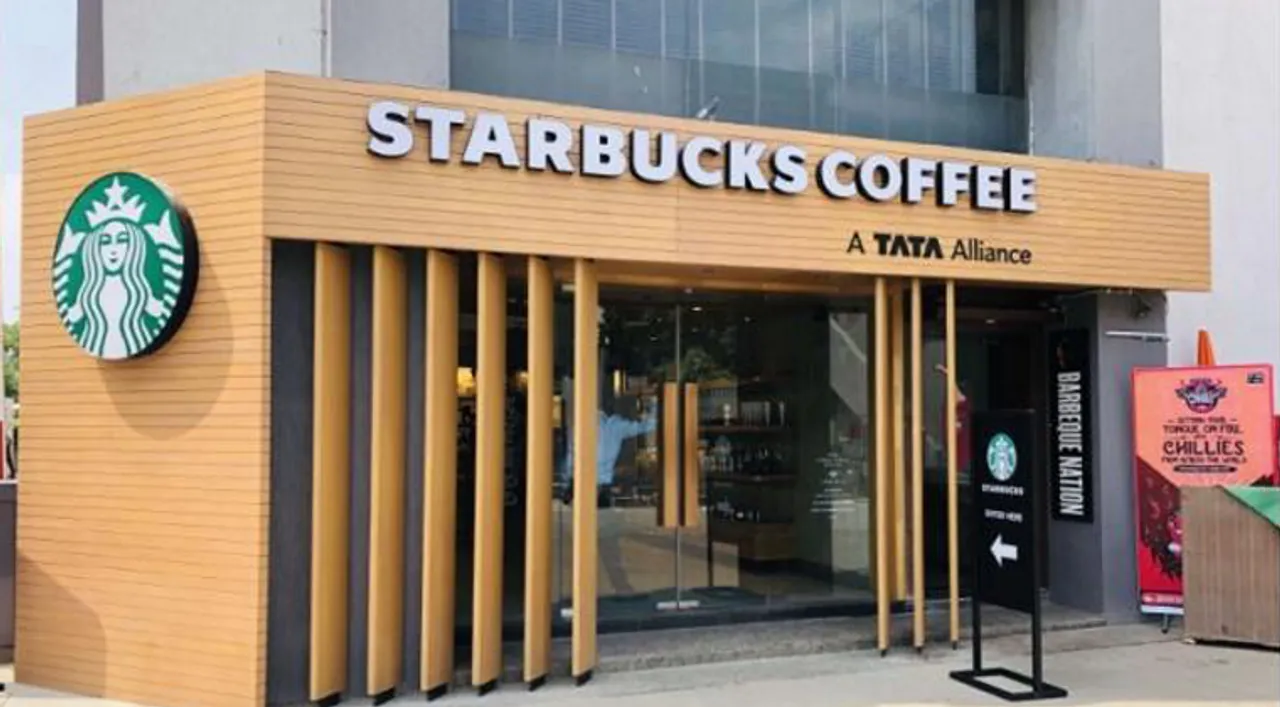 Starbucks - a huge brand name that hardly needs an introduction. But don't we love its ambience, the fact that it sometimes becomes a hangout place, a meeting room or even a coworking space for us, and of course, COFFEE.
What's the word on the city street?
Starbucks is not just about coffee, but an 'experience'. You can engage the friendly staff in conversation about different types of coffees and they will help you choose the best for your taste palette.  And of course to be called out our name for the coffee.

Inside Scoop
Coffee is far from being the only option in Starbucks. Try their variety of brews like strawberry crème, green tea, double chocolate chip shake, and iced shaken hibiscus and passion lemonade. 

Starbucks never serves coffee that has been sitting for longer 30mins. So, you have a freshly made coffee every time. 
Local Samosa bites
We recommend you to try 'Java Chip Frappuccino', 'Blueberry Cheesecake' and 'scrambled eggs and chicken roll'. Although a bit costly, you will indulge your senses with some of the finest beans. 
Flaunt your name with coffee!

I'm Game, let's Plan
When? Monday to Sunday
Where? Prahlad Nagar, Ahmedabad
Time? 7:00am - 12:00am
Also Read: Seva Cafe in Ahmedabad serves love and goodwill on the table!
Follow Local Samosa on Facebook and Instagram
Be a part of Ahmedabad Local Community to explore more!