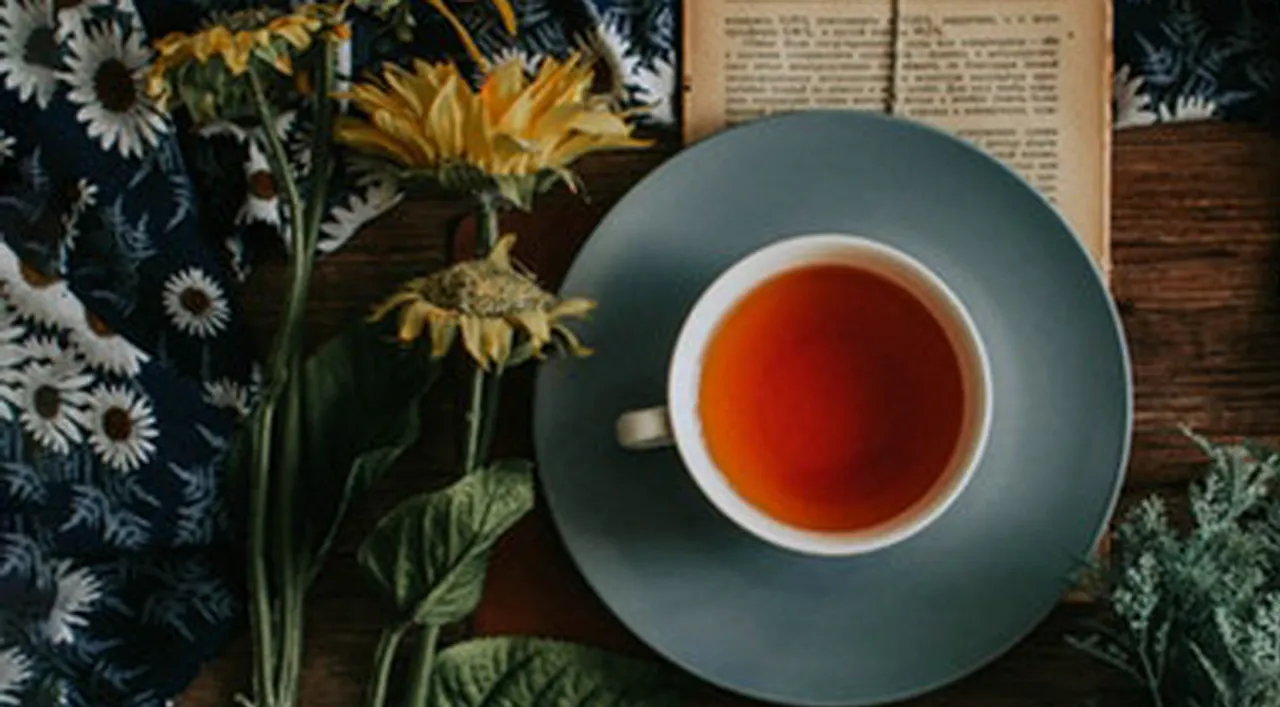 When it comes to Puneites, certain things are a staple. Be it the legendary afternoon snooze, a particular badassery or a love for cutting chai. Ask us for a cup of tea, and it would be rare to hear a resounding no in response. Here is a list of 5 tea cafes in Pune that will satiate your need for a strong, milky or ginger laced cup of tea.   
1) Goodluck Cafe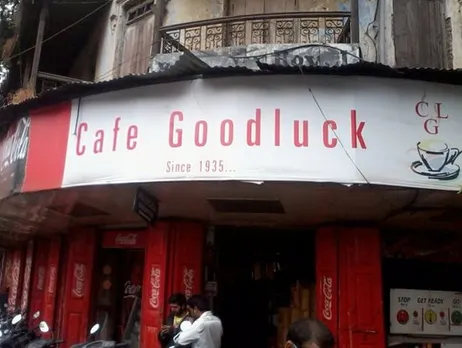 The famous Goodluck cafe is one of the oldest Iranian cafes in town. It was established in the year 1935. This place is teaming with bun maska lovers throughout the day. You will have to wait for at least a couple of minutes to grab a seat no matter what time of day you visit. However, you won't be able to stop yourself from stopping by again!
Location- Fergusson College Road, Deccan Gymkhana
Timing- 07.30 AM to 11.30 PM
2) Vohuman Cafe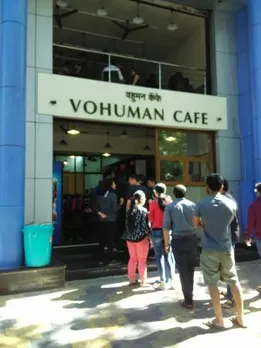 Yet another popular Iranian cafe that serves one of the best teas' in Pune is Vohuman. It opens as early as 06.00 AM. It is located near Pune Station, making it convenient for travelers to grab a tasty snack and a hot cuppa refreshing tea even when they're on the go.
Location- Millenium Star, Near Ruby Hall, Dhole Patil Rd
Timing- 06.00 AM to 08.00 PM
3) Pagdandi Books Chai Cafe
If a good book and cups of tea make your day, then this place is for you. One can read, sip on ginger tea and relax here. Pagdandi books chai cafe serves one of the best Adhraki chai (ginger tea). The blend of the perfect amount of ginger in the tea makes it refreshing for the tea connoisseurs. The place also has cozy seating perfect for curling up with a good novel. 
Location- Shop No. 6, Regent Plaza, Baner - Pashan Link Rd, Baner
Timings- 10.30 AM to 10.30PM
4) Tilak Hotel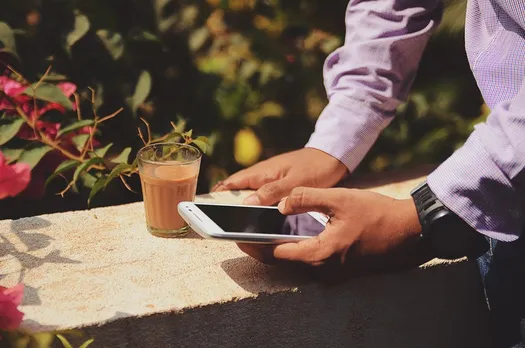 Anyone who loves grabbing a cuppa chai at a tapri, must try Tilak hotel's chai. Along with tea, Tilak hotel serves a variety of snacks such as bread pattice, samosa or sabudana wada. That just makes your cuppa delight taste even better. The hotel is located in the heart of the city, on Tilak road, hence you will find it crowded all the time. It is the best place to spend an afternoon of 'chai pe charcha' with your friends. 
Timing- 07.00 AM- 09.00 PM
5) Amruteshwar (Fondly Dubbed Midnight Chaiwala)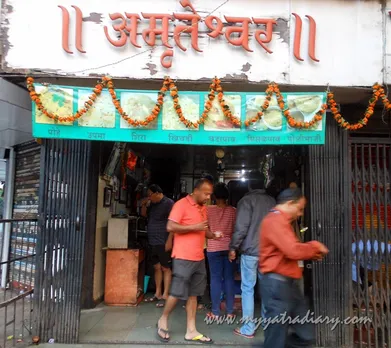 Craving for tea come midnight? Located at Nal stop, Amruteshwar Bhuwan is crowded all the time, even at night, which makes it completely safe. The cafe is closed for merely four hours in the night. They serve the best poha too! So if you are hungry and craving for tea at the same time this place shall suffice.
Location- Nal Stop, Karve Rd
Timing- 03.00AM to 11.00PM
Be it four o'clock in the afternoon, or the stroke of midnight; Pune is clearly happy to serve chai lovers a hot cuppa tea at any hour!
Also Read: Ditch your regular Chai for a day and try these flavourful teas in Pune!

Follow Local Samosa on Facebook and Instagram
Be a part of Pune Local Community to explore more!