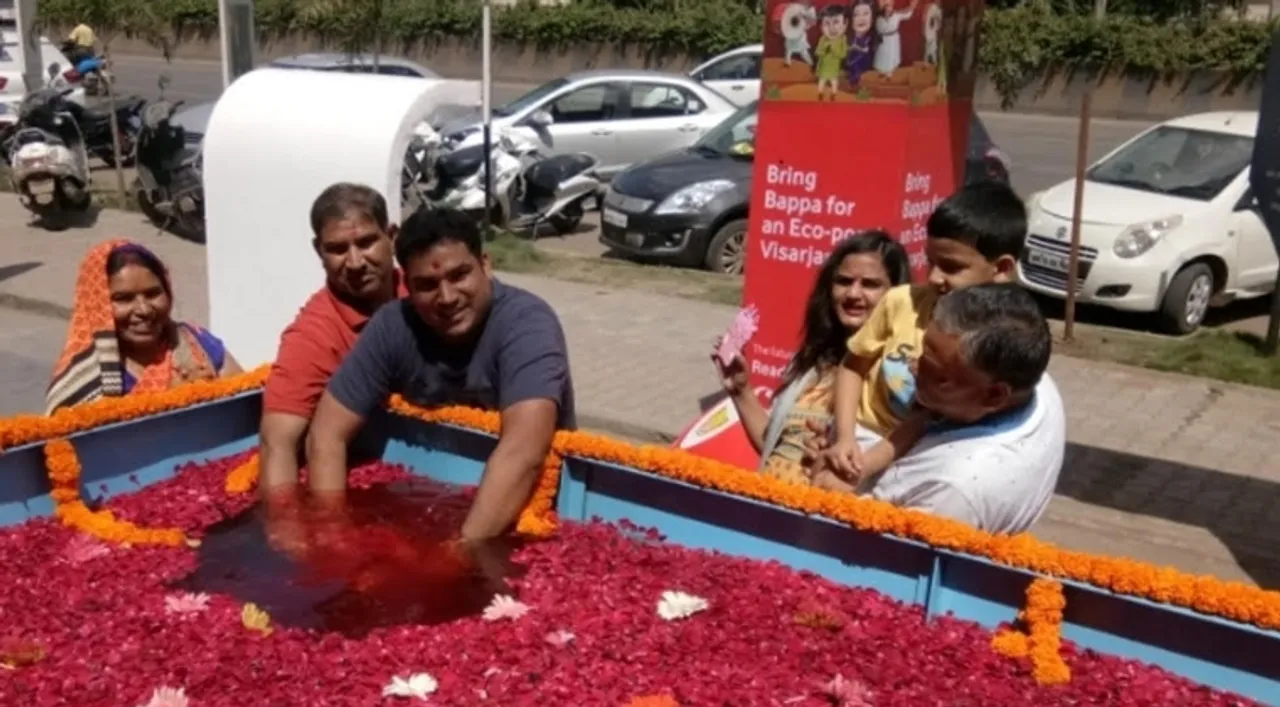 At the end of the 11-day festival, each year, over 75 lakh Ganesha idols made of Plaster of Paris, are immersed in water bodies in and around Pune, creating several environmental hazards. But did you know, now you can opt for eco-friendly Gan
Set up across 4 Vodafone stores, at accessible locations, a temporary water tank setup will allow Punekars to bid goodbye to Lord Ganesha in an eco-friendly manner.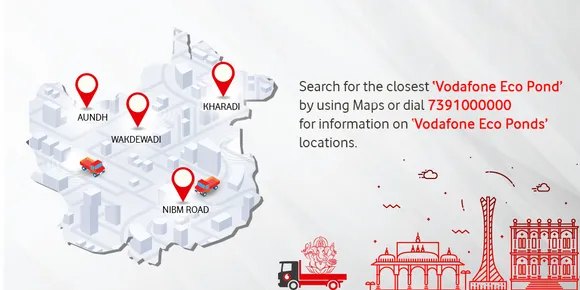 Also Read: Places you must visit to Celebrate Ganpati Festival in Pune
The initiative of Eco-ponds by Vodafone is supported by Pune Municipal Corporation and National Chemical Laboratory helping the natives to celebrate the festival in an eco-friendly way.
Vodafone has also set up Mobile Visarjan Vans that will be visiting selected societies and old-age homes to proffer eco-friendly Visarjan exclusively to the members of the society.
Let's come together to put the #GoodInGoodbyes.

Find the nearest Vodafone Eco Pond: Call 7391000000 or visit
Click here for more details.
Follow Local Samosa on Facebook and Instagram
Be a part of Pune Local Community to explore more!