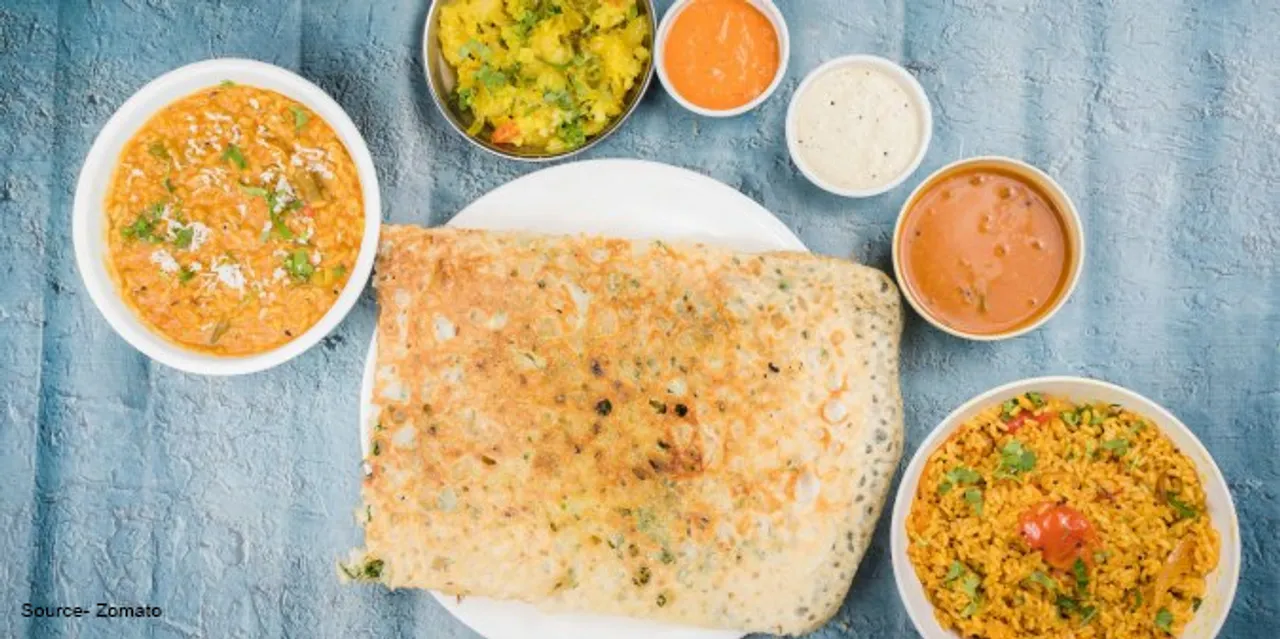 Udupi restaurant serves south Indian food and is known for its authentic thick -steamed, rice and coconut flavors. Well prepared, easy to digest, gluten-free, and just walk-in for your breakfast, lunch or dinner.  
What's the word on the city street?
Approximately 40 years old, this restaurant has minimalistic furniture, but has been flourishing and is marked as 'The favorite South Indian Restro' by the foodies of Ahmedabad.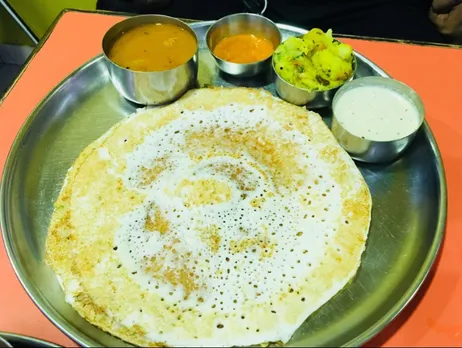 Source
The food is budget-friendly and trustful for its quality and quantity. 
                                   Source
Inside Scoop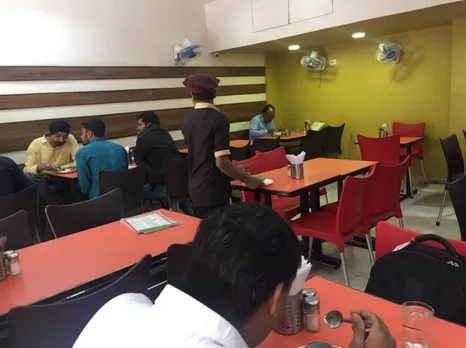 The quick service will leave you awe-struck. You don't have to wait for long even at busy hours. 
Local Samosa bites
Truly speaking, Udupi is one of our favorites. Every dish listed on the Menu Card is a must-try. Personal recommendation - Rasam Vada (shouldn't be missed at ALL) and Puliogare (Tamarind rice).  If you visit there for breakfast, Medu Vada and Masala Dosa would be the best choice. 
                                                             Source
Also Read: Ahmedabad Folks! Go to I Love Sandwich House Ahmedabad for a delicious treat.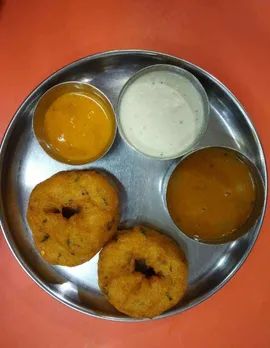 Source
I'm Game, let's Plan
When?  Monday to Sunday
Where?  Shop 57-59, Ground Floor, Ellisbridge Shopping Centre, Opposite Town Hall, Ellisbridge, Ahmedabad
Time? 8:30am to 10:30pm
Also Read: Eat, Play and Repeat at Unlocked Cafe & Escape Room in Ahmedabad
Follow Local Samosa on Facebook and Instagram
Be a part of Ahmedabad Local Community to explore more!