Let's add one more restaurant to our list of cozy Food destinations. The patio is the talk of the town this season. Everyone wants to savor the flavor offered by them. Trust us when we say that their kitchen is seasoned with love. Walk with us as we unravel all the goodness that The Patio puts out. 
What's the word on the city street?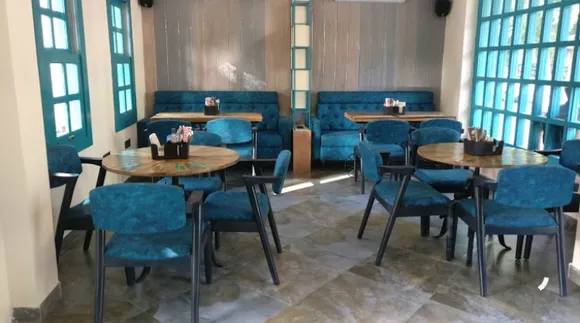 Source
This restaurant gives us a very victorian vibe with their choice of opting for only two colors and the overall interior. But you can easily mistake it for a cool 90's Hollywood Diner.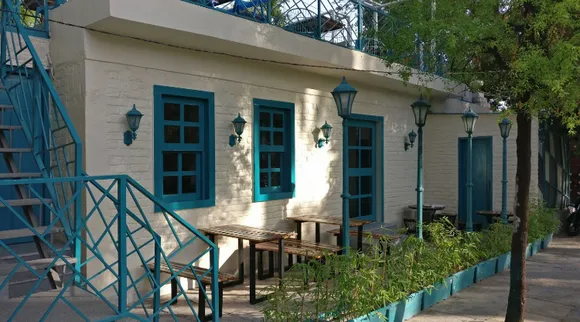 Source 
Solid Blue tint, sharp props, and a breezy balcony; all combined together and you have your foxy bistro.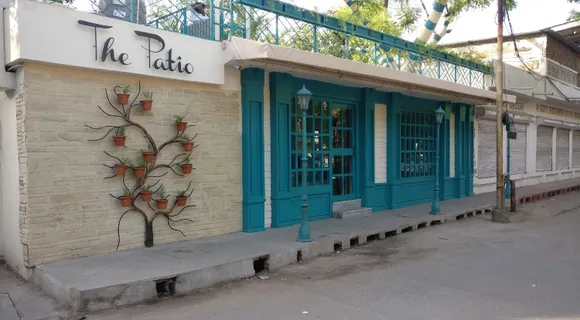 Source 
Inside Scoop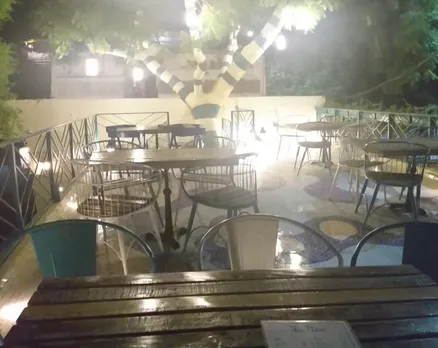 Source 
They have a lot of room to accommodate a number of groups even in rush hours with their various sitting options.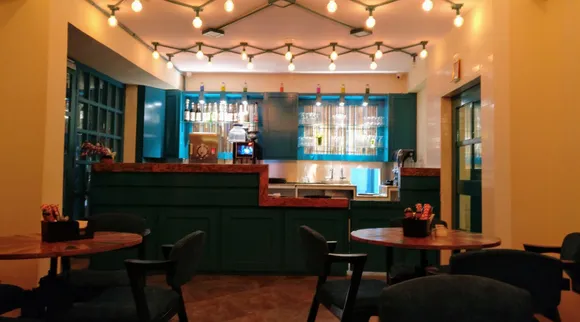 Source 
Also Read: Want to enjoy Italy in Udaipur? This restaurant in Udaipur is the next stop you need to make!
Local Samosa Bites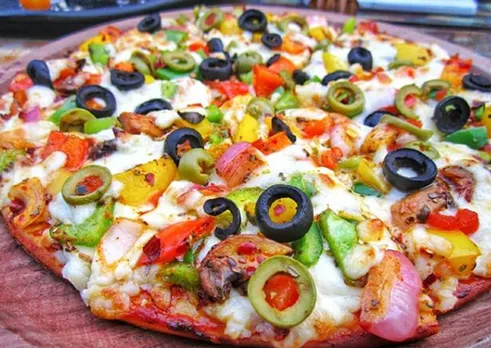 Source
Where do we start? They have so many amazing dishes. Trying all of them can be a big task, but even we cannot resist.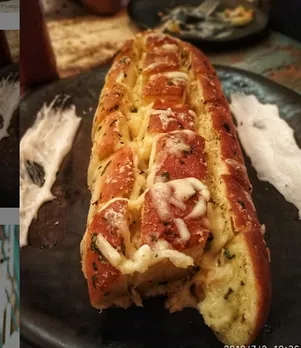 Source 
We love "Garlic Bread being good for health". And it's more than yummy.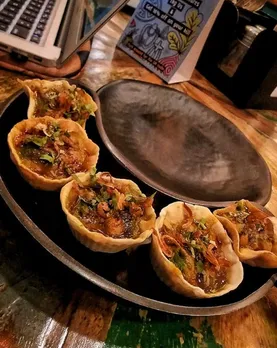 Source
ARE THOSE CHOLA BASKETS ?????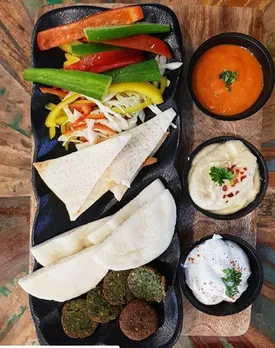 Source
Okay, we Officially Declare that The Patio Foodgasm is not a feeling but a phenomenon. 
I'm Game. Let's Plan! 
When? Monday to Sunday
Where? The Patio, Rangniwas Palace, Old City, Kalaji Goraji, Udaipur, Rajasthan 313001 
Time? 10 am to 11 pm
Bon Appetit! 
Follow Local Samosa on Facebook and Instagram
Be a part of Udaipur Local Community to explore more!
Also Read:  Udaipur, Please Welcome a Brand New Book Cafe – HOUSE OF WORDS