Wouldn't it be amazing to sit in the Lord's gallery in England and cheer for India at the 2019 ICC Cricket World Cup?
But if you can't go to England, what's the next best thing to do?
How about watching the World Cup Match Live with other community of cricket lovers to hoot, to cheer, to yell or to boo on a big screen?
What is the word on the street?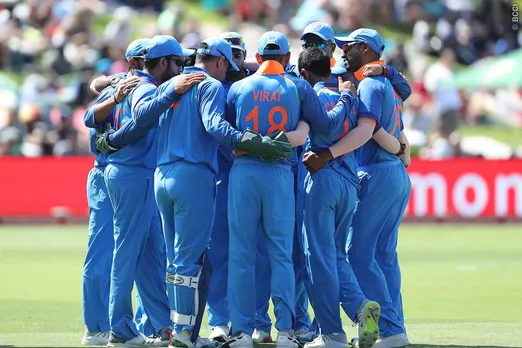 Source
The famous Multiplex chain, INOX has brought the World Cup Cricket Screening to the Cinema theatres.
So Samosites, book your seats with INOX as this famous theatre chain will be screening all the India matches live in 12 cities across the country.
Inside scoop
INOX will live screen World Cup matches of India in 12 major cities including New Delhi, Mumbai, Kolkata, Bengaluru, Pune, Jaipur, Indore, Vadodara, Surat, Noida, Gurgaon, and Faridabad.
I'm game, let's plan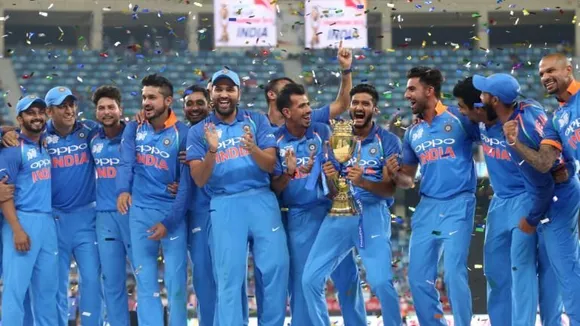 Source
Team India will play 9 matches this series against other competitions.
Be that as it may, the most anticipated match between India and Pakistan would be hung on June 16 (Sunday)
 Schedule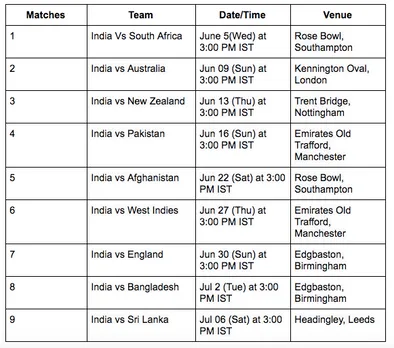 Local Samosa Bites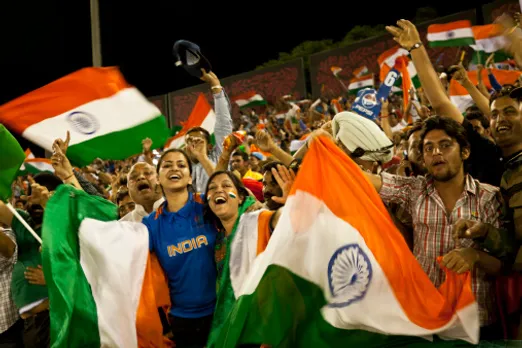 Indian fans celebrate during Cricket world cup.                                               Source
If you're also a fervent cricket devotee, at that point this is likely to be the best news for you today. Pick your favorite match, book your ticket, and be part of sheer sports spirit and entertainment.
We are Cheering India, are you?
Also Read: Figuring out the best place to watch a sports match?  We have scored you the best spot to brew and enjoy.