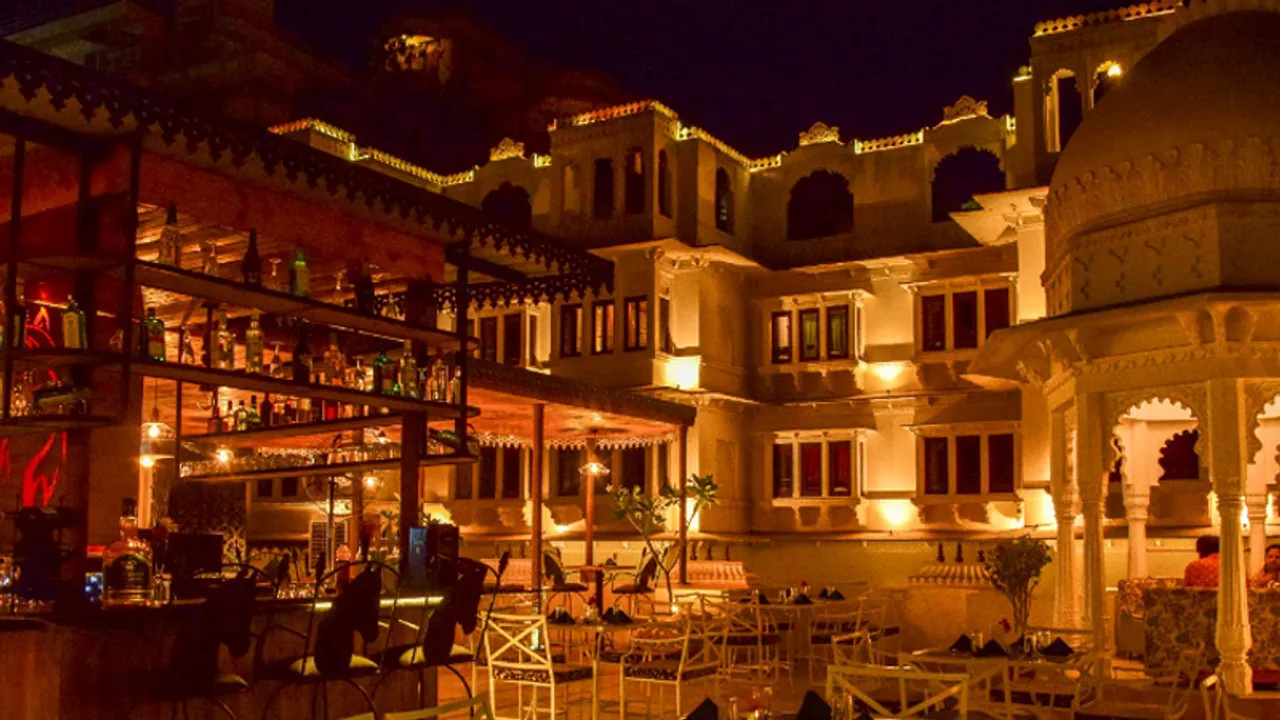 It is not really fun to watch your favorite team playing on TV alone at home. It is more fun to watch the rivals lose with a chilled beer and great company. And it's rightly said, "THE BEST BEERS ARE THE ONES WE DRINK WITH FRIENDS".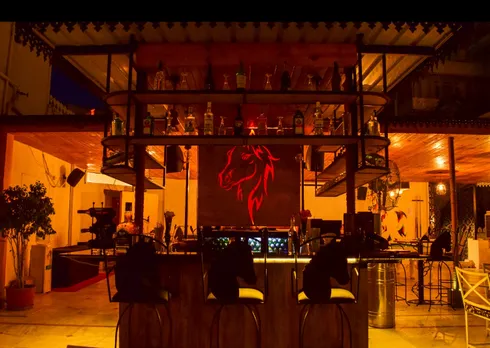 We have the perfect Sports Bar for you to hit next time to chill and relax. Stallion Sports Bar & Dine is the perfect combination of fun and games, with good food. Obviously!
What's the word on the city street?
This Sports Bar is the best place for all the sports freaks to visit. With the big screen, pool, foosball table and more; the place seems peppy at all time.
Also Read: Want to enjoy Italy in Udaipur? This restaurant in Udaipur is the next stop you need to make!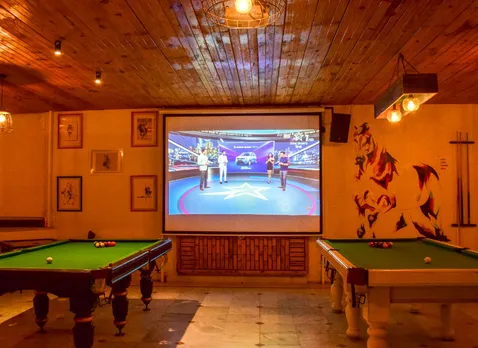 The ambiance is perfect for your "Desk to Drinks" day out.
Inside Scoop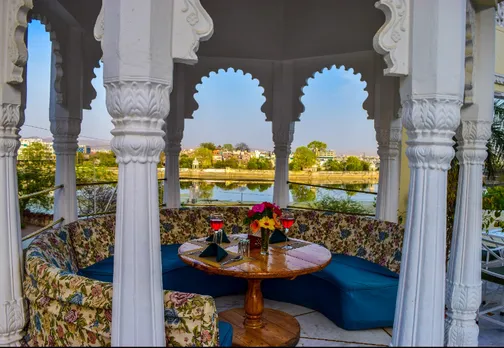 The evenings are cool and soothing. Drinks and view can be the best destresser from a hectic day.
But the Nights are young and bright. Definitely check out their line of interesting mocktails and cocktails.
Picture Credit - Stallion Bar & Dine (Instagram)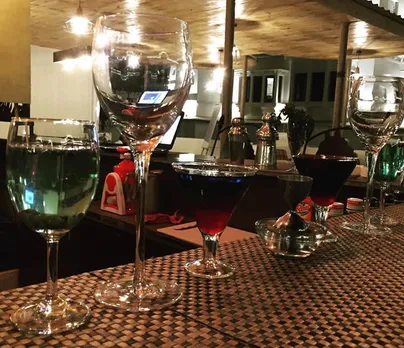 "Alcohol" because no good story ever started with a salad.
Local Samosa Bites
Chicken Fajitas Rollup, chocolate fondue, Chicken Roulade, seekh kebabs are must-try items. They go really well with the wine and drinks they serve.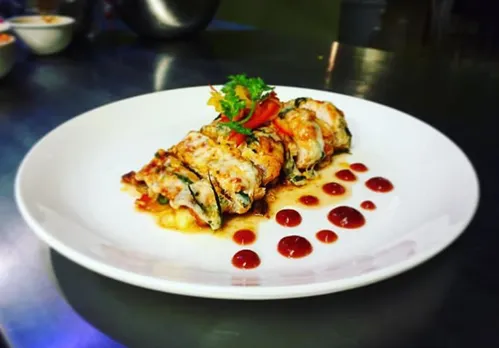 Screaming out your lungs to cheer for your team or just "Booing" the not so favorite one, a full stomach is a must.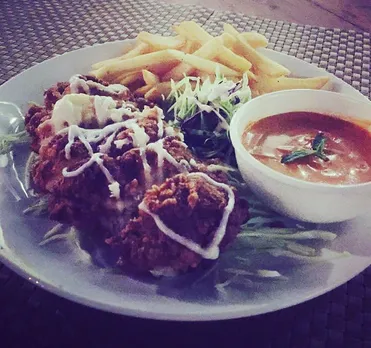 After a great win, Dessert is mandatory!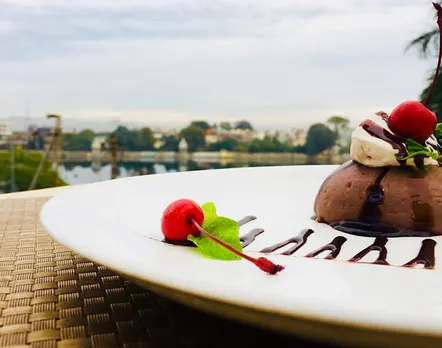 We do recommend your gang to watch the IPL finale this season here. An intense match, a fun night, booze and food. Well, you have with you a power pack package!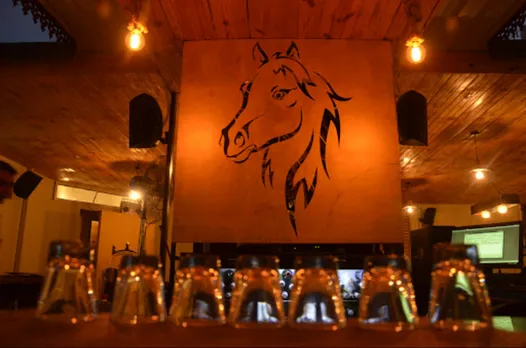 I'm Game, let's plan
When? Monday to Sunday
Where? Swaroop Vilas Terrace 6 Opp. Lake Swaroop Sagar Ambavgarh, Ambamata, Udaipur, Rajasthan 313001
Time? 11 am to 12 pm
Picture Credits - Stallion Bar & Dine